The agreement between Eden, National Grid and SGN follows the completion of a 'pollination' process to establish feasibility for the creation of Eden Project Dundee.
Eden, National Grid and SGN will now work on converting the former Dundee Gasworks on East Dock Street into the Eden Project's home in Scotland, less than a mile away from V&A Dundee.
"The former Dundee Gasworks site is by far the best location for our Scottish home and we're delighted to have a formal agreement in place to start working on a detailed plan," said David Harland, Eden Project International chief executive.
"Alongside the generous engagement of local businesses and community groups, this has come together, such that we now have a project with genuine air under its wings."
Eden converting former Dundee Gasworks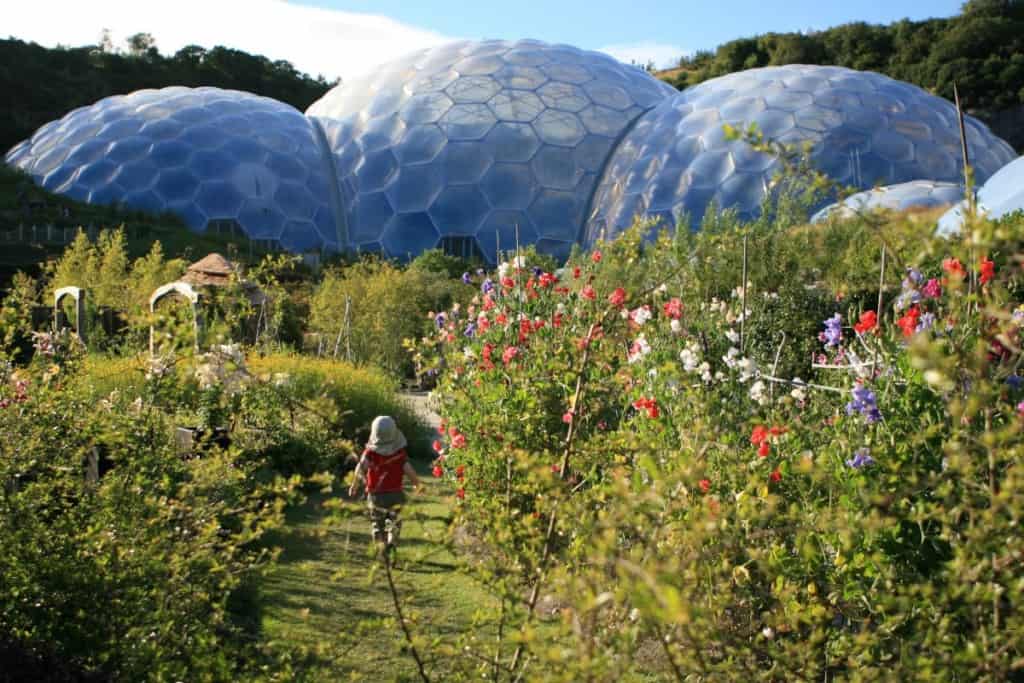 The Eden Project will create walled gardens at the sustainable attraction, located on the bank of the River Tay, which will draw on the Nine Incorporated Trades of Dundee.
Highlights of the project include the Lookout, which explores connections between people and the natural world, and the Lush Bunker, a high-tech zone showcasing new ways to grow plants. The Seam is a collection of story-driven experiences related to mining.
"We're delighted Eden Project Dundee has found a permanent home in Dundee with our site now being its preferred location," said SGN's commercial director Simon Reilly.
"We're looking forward to working closely with the team there as well as colleagues from National Grid to help turn this concept into a reality."
"SGN will deliver the energy solution for the site including an onsite heat network," added Reilly. "This will have the capability to provide energy, not only for the new Eden Project itself, but for neighbouring buildings."
The Eden Project's home in Scotland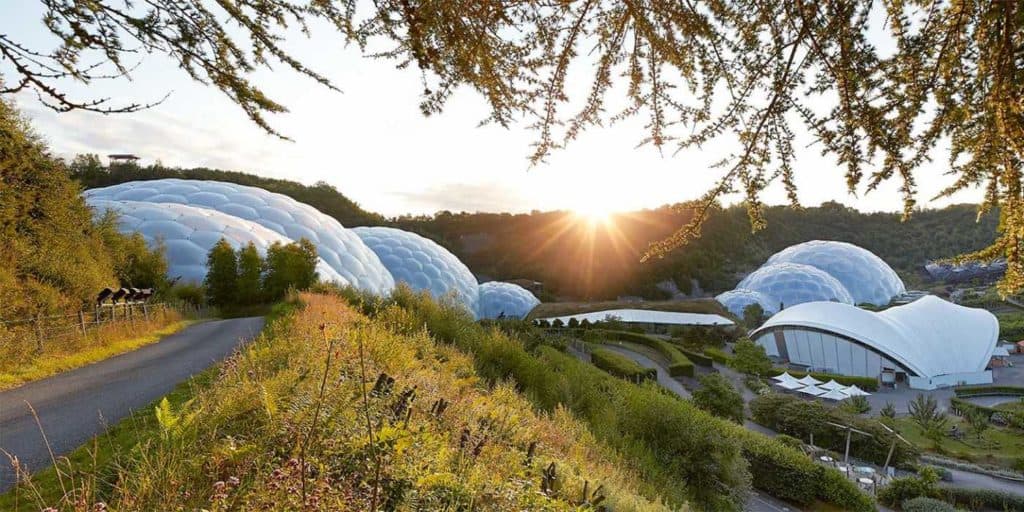 The Eden Project predicts that the project will create 200 direct jobs and an additional 300 indirect jobs, and will contribute £27 million annually to the regional economy.
"It truly is an incredible project, which will wow city residents and visitors alike," said Councillor John Alexander, leader of Dundee City Council.
"What Eden has envisaged is the transformation of an industrial site into a world-class attraction with a focus on the environment and sustainability."
Eden Project Dundee is one of several projects in development, including Eden Project North in Morecambe, Eden Project Foyle in Derry, and an Eden Project attraction in Portland.
The Eden Project is also working on global projects, including developments in China, Australia, New Zealand and Costa Rica. The original Eden Project opened in 2001 in Cornwall, UK.
Images: Eden Project International