Kraemer Design + Production, a leading designer of children's museum exhibitions, science centres, theme parks and entertainment centres, has continued its successful relationship with the Mississippi Children's Museum by working on a new satellite venue in Meridian.
This new museum, which is linked to and in partnership with the Mississippi Children's Museum in Jackson, provides 9,500 square feet of fun and educational attractions and experiences in Meridian and is expected to attract more than 51,000 visitors each year.
A boost for Meridian
The project will give the city of Meridian an economic boost, with an estimated annual economic impact of $3 million.
Inside, visitors can enjoy the USA's first permanent Goodnight Moon exhibit, as well as a two-story brainiac climber and a library inspired by the Academy award-winning short film and children's book, The Fantastic Books of Mr Morris Lessmore by William Joyce. The museum is also home to a WonderBox tinkering lab, an inventor space that links to local inventors and creators.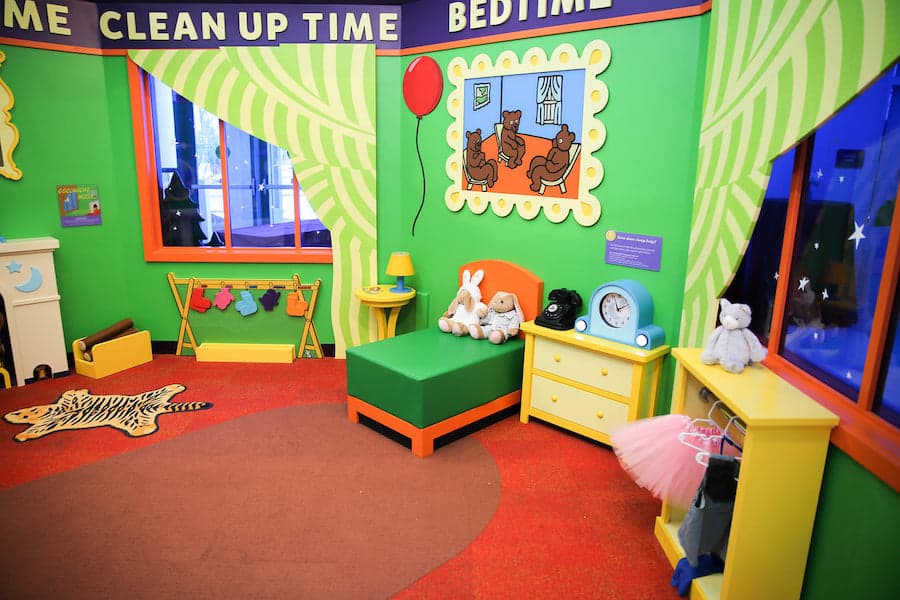 Kraemer Design + Production has worked hard to make this project a reality during the pandemic, resulting in a fresh new venue with bright colours and interesting exhibits that delivers inspiring moments for visitors of all ages and backgrounds.
Each gallery is designed with MCM-Meridian's educational initiatives at its core; STEAM, literacy, health and nutrition, and Mississippi heritage. The goal is to help children develop their talents to grow into productive adult learners and to inspire the children of Mississippi to discover and achieve their potential.
A magical space
Liz Wilson, Executive Director at the museum says, "When we started this, we had big dreams. And I think we had no idea that this was actually going to be a reality. It has far exceeded those dreams.
"This magical space and commitment to inspiring a lifelong joy of learning would not be possible, though, were it not for the overwhelming support of so many —families, teachers, businesses, and community leaders who never stopped believing and that this project would take flight."
Speaking about the project, Kraemer Design + Production says, "It is like a storybook coming to life and within every storybook a different lesson, STEAM and educational, can always be learned in a new immersive, varied and emotional way."
Kraemer Design + Production is an attraction design company that works to capture its clients' dreams in an innovative, story-driven and immersive way, whilst also staying realistic to limits. The company is able to handle large scale projects with a small-scale, personal touch.