French cruise line company Ponant has teamed up with the Musée du Louvre to launch two cultural cruises in 2020, with the themes 'discovery and transmission'.
Ponant has designed itineraries for the voyages, which will include talks from Louvre curators and department directors.
The cruises will give guests the chance to learn more about the places where some of the museum's collections come from.
The first cruise, 'Cultural Jewels of the Adriatic', will depart in August 2020 from Athens, arriving in Venice. Guests will board Le Lyrial and travel to Montenegro, Italy and Croatia.
Discover the cultural jewels of the Adriatic
They'll visit UNESCO World Heritage Sites including the Acropolis of Athens, the sanctuary of Delphi, and the trulli of Alberobello.
The cruise will cross the Corinth Canal and sail in the Bay of Kotor, with more attractions including the old town of Kotor, Diocletian's Palace in Split, the early Christian Monuments of Ravenna, and the lagoon of Venice.
The second cruise, 'Treasures of the Persian Gulf', sets off in November 2020, departing from Muscat and arriving in Dubai.
The Louvre's Yannick Lintz, curator and director of the department of Islamic Arts, will be on board Le Jacques-Cartier.
Learn about the treasures of the Persian Gulf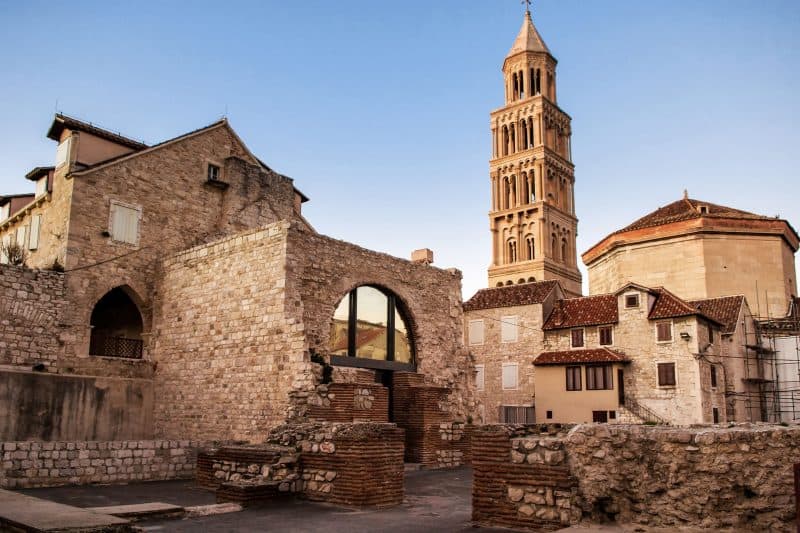 Guests will discover the desert of the Arabian Peninsula, as well as the United Arab Emirates, Qatar, and Oman.
Sites on the cruise include the 'fjords of Arabia' and the nature reserve of Sir Bani Yas. The ship will also stop in Abu Dhabi where guests can visit the Louvre Abu Dhabi and the Grand Mosque.
The Louvre has also teamed up with perfume company Officine Universelle Buly to create scents based on eight of the museum's artworks.
The fragrances are available in the museum's pop-up shop, and include those based on the 'Venus de Milo' and Thomas Gainsborough's 'Conversation in a Park'.
Images: Ponant