Museum Connections, the international exhibition for museums and cultural sites, takes place in Paris from 15 – 16 January 2020 and Blooloop readers can now register for their free tickets.
Museum Connections has been the place for leading professionals in the industry to gather for 25 years, under the patronage of the French Ministry of Cultural Affairs. Next year's trade show takes place at the Paris Expo Porte De Versailles from 15 – 16 January and tickets are available now.
Attendees will find a huge range of new products and solutions at the show, designed to enhance the visitor experience and solve any number of operational issues.
Enhancing museums and cultural sites
Over 4200 professionals from a wide variety of cultural, heritage and attraction sites are expected to attend, from museums and monuments to zoos, aquariums and even theme parks.
Museum Connections aims to help cultural institutions to enhance every aspect of the visitor journey, from the initial ticket purchase experience, through the site, and out to the shop at the end. The event helps attendees to think about the development of their own economic and technical activities.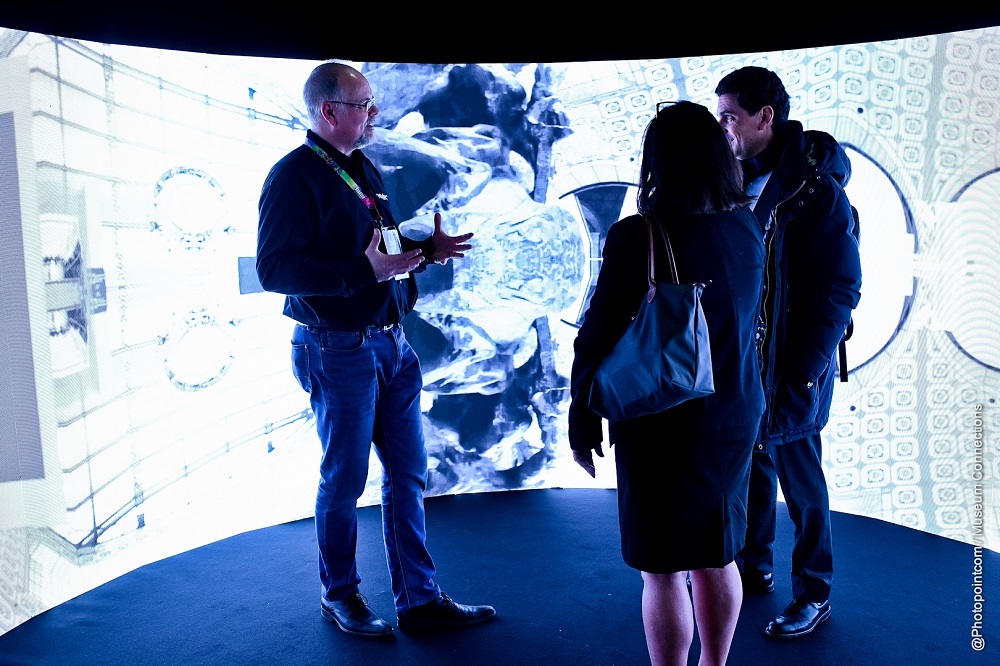 The event includes two sections, MUSEUMTECH and MUSEUMSHOP, where visitors can discover the latest industry trends from across the globe, including new innovations, equipment and technology. Attendees can enjoy networking opportunities as they meet and exchange ideas with fellow decision-makers, as well as discovering new start-up projects. Museum Connections also offers a pop-up retail store.
Professional development
In addition to the trade show, Museum Connections offers several international conferences and workshops over the course of the two-day event. Leading experts from around the globe will deliver a series of talks and workshops in the Inspiration Room. These explore four main themes:
The Future of Museum Communities
The Future of Museum Immersion
The Future of Museum Retail
The Future of Mediation
In partnership with Blooloop, Museum Connections is offering our readers free passes to the event. Register here and use the code BLOOLOOPMC20 to get your ticket. There is also more information on flight discounts and other practical details here.