teamLab has paused work on its museum in Brooklyn, New York City. The innovative artainment group plans to rethink the strategy for its expansion to the US.
teamLab, a Japan-based digital art collective, was set to open a large permanent exhibition at Industry City in Sunset Park, Brooklyn this month.
However, teamLab's immersive light experience is no longer making its way to New York, a spokesperson confirmed to artnet News.
"With regards to teamLab coming to New York, we have paused work toward a permanent exhibition while we rethink our strategy for entering the American market," the spokesperson said.
teamLab was opening an exhibition in NYC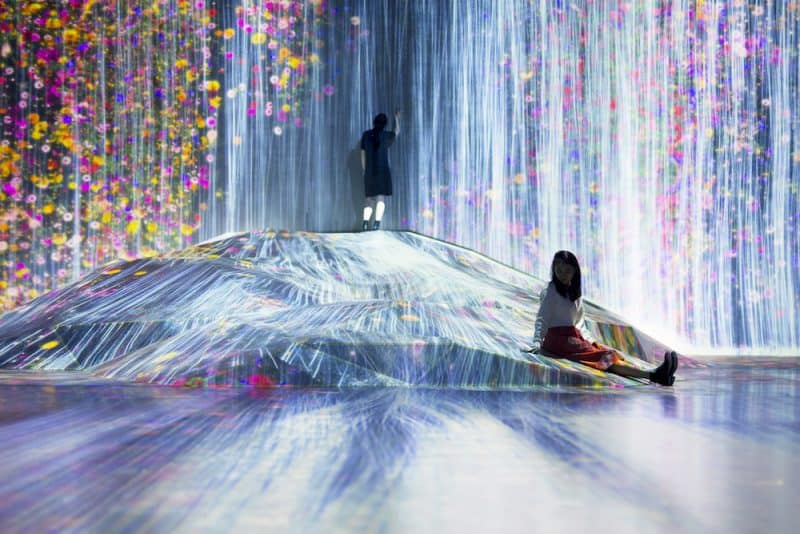 "We continue to work with Industry City to determine how we can make them a part of the updated strategy."
However, teamLab has announced an exhibition at the new Academy Museum of Motion Pictures in Los Angeles, which is set to open in 2020.
As reported last week, Kerry Brougher is stepping down as director of the Academy Museum as the project enters its final stages of construction.
Still, teamLab Borderless in Tokyo has welcomed 2.3 million visitors in its first year, making it the world's most popular single-artist destination.
Immersive and innovative digital art from teamLab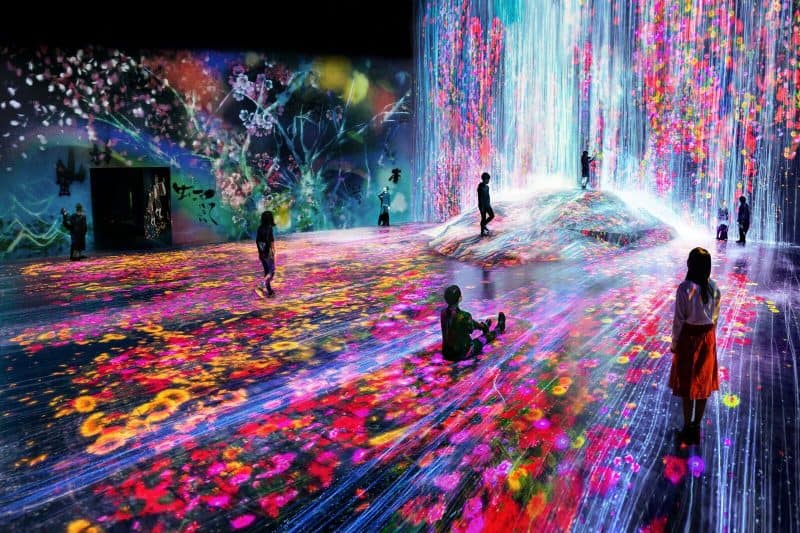 Alongside teamLab Borderless, a temporary experience called teamLab Planets opened in 2018 in Tokyo's Odaiba and Toyosu. A further 1.2 million guests visited teamLab Planets.
Meanwhile, Tank Shanghai previously opened with three exhibitions, including a teamLab's large interactive digital waterfall installation.
Blooloop recently spoke to teamLab about the group's beginnings, vision, and meteoric rise, and the rapidly growing trend for immersive art experiences.
Images: teamLab