Thinkwell Group, the global experience design and production company, has published a white paper to help LBE operators adapt to a post-COVID-19 world and reopen safely.
Thinkwell Group is pleased to announce that it has published a new white paper for the location-based entertainment industry, dealing with seven areas to consider on reopening theme parks, museums and more once the threat of COVID-19 has passed.
The white paper is written by Craig Hanna, Thinkwell's Chief Creative Officer, alongside Cynthia Sharpe, Principal Cultural Attractions, and Dave Cobb, Principal Creative Development. It considers several topics that operators will need to consider on reopening, from entrance and ticketing processes to queues, touch screens, interactives and VR. The report will be a useful resource for many different types of LBE venue.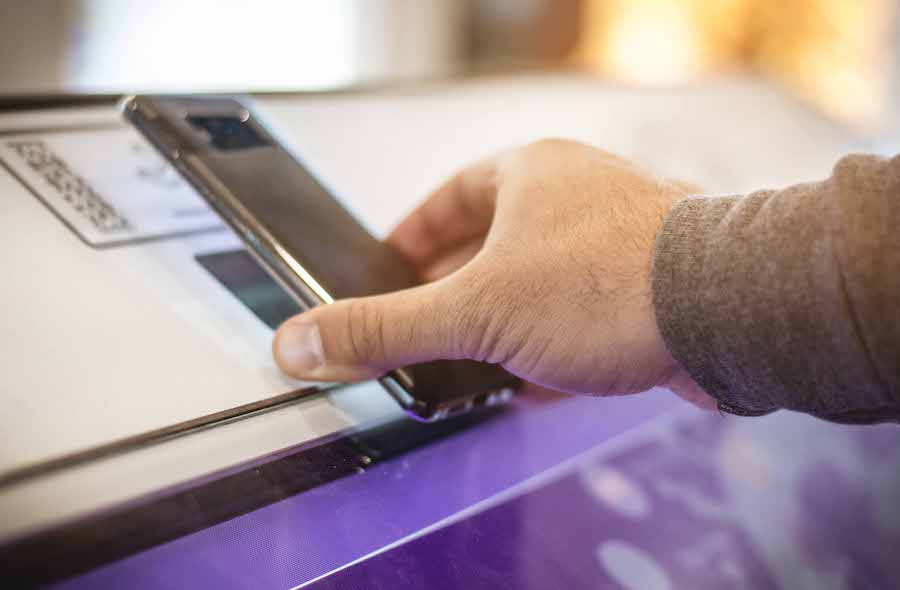 Adapting to a post-COVID-19 world
Thinkwell has already been working with clients around the world on these solutions, showing them to be viable and adaptable in real-world situations.
One topic that the paper explores is how attractions can continue to offer interactives, in a world where guests may be fearful of coming into contact with germs. The R&D team at Thinkwell Studio Montreal is working on solutions, looking at prototype concepts for touchless interactives.
"We have been talking with many of our clients about what they think they're going to need to be a trusted venue for guests and employees post COVID-19, and we're exploring what we can do to adapt and adjust to give everyone an improved and safer experience," says Hanna.
The full report is available to read here.
At the start of 2020, Thinkwell Group released its 5th Annual Guest Experience Trend Report. This looks into guest motivations, success factors and must-haves in the field of fan conventions, festivals and events. The company also announced several key new appointments last year, as it continues its global expansion.