Leading provider of revenue management systems for the entertainment sector, Embed, has announced the appointment of Mark Rossow as Senior Vice President, Americas.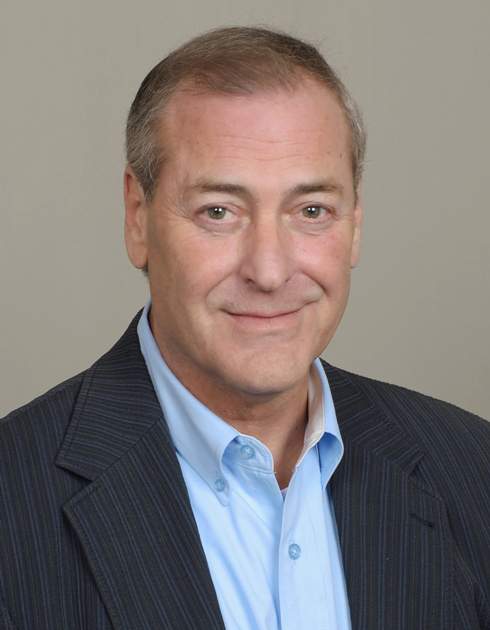 Rossow has been tasked with overseeing Embed's US headquarters in Dallas, Texas, as well as driving growth in North and South America.
Rossow is new to the out-of-home entertainment industry but brings over 20 years of experience in C-Level (Fortune 500 and Small Cap) sales, marketing and operational strategy.
Previous roles include founder and CEO of ReferenceCheck.com, one of the first on-line reference checking companies. He was also behind Safe-for-Kids, an on-line eCommerce site for child-proofing products.
His involvement with companies across a whole range of sectors further illustrates Rossow's breadth of commercial experience. These include Advanced Fluid Solutions, a manufacturer and distributor of fluid enhancement products for the industrial, transportation and institutional markets, as well as BroadCap Technologies, an end-to-end resource for media companies consisting of a manufacturer of encoder products, a developer of SaaS workflow technology and a captioning agency.
Rossow 'a sales-minded, energetic leader'
"I am excited to work with the leader in Revenue Management Systems and the great people at Embed who work tirelessly with our clients to improve their on-site and on-line customer experience," comments Rossow. "Technology and innovation are our path and customer satisfaction is our goal."
Luke McKimmie, Chief Operating Officer of Embed's Parent Company, Helix Leisure, adds, "With Mark's strong background in media, manufacturing and new-product launches, I am very confident we have a sales-minded, energetic leader that will guide Embed USA forward for years to come."
With offices in the USA, UAE, Singapore, and Australia, Embed delivers total operating solutions for all kinds of entertainment and retailtainment facilities. Embed Systems allow for admissions control, machine monitoring, cashless operation of games and attractions, retail, food and beverage sales, loyalty systems, full prize redemption management, and integrated event scheduling.