Casino operator NagaCorp has shared more information about its $3.5 billion Naga 3, another expansion of the NagaWorld casino resort in Cambodia's Phnom Penh.
The project's concept architect planners, Steelman Partners, have designed Naga 3 with the goal of becoming the 'biggest riverine integrated resort in the world'.
Naga 3 will feature a high-tech digital theme park, designed to occupy more than 28,000 sqm over three floors. It will include the latest digital attractions and rides, as well as shopping and F&B.
The attractions will focus on the digital future and digitally represent Cambodia's Age of Angkor Wat. Guests will also get the chance to take a zip line ride through various artworks and fantasy scenes.
High-tech theme park and zip line ride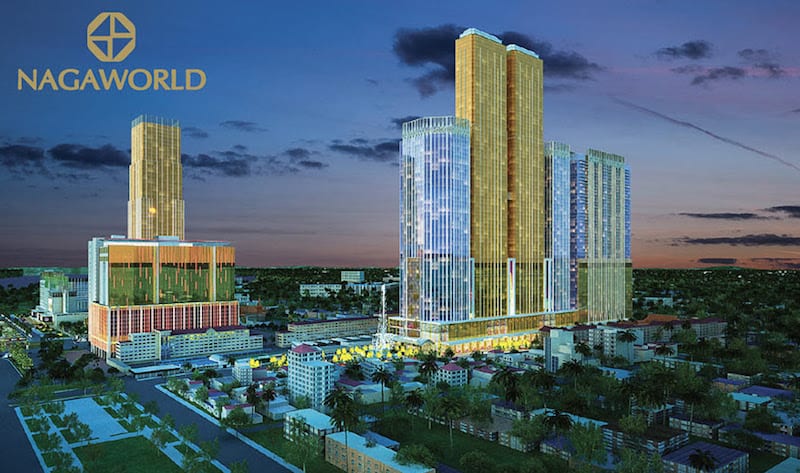 There will be an outlet mall and three pool areas – one on each of the 42-level towers – with views of the Mekong River and Phnom Penh.
Sky Lounges will feature at the four hotel towers. They will include nightclubs, restaurants, VIP gaming and more.
At the casino, there will be more than 90% of non-gaming space mixed with the gaming space. Under an exclusive casino licence, NagaCorp has no restrictions on the number of gaming tables, electronic gaming machines (EGMs) and gaming space.
Subject to governmental approval, the underground NagaCity Walk will link Naga 1 and Naga 2 to Naga 3, with the underground shopping mall housing entertainment attractions and fashion shows.
F&B, retail and gaming at Naga 3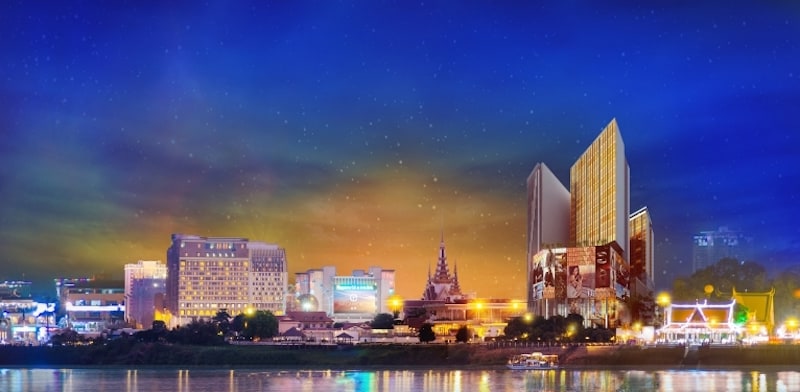 Naga 1 opened in December 2006, while Naga 2 opened in November 2017. Combined, the Nagas form the NagaWorld Complex.
Naga 3 is set to be the largest integrated resort in the country, with five towers and facilities including gaming, and an eleven-level entertainment podium.
Images: NagaCorp