In California, two Walt Disney Imagineers, Jarrett Lantz and Jeff Leinenveber, are driving forward the escape room model with the creation of a new show, The Nest, in which storytelling becomes a huge part of the experience.
Escape rooms are a relatively new phenomenon and a significant trend in the attractions business. However, they are rapidly evolving, as illustrated recently with British operator Tick Tock Unlock debuting their new Hyper Reality Experience in Leeds.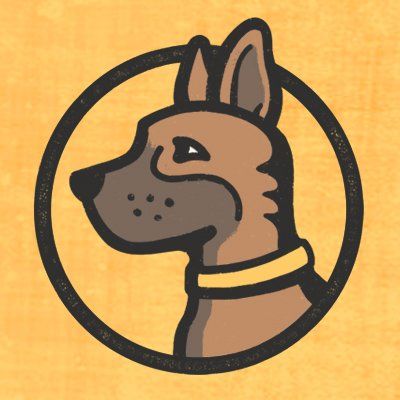 Lantz and Leinenveber met at Disney, both having worked on attractions at Shanghai Disneyland Resort. With an interest in immersive theatre, they founded the Scout Expedition Co., the company behind The Nest.
Pooling their skills in set-design and storytelling, they created a show which is a fully immersive experience driven forward by a carefully crafted and detailed narrative. The familar escape rooms staples – lockers, an enclosed space, audio tapes, the collection of clues – are all present but they are not, essentially, what The Nest is about.
Narrative and The Nest
Employing serialised radio-play elements and their own experience as Disney storytellers, Lantz and Leinenveber tell the story of Josephine Annette Carroll. She has died and left a storage unit to her next of kin. It is at this point the visitors enter the unit. With a torch. Inside the unit they find a tape recorder and listen to the first of 12 (!) tapes. In addition there are secondary tapes which add a further layer of intrigue.
The Verge's Bryan Bishop details the experience and chatted to Lantz and Leinenveber.
The Nest, in the Los Feliz suburb of Los Angeles, has been a great success. Recently extending its run to June, tickets sold out in just 20 minutes.
Meanwhile, Lantz and Leinenveber do not intend to rest on their laurels. Scout Expedition Co. is therefore already considering other projects, including a Halloween experience. Making their work more accessible to a wider audience is key to further development. It will be fascinating to see how the company, at heart a creator of immersive theatre, tackles mainstream audiences.
One thing for sure is that if their next creation is anything like The Nest, it will be both unique and highly immersive. There's no escaping from that.