OpenAire is proud to announce that it will be hosting an accredited American Institute of Architects (AIA) Continuing Education Learning Unit (LU) course, called Retractable Roofs: A Sustainable Solution. This will be launched in a special webinar on 8 December 2020 at 2 pm EST. The course also fits the HSW; Health, Safety and Welfare designated courses for those in need of that option.
The launch webinar will be presented by Nancy Patterson, OpenAire's Director of Design & Business Development. Following the webinar, the course will be available 24/7 via the Architectural Record Continuing Education Library until the end of 2021. Architects will learn 1 AIA – LU – HSW Credit when they take the course.
Retractable Roofs: A Sustainable Solution
OpenAire has been championing the health benefits of adding fresh air, daylight and natural ventilation to any location for many years. Retractable roofs can be added to both existing and new spaces, and have their roots in aquatic venues. In reaction to the Covid-19 crisis, the company is sharing its knowledge of how this solution can provide energy savings and revenue opportunities, as well as protecting the health of guests, as operators recover from the impacts of the pandemic.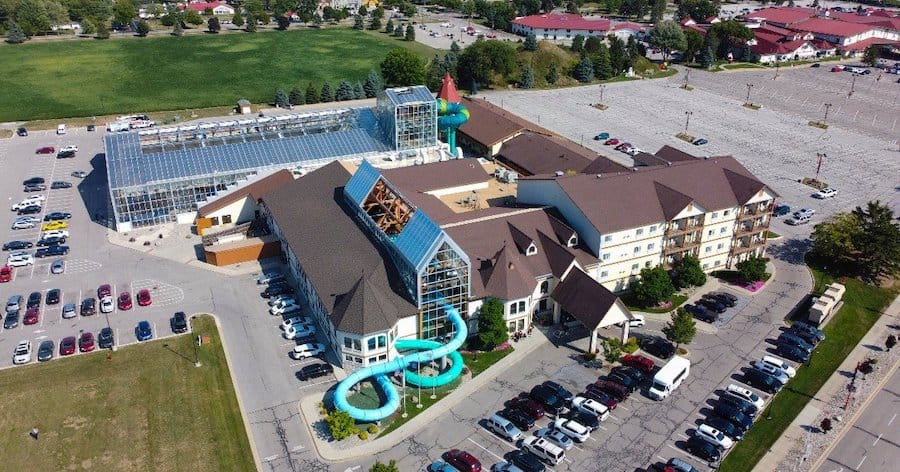 OpenAire is an expert in the field of retractable roofs, with an international portfolio of more than 1000 projects, from water parks and leisure centres to shopping malls, restaurants, clubs, hotels, resorts and more. It has more than 30 years of experience in the design, engineering, fabrication, and installation of retractable roofs and operable walls.
"We have been working with architects on design solutions for healthy, fresh ventilated spaces for years," says Patterson. "But the challenges that came to the forefront amidst the 2020 pandemic, has meant we are working with many existing client owners to help them educate their local health departments about the benefits of "turning off" a building mechanically and letting Mother Nature do her thing.
"Suddenly spaces that open up to let nature in aren't extras or add-ons, these buildings are critical for businesses to survive."
Health benefits of retractable roofs
A retractable roof can bring a large amount of air into a space, for a natural ventilation system that helps protect against the transmission of Covid-19 and provides a safe, comfortable venue for visitors.
"Airflow in massive volumes turns buildings into natural chimneys," says OpenAire CEO, Mark Albertine. "Many of our clients have been able to be open (albeit at limited capacity per local guidelines) and operate as "outdoor" facilities throughout the Covid-19 pandemic.
"Even with reduced guest capacities, it has meant there is income for these businesses throughout this complicated time. It has been wonderful to see some of our clients able to succeed in this otherwise chaotic year!"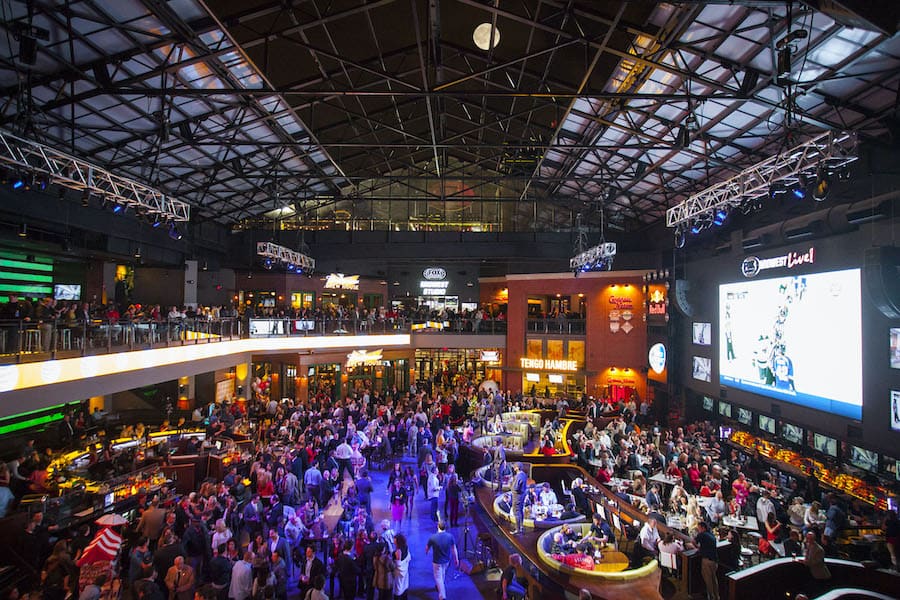 The solution has been used in aquatic venues for many years, helping to alleviate issues of corrosion and poor air quality from chloramines. However, it can benefit any space where people gather, making it useable year-round, brightly lit, appealing to occupants, cost-efficient and environmentally sustainable.
Following the course, participants will be able to
Explain what retractable roofs are and enumerate their applications for both new and existing buildings
Describe how retractable roofs contribute to the health, safety, and well-being of building occupants
Describe how retractable roofs can save energy through daylighting and reduced reliance on power grids
Explain how a retractable roof can enable natural ventilation and reliance on mechanical systems plus potentially reduce the load of airborne disease pathogens
Describe how retractable roofs are sustainable and can reduce the carbon footprint of a building
Explain how retractable roofs can reduce operational costs of a building
The course will be worth one AIA Continuing Education Learning Unit, which can also be transferred to Canadian Provincial Associations and other international Associations. To find out more and to register, click here.
Earlier this year, OpenAire announced that it has partnered with SCX Special Projects, in order to turn outdoor spaces into multi-use venues for safer operations after the global pandemic.