A new adventure park in New Zealand is being described as a potential game-changer for the city of Porirua.
The $21 million park will feature a network of hill trails as well as cafés, a chairlift and an indoor surf simulator.
Once complete, it is expected to attract 80,000 local visitors a year. The potential impact on the Wellington economy is being estimated at around $40m over five years.
A 200-seat café will be located at the foot of the chairlift, with a smaller café at the top.
Mountain bikers and walkers will be able to ride the chairlift and then make their descent along a choice of different paths.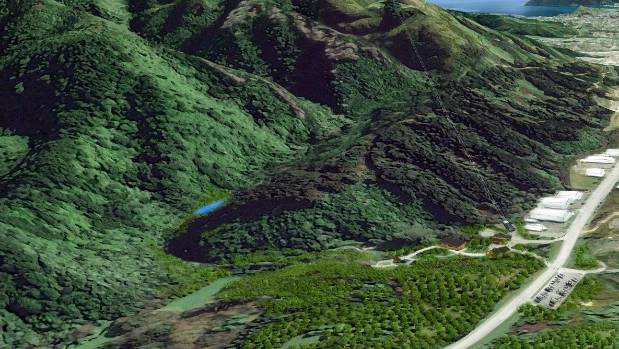 The project would be funded by Select Contracts, the company behind a similar park in Christchurch.
The company's Managing Director, Chris Sutton, described the Porirua park as a world-class destination for local, regional and international guests. He also added that it was still early days as far as the planning process was concerned.
https://www.stuff.co.nz/business/97533853/this-is-the-big-one-21m-adventure-park-a-gamechanger-for-porirua-economy