Zip World, an adventure company behind the world's fastest zip-line, is opening its first site outside of North Wales at Rhigos in the South Wales Valleys.
Zip World Tower is launching with two new experiences, Zip World Phoenix and Big Red. Zip World Phoenix is the world's fastest seated zip-line and Big Red is the world's biggest mobile zip.
Also heading to Zip World Tower is the Tower Coaster, a side-by-side toboggan roller coaster opening in late May. It will be the first of its kind in Europe.
"From slate caverns to quarry carting, Wales is home to some of the world's best outdoor adventure destinations," said Sean Taylor, founder of Zip World.
Tower Colliery zip-line attraction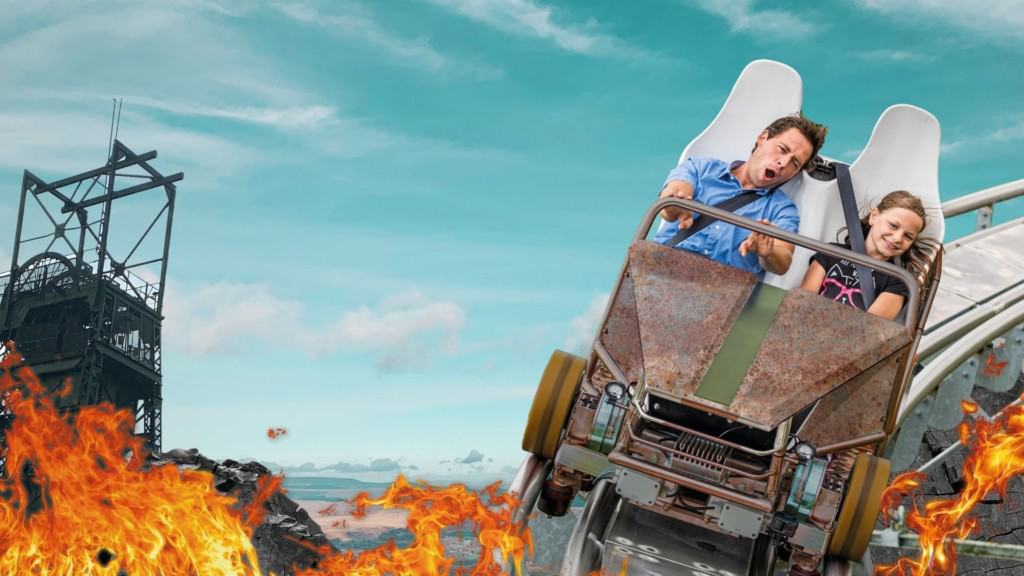 "It's been a challenging time for the tourism sector over the past year but with the opening of Zip World Tower, we feel like it will only go from strength to strength."
Zip World Tower can be found at the Tower Colliery, the oldest continuously working deep coal mine in the UK before its closure in 2008.
"It's fantastic to have the opportunity to usher in a new chapter in the Tower story, in a way that captures the industrial history of the site and gives the local community a boost too," said Tyrone O'Sullivan, chairman of the Tower Colliery.
Zip World Phoenix and Big Red
"We were really impressed with how Zip World reinvented a slate quarry into a thriving tourist attraction at the Penrhyn Quarry in North Wales and couldn't think of a better way to sustain the legacy of this iconic site."
Zip World Tower is estimated to create 50 jobs in the Rhigos area and Zip World predicts 100,000 visitors in its first year of operation.
Zip World has grown rapidly since launching its first zip-line at Penrhyn Quarry in Bethesda in 2013. Blooloop previously spoke to Zip World founder Sean Taylor.
Images: Zip World