As recently revealed, up to 70 of Britain's 700 shopping centres are facing redevelopment or closure, opening up retailtainment opportunities for the attractions industry.
In response to this, Electric Gamebox plans to expand in the US and UK by creating 100 new locations at retail outlets over the next two years and more than 1,000 locations by 2026.
Over the next year, Electric Gamebox is opening at Oakbrook Center (Chicago), Woodlands Mall (Houston), Fashion Place (Salt Lake City), Victoria Gardens (LA/San Bernardino) and Ballston Quarter (Arlington). 
The company was co-founded by CEO Will Dean and CFO David Spindler, who also founded Tough Mudder and Tough Mudder Bootcamp.
Electric Gamebox expanding in US and UK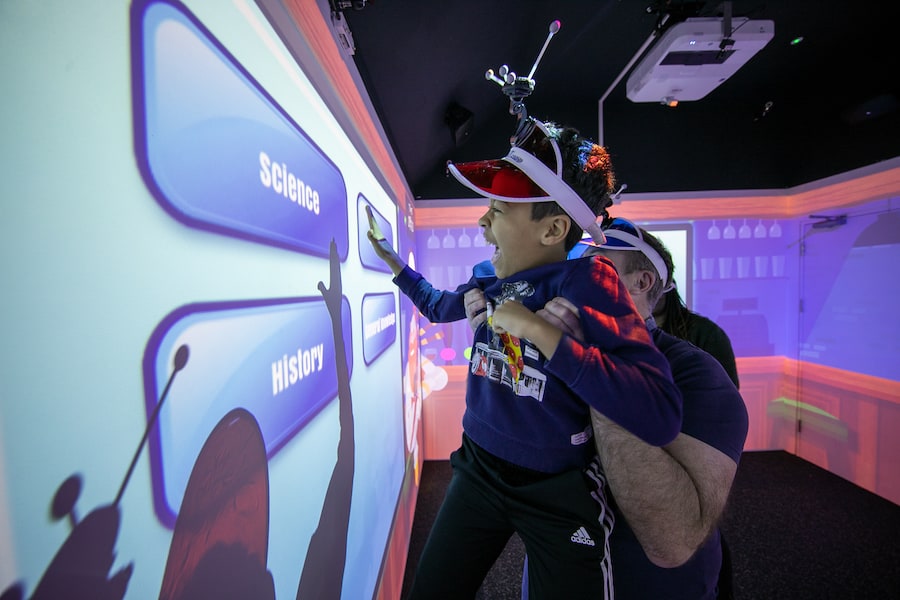 Electric Gamebox offers immersive games within interactive smart rooms, also known as gaming pods. These pods feature cutting-edge technology such as projection mapping, touchscreens, surround sound and 3D motion tracking.
"We are thrilled to be working with such legendary investors to accelerate our expansion and further our mission to bring people together through shared play; changing the way people think about video games," said Dean.
"We aim to elevate immersive entertainment to the next level, with 1000+ units playing 100+ games in the next 5 years. The future of retail is experiential and we can't wait to be a part of this transformation."
1,000+ Electric Gamebox locations by 2026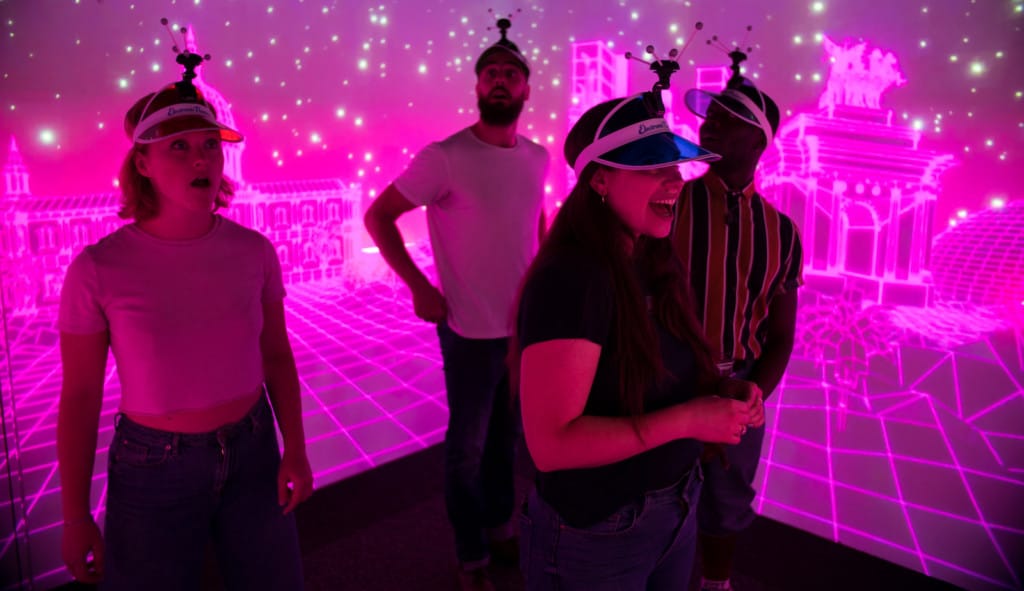 Electric Gamebox currently includes six games, designed by the company's game studio. It plans to release more games throughout 2021.
Electric Gamebox first launched in London in 2019 and has locations in Essex, Manchester and Dallas. The US venue opened in December 2020 and has welcomed more than 10,000 visitors.
"Electric Gamebox is redefining and reinventing the retail experience with immersive social adventures that cater to the modern consumer," said Ben Holmes, venture partner at Index Ventures. 
The brick-and-mortar retail industry has been hit hard by the pandemic, with lockdowns forcing shopping centres to close. Fortunately, indoor theme parks and innovative experiences could revitalise retail spaces.
Images: Electric Gamebox