Intercard, a leader in cashless technology for the attractions and amusement industry, has announced it will be exhibiting at IAAPA Expo Asia 2019. The company will be showcasing The Edge – its new collection of apps.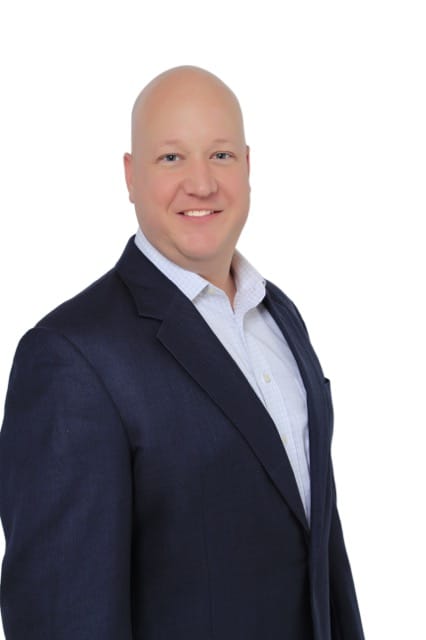 Intercard will be exhibiting in IAAPA Expo Asia 2019, when the event takes place in Shanghai from 12th – 14th June. Attendees can experience the latest innovations in cashless technology and see Intercard's latest products in action.
The team will be headed by Intercard's Asia Pacific sales manager, Jerry Heinz. They will be demonstrating why leading attractions in the area have chosen Intercard for their cashless solutions. Visitors can experience the Edge Mobile App Collection, the amusement industry's first collection of mobile management tools. "The mobile future is here," says Heinz, "and The Edge lets operators make the most of it."
Intercard has The Edge
The Edge is the follow up to iService, which was the industry's first mobile management app, released by Intercard in 2017. iService provides a simple way for arcade operators to track and manage their games over multiple locations. Users can use the app to put units out of service, and engineers can use it to track repairs and repair history. All information on the app is also updated on the server and in the cloud.
Intercard has now built on iService with the introduction of two more apps. Intercard Upshot can be branded by FECs and is customer facing. It lets customers add credit to multiple game cards from their mobile device, meaning they don't need to visit a kiosk to recharge and can play their games uninterrupted.
The Inventory app allows FECs and amusement centres to maintain their inventories, giving easy access to inventory logs. Users can even adjust inventory in the app, all from an Android or iOS mobile device. This cuts down the need for labour and equipment when managing inventory.
Intercard will be at booth #1226 at the Shanghai New International Expo Centre. Attendees can contact Heinz for an appointment.
The company recently announced a new partnership with Pinnacle Entertainment Group, who provide consulting services for the FEC industry.