Swedish visualisation company Interspectral has been selected to work on new projects for museums in both Sweden and the Netherlands.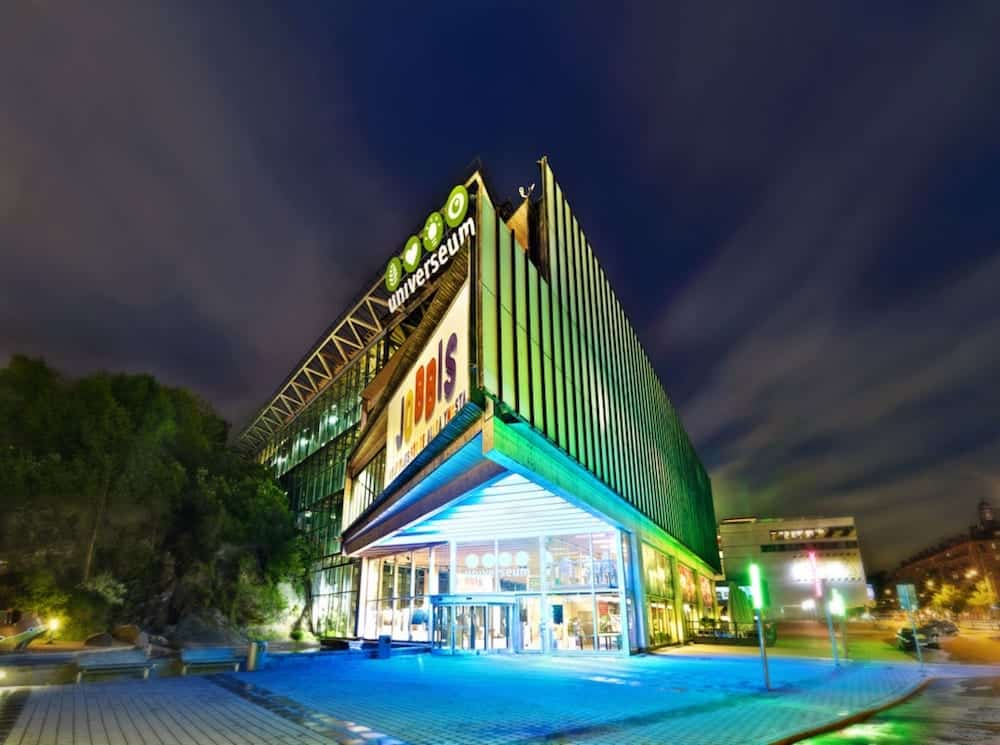 Universeum, Gothenburg
Located next to Liseberg in this Swedish port city, Universeum is the Nordic region's most visited science centre. Here, Interspectral's Inside Explorer software will be deployed as part of a permanent exhibition featuring dynamic content ranging from human anatomy to animals.
Used worldwide by museums, science and technology centres, animal parks and aquariums, Inside Explore allows venues to create interactive learning experiences based on scientific data.
"Inside Explorer is a great tool for understanding and learning for our guests, in an entertaining way with scientific visualisation," says Universeum's scientific leader, Håkan Sigurdsson. "The concept is so educational and intuitive that you are tempted to explore it on your own. We hope that together with Interspectral, we will be able to develop more fun and interesting concepts."
Rijksmuseum van Oudheden, Leiden
Interspectral has worked with the Dutch National Museum of Antiquities (not to be confused with the Rijksmuseum in Amsterdam), since 2016. In that time, it has provided software solutions for both permanent and travelling exhibitions. Its latest collaboration is on a major new exhibition about ancient Egypt that will tour from 2020 to 2022.
Together with the Rijksmuseum van Oudheden, Interspectral will produce complete interactive exhibits featuring several 3D scanned mummies.
Other recent museum partnerships from Interspectral include the Cité des Sciences et de l'Industrie in Paris. In the institution's new Microbiote exhibition, visitors can explore the human digestive system using Inside Explorer.