TOCA Football has announced the completion of its Series E funding round, totalling $40 million. This round brings TOCA's total capital raised to $105 million.
TOCA currently operates 14 sport centres, all home to its proprietary training technologies. The company plans to open 12 new sport centres in the next 12 months.
"We are on pace to quadruple our revenue over the next 12 months and closing our Series E is another significant step in support of the company's growth," said Yoshi Maruyama, TOCA Football CEO.
"With plans to nearly double our footprint of TOCA sport centers this year and the opening of our first TOCA Social, we look forward to delivering our unique soccer experiences to more people in more places across the globe."
TOCA to open 12 new sport centres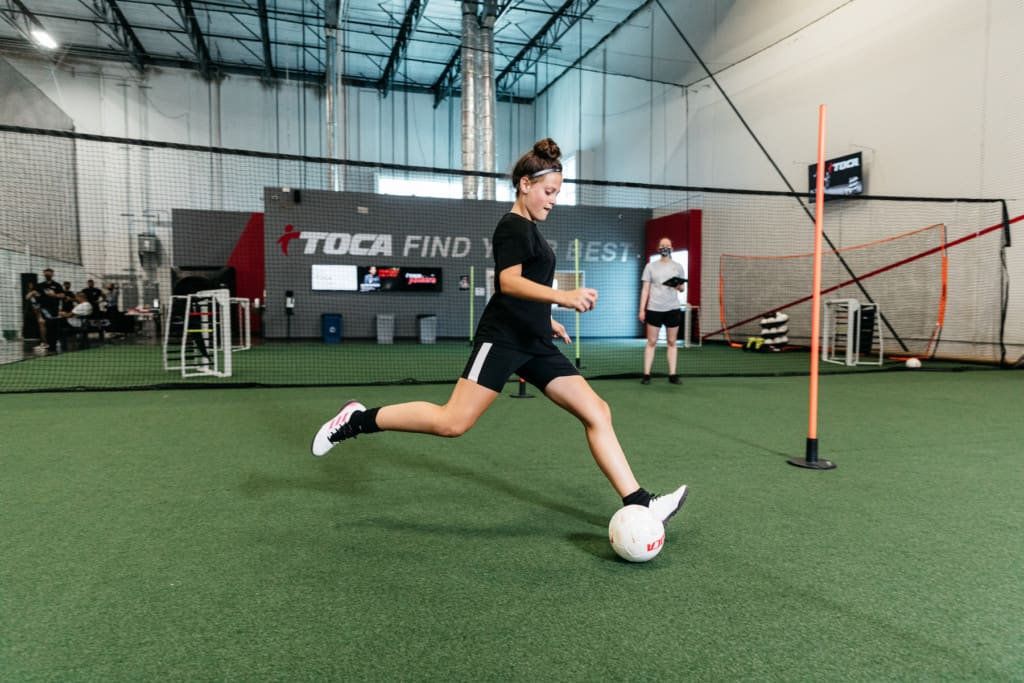 In addition, TOCA Football is launching TOCA Social, the world's first gamified soccer-themed entertainment and dining venue at The O2 in London in July 2021. This is the first of many similar experiential entertainment venues.
TOCA Social is a new entertainment concept that transforms how visitors meet and play. It is built around accessible and interactive football-based games, and offers live events, gaming experiences and F&B.
TOCA co-chairman Erik Anderson said: "It is exciting to see how TOCA is transforming the intersection of sports and entertainment and bringing innovative experiences to new communities."
TOCA Social opening soon in London
"This innovation advances our mission of making soccer a more inclusive and accessible game," added Anderson, former executive chairman of Topgolf International.
TOCA was founded in 2014 by Eddie Lewis. TOCA recently opened new sport centres in Chicago, Nashville and Dallas. TOCA Naperville covers 95,000 square feet and includes 18 state-of-the-art TOCA training studios.
"I love the TOCA experience," said investor Jared Smith "It's a disruptive sports entertainment business, led by a great team, that uses technology to unlock mass participation in the world's largest sport."
Images: TOCA Football