The Location-Based Entertainment sector is on the verge of a massive shift. A host of developments—technological, economic, social, and environmental—will transform LBE, reshaping how the industry works and creates value for guests.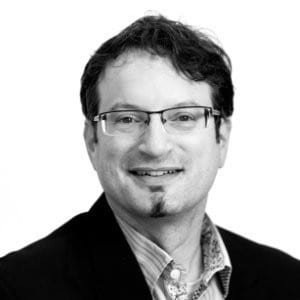 The past few decades have seen more technological disruption than the rest of human history. But the next five to ten years of innovation are on course to leave the last twenty in the dust. Louis Alfieri from Raven Sun Creative takes a closer look at which major changes will transform LBE.
We've identified the coming changes likely to transform LBE, attractions, and visitor destinations. However, these are not isolated to LBE. Most of them will also have huge implications for human life as a whole. LBE organisations will need to adapt along with the rest of society.
Each of these changes will create new opportunities and challenges for the entire LBE supply chain. From the C Suite to the back-of-house support team members.
1. The LBE business model is ripe for disruption
There have been many sea-changes in digitalisation, access, and revenue generation recently, in areas like retail, music, publishing, photo-taking, and photo-sharing. These are just a few of the indicators that the 55-year-old LBE business model is overdue for serious disruption, challenge, and reinvention.
To date, there has been limited experimentation in modern operations of LBE venues and guest destinations. For example, there are four primary access and revenue-generating models in use across theme parks, museums, cultural sites, and events.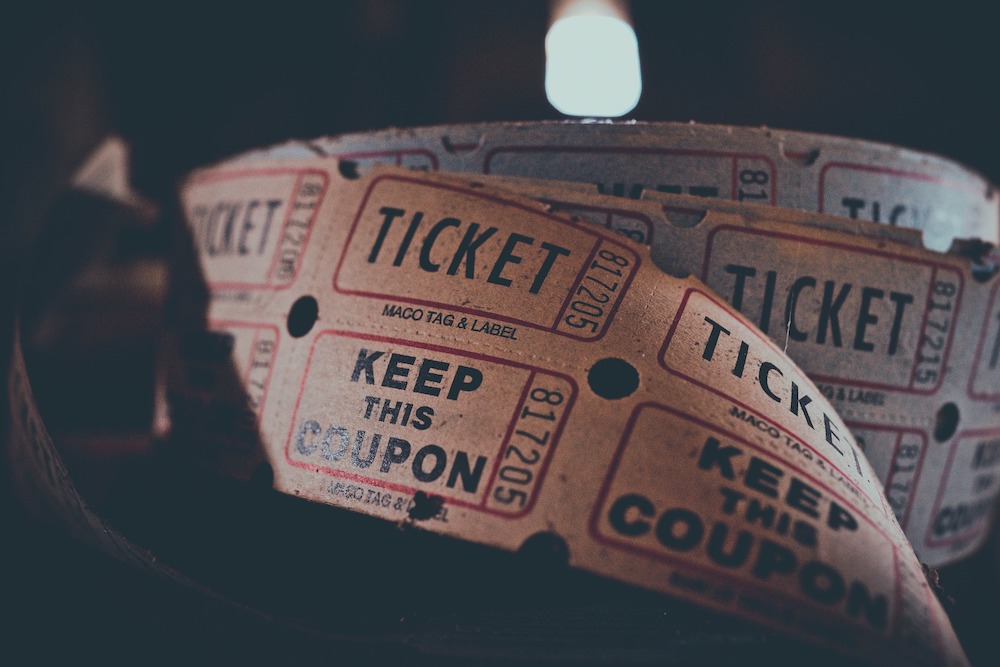 New models set to transform LBE
Several new models are being explored. Meanwhile, others may become evident when we look at the shifts taking place in content access:
Gated Entry with revenue generation based on retail merchandise, food, beverage, upcharge events, and more recently stratified access.
Free Entry with a pay-as-you-go policy for rides and attractions. Revenue generation is based on retail merchandise, food & beverage, and upcharge events.
Freemium with no-cost entry based on sponsorship and fees for advanced features and access to specific areas of events, like Art Basel and the Venice Biennale.
Annual Passes, Seasonal Passes, and Multiple Access Event passes (for events such as Halloween, Food and Wine festivals, etc).
Most recently Open Access to digital content has become available as seen with Paris Musées, the J. Paul Getty Museum, and the Metropolitan Museum of Art. This format is a brand extension of the fee-based destination. Here, the on and/or off display collection and assets are made available online without subscription requirements.
Content distribution is currently going through a great deal of upheaval. We are seeing moves toward IP/brand based subscription models. For example, CBS All access, Disney+, Netflix, etc. We may soon see a time where a similar type of model is applied to the Location Based Entertainment Industry.
The rise of AI, AR, VR, and the Internet of Things will transform LBEs and the destination market, changing the expectations and needs of guests.  Tomorrow's great success stories will be about the innovators who take a smarter, bolder, more holistic view of success. Organisations that can reinvent their business models to capitalise on these opportunities will be the ones to thrive.
2. AR will revolutionize how humans interact with the world
AR technology is set to overtake the smartphone in terms of its impact on people's lives. Within the next ten years, AR will deliver the first truly shared multiuser immersive environments to our living rooms. Wearable and mobile AR systems with increasingly sophisticated sensors responding to physical gesture, eye movement, and voice commands will turn our worlds into 3D interfaces.
Every ad agency and brand will have AI-driven AR experiential divisions. Every living room, windshield, street, park—anywhere human beings can go—on the planet will become a theme park. So, the location-based entertainment business model will have to evolve to compete with (what I would like to define as) Omni Surface Environmental Entertainment and Content (OSEC).
Algorithms will further enhance, individualise, and fragment the communal media space into smaller and smaller niche audiences. This may give further rise to micro-celebrity, micro-manufacturing, and micro-industries.
AR won't render LBE or guest destinations obsolete. However, it will mean that organisations will need to:
Rethink how to create experiences and use location to deliver experiences that personal AR cannot
Embrace AR as a new means to expand their location-based brand experience beyond the physical boundaries of location
Completely redevelop their access, interaction, and revenue models.
3. In-home VR will finally deliver a transcendent experience that will elevate it as a mainstream storytelling medium
Next-level VR technology will disrupt the cinema industry and begin to compete with LBE. VR is already leading the advancement of interactive storytelling in the gaming industry. The medium has enabled audiences to become real-time explorers of virtual worlds. Ones not held back by geography or real-world constraints.
Increasing sophistication in tech and storytelling, more accessible pricing, better ease of use, and the ability to share the experience will lead to more widespread adoption. VR is on the path to gaining mainstream acceptance as its own distinct storytelling medium.
Along with it, we will likely see the rise of a generation of VR storytellers gaining the same popular recognition as film directors are today.
VR and AR will transform LBE destinations and how they define value for guests. These technologies, too, represent opportunities for LBE brands to straddle real and virtual worlds. And to grow their market and audience.
4. AI will profoundly alter every aspect of civilization
Not only will it transform LBE, but AI is also already in the process of changing the world. The evolution of machine intelligence and deep learning is only going to speed up. In fact, AI will radically transform how humans work, live, interact, and learn like no other technological innovation in history. Its eventual impact will be on par with fire and the wheel, as well as the nuclear bomb.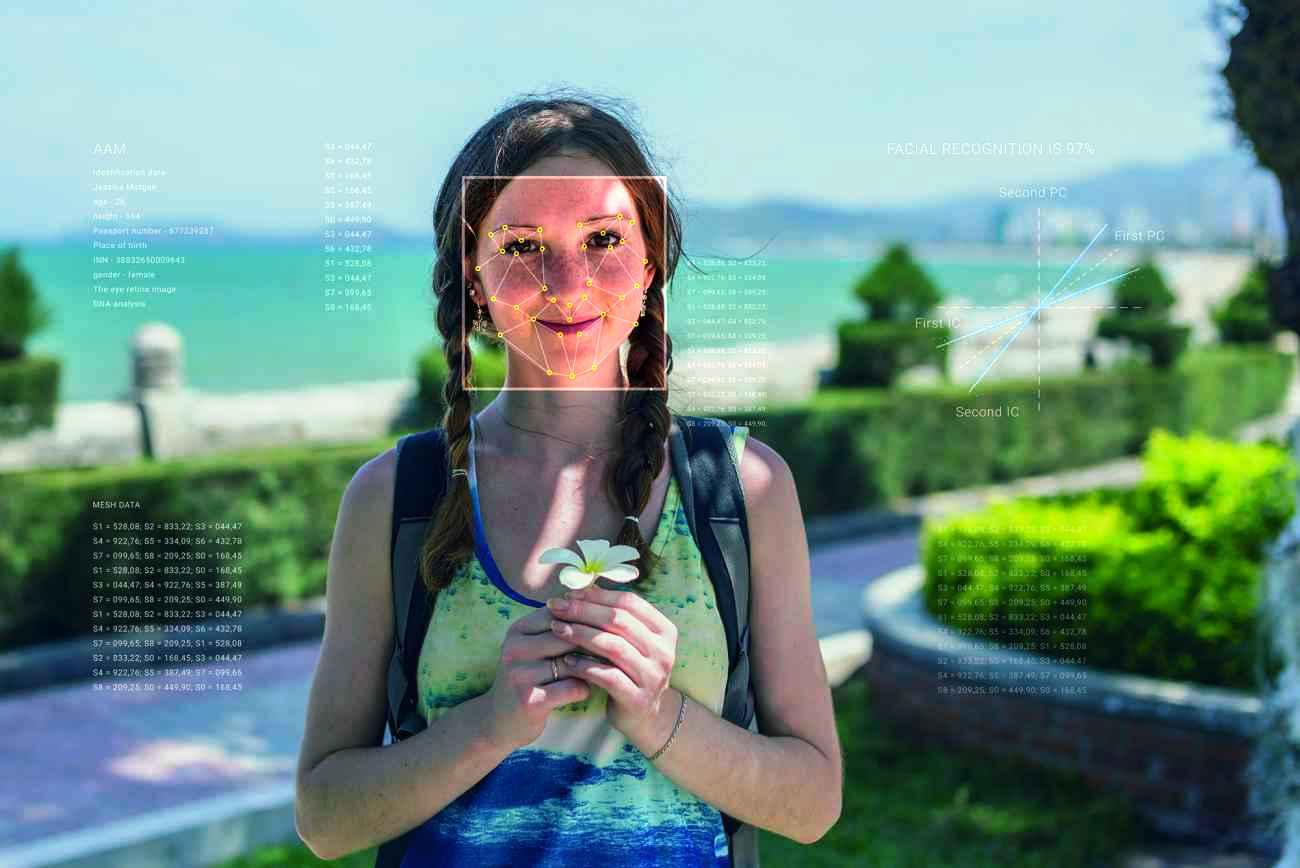 AI, advanced data analytics, and automation will give rise to whole new industries while laying waste to others. The technology will drive innovation across media, manufacturing, marketing, transportation, healthcare, education and more. Basically, every sector of business and the economy.
With the incredible promise of AI comes a whole new set of challenges, This includes issues of privacy and security, as well as the equal distribution of the technology's benefits.
Every organisation will need to be ready for a fast-changing future driven by AI. This means investing in data infrastructure and strategy. It also means increasing AI literacy among employees and fostering healthy human-centric cultures.
5. Superplatforms will usher in a new era of digital ecosystems.
Finally, superplatforms – digital platforms that span multiple ecosystems – will replace singular points of interaction and apps. Thus, this redefines the entire guest journey, all the way from brand awareness to the post-visit experience.
In China, Tencent has already developed WeChat. This is a platform that combines a huge array of services, including social media, messaging, digital payment, gaming, and mobile browsing. It is similar to combining Google, Amazon, Facebook, and Alibaba into one seamless interface. These superplatforms are the future of vertically integrated business.
Currently, there is a massive fragmentation in the media distribution business taking place as we also see the rise of individually branded streaming platforms and content distribution networks (ABC, ESPN, Disney+ vs Comcast / Peacock, etc).
If we look back 30 years ago, a similar phenomenon took place with the rise of cable and premium content providers. For example, HBO, Showtime, and Cinemax. Eventually, the cable subscription services became too numerous, complicated and expensive for consumers. This gave way to bundlers, which became the large cable entities we know today such as Comcast and Time Warner.
Furthermore, it is a cycle we're likely to see again. When that transition occurs in the West, it will come in the form of superplatforms, like WeChat. When this transition takes places we will see numerous opportunities for AR, VR, and AI-driven Omni Surface Environmental Entertainment and Content (OSEC) offerings to converge in this transition.
Superplatforms will transform LBE
So, for LBE, a superplatform could serve as the basis for an extended immersive storytelling universe of unprecedented interactivity. Over the course of human existence, we have gone from telling stories around the fire to artwork (sculpture and painting) to theatre, to the printing press, to film, to digital. The next step is a superplatform for creative storytelling that will bring us access to imaginary worlds of near-infinite possibility.
In part 2, Louis Alfieri will explore how global environmental concerns, the rise of brand ecosystems, and growing economic stratification will impact the future of LBE.