The long-term impacts of the unprecedented COVID-19 pandemic are just beginning to come into focus for major theme park companies around the world as they prepare to face the future.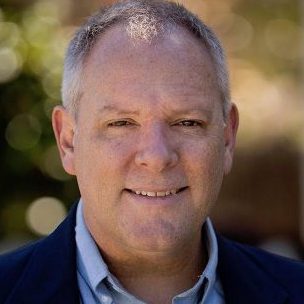 The devastating impact on theme park revenue and attendance are front and centre at the moment. But what happens next? The issues theme parks face while closed due to the COVID-19 pandemic could pale in comparison to the challenges they will encounter once they reopen and welcome back visitors following the coronavirus outbreak.
MoffettNathanson founding partners, Craig Moffett and Michael Nathanson, discussed the impact of the COVID-19 pandemic on theme park companies during a recent conference call.
Let's take a closer look at the three biggest questions facing theme parks in the post-COVID-19 era according to the MoffettNathanson analysts.
1. How long will it take theme parks to recover from the COVID-19 pandemic?
"I think a month is way too optimistic," Nathanson said on the call. "This could be a couple of months."
Moffett believes it will be a long time before theme parks fully recover from the COVID-19 pandemic. "If you decide it's going to be a very prolonged shutdown and you let the labour go, then it's an incredibly long and tedious process to get them back. To get the parks restarted again, get people retrained and all that sort of thing.
"You can't sugarcoat how hard this is going to be managerially to deal with. It is something that nobody has ever dealt with before."
A post-coronavirus recession could complicate any theme park recovery plans.
"One of our core beliefs that we've observed in all the previous recessions and crises is that the park recovery takes time," Nathanson said on the call. "People don't instantly, when the economy goes back to growing, go to attractions. They basically look at their family balance sheets. They look at what damage has been incurred and hold on to their cash."
People don't instantly, when the economy goes back to growing, go to the parks
University of Central Florida economist Sean Snaith looked at a post-coronavirus recession in the United States. He predicts that it could last for 6 months, according to the Orlando Business Journal. A recovery could happen in the second half of 2020, according to Snaith, with UCF's Institute for Economic Forecasting.
Loss in revenue
Disney's US theme parks face a potential $3.4 billion revenue loss. This is due to the ongoing coronavirus closures combined with the economic recession projected to follow, according to a MoffettNathanson research paper.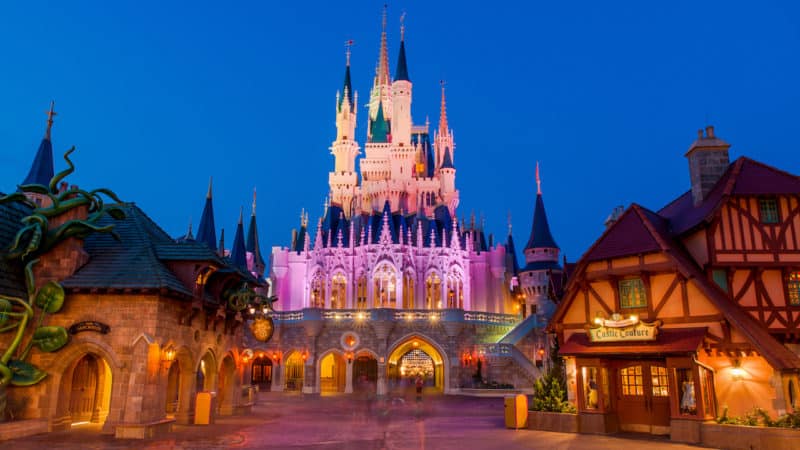 "Putting it all together, despite the fall in Disney's stock price to date, we think the combination of COVID-19 impacts and an ensuing recession will cause unprecedented pain here," according to the MoffettNathanson analyst report.
The coronavirus closure of all Cedar Fair amusement parks could cost more than $100 million in lost revenue as attendance takes a 2 million-plus visitor hit. This is based on data from the company's annual report and Themed Entertainment Association.
SeaWorld Parks & Entertainment could see $233 million in lost revenue in 2020 as its attendance takes a 3 million visitor hit due to the COVID-19 outbreak, according to a JPMorgan analyst report.
2. How long will it take theme park attendance to rebound?
Nathanson doesn't expect theme parks to fully recover by the end of the year.
"What we've modelled is a multi-year slowdown. Because you see throughout history that the parks do lag in economic recovery," Nathanson said on the call.
Historically, theme parks have used lower ticket prices and hotel room rates as an enticement for visitors following a recession.
"When the park reopens, Disney will use pricing and cut pricing. This will be their lever to attract people back," Nathanson said.
It will be some time before park attendance approaches pre-corona levels
Disney theme parks around the globe could see an attendance slump for two years. This is until COVID-19 tests become more ubiquitous and a vaccine is developed, according to a Wells Fargo Securities analyst report.
The Wells Fargo report forecasts a 50% reduction in attendance at Disney theme parks in the fiscal year 2021.
"It will be some time before park attendance approaches pre-corona levels," according to the Wells Fargo report. "Until the time at which there is significantly improved testing and/or a widely available vaccine, it's tough for us to imagine long lines for Rise of the Resistance. No matter how much folks might want to go."
3. How will consumer behaviour change at theme parks?
Perhaps the biggest challenge facing theme parks will be getting visitors to feel comfortable again after the COVID-19 pandemic. Particularly on crowded midways and in tightly-confined attractions.
"How will behaviour change generationally?" asked Moffett on the call. "Will there be a generational shift in the willingness of people to socially crowd? Not socially gather, but socially crowd."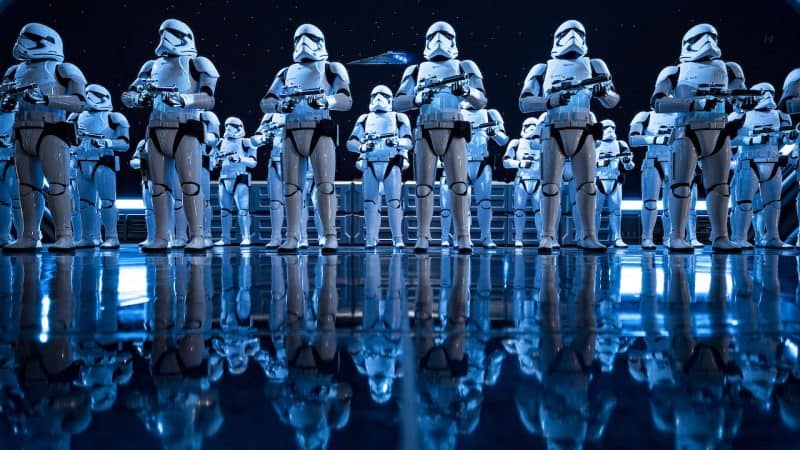 "Will a whole generation find it uncomfortable to imagine being strapped in a roller coaster next to a stranger? We just don't know the answer to that. And we're not going to know the answer to that for a long time."
Rising attendance and increased visitor spending drive virtually every financial decision at theme parks.
"There's this looming question of, will occupancy levels of the park always be lower from now on? Will there be a generation of consumers who are just afraid to be in crowded places?" Moffett said. "And again, you just don't know."
Changes in consumer behaviour as a result of disruptions from the COVID-19 pandemic is only one of the "unknowable" factors that could impact Disney's bottom line, according to the SEC filing.
"We have closed our theme parks; suspended our cruises and theatrical shows; delayed theatrical distribution of films both domestically and internationally; and experienced supply chain disruption and ad sales impacts," Disney wrote in a filing with the Securities and Exchange Commission.