We spoke to some leading Middle East attractions professionals about cutting edge technology for the attractions industry and its application in the UAE.
The first was Eric Cyr, an Associate at XYZ Cultural Technology. He talked about the technology he and his team used at the Meraas City Walk development in Dubai.
City Walk by Meraas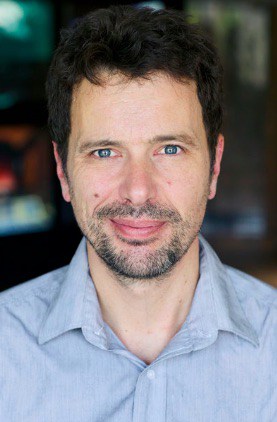 City Walk is an upscale mixed-use development to the north-west of downtown Dubai. It includes a range of facilities. For example, international retail offerings, gourmet dining destinations and luxurious hotels and residences. It also features cutting-edge technology.
Shows at City Walk take place at regular intervals every evening. They play across the facades of buildings, LED screens and an iconic fountain. 18 TITAN 930 projectors are strategically positioned around the plaza. These are reinforced by a number of LED screens and over a hundred lighting features.
Cyr says, "It was quite a challenging project. It is effectively an integration of an architectural show. There is a show every night and five different shows that are programmed for this space. We show one per hour, each between around 3.5 and 5 minutes long."
Projection mapping at City Walk
In terms of equipment, since the shows are mainly at night, it is a matter of projection mapping on buildings.
This involves 29 digital projection 15 K Titan for the mapping. There are LED screens that are part of the show and a roof of LED pixels that is video mapped onto a grid. "We use lo-res video mapping, then, as far as lighting is concerned, there are about 400 lights, and, of course, there is audio."
Part of the challenge for Cyr was the fact that the technology is projecting onto a variety of surfaces with different aspect ratios.
"We project a show onto a water-curtain created by a four-armed fountain. There is a mist effect, too, a bit like a low fog, onto which we project."
Cutting edge technology powered by Christie
"The playback system is Christie's Pandora box," says Cyr. "In total, we have 60 output of servers."
"When we arrived in the project, they had already bought digital media servers for the LED screen signage. This system was not, at that point, capable of being synchronised together. So we used software to take the output of the server, send it to the matrix, and then from the matrix we send it to the acquisition card in the server."
He says: "At showtime, to make it simple, we close the door of the input. When the show is finished, we reopen the door. And then the publicity passes through the Christie Pandoras Box server. This a matrix that manages all the inputs of the server. Then there is a matrix that manages all the outputs of the server, through the LED screens and video projectors."
"We have used the Christie Pandoras Box widget software to do all the logic behind this. The show control is a Medialon system. This talks to the widget. If there is a server that fails, with one press on a button, it will switch that server on the spare, and re-patch the matrix automatically.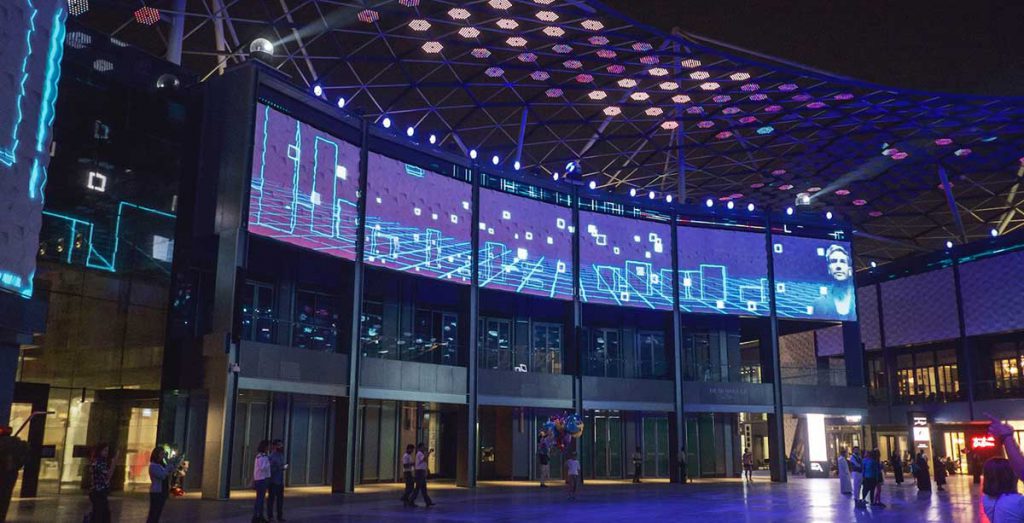 Lighting control
"The lighting control is Martin M-PC. The audio is on the tracks or on the Christie Pandoras Box manager, and it is all distributed in Dante. The lighting is in arc net, and we also control the fountain in arc net.
"We used Medialon a lot. I think this project, which involved a lot of diverse aspects and a great deal of file management, really demonstrates its strength."
"For us," says Cyr, "what was really interesting for this project is that with the Pandora box and the widget, we could go further with the logic in behind. We could also create macros. This means that when we load new files in it, they are automatically spread through the folders. It's a strong piece of technology; several strong technologies."
Middle East Attractions – IMG Worlds of Adventure in Dubai
IMG Worlds of Adventure is Dubai's first mega themed entertainment destination. It covers an area of over 1.5 million square feet and has the capacity to welcome more than 20,000 guests a day. The park is divided into five 'zones'. Two represent global IPs Cartoon Network and Marvel. IMG Boulevard and the Lost Valley – Dinosaur Adventure are both original IMG Group concepts. The fifth 'zone' is Haunted Hotel.
Lennard Otto is CEO at IMG Worlds of Adventure. He spoke to Blooloop about the ways in which the Middle East attractions are utilising and incorporating cutting edge technology.
"UAE parks are pretty much all new," he says. "So, the parks are all using the latest technology in their attractions. As an example, there are also several unique and prototype rides, such as the Hulk Circumotion ride. It is the only one of its kind and can be found at IMG Worlds of Adventure. In the majority of other markets, attractions are balanced between new and old. However, Dubai and the UAE feature all-new rides. They are really at the forefront of both technology and experiences."
Consumer expectation
When looking at how consumer expectation drives change, Otto says, "Consumer behaviour determines the overall experience in parks. It impacts on how they are designed today. As an example, we have used the latest mobile app tech in our overall experience. This drives eCommerce and includes gamification as well as an array of other features. It allows us to keep up with the tech-savvy consumer."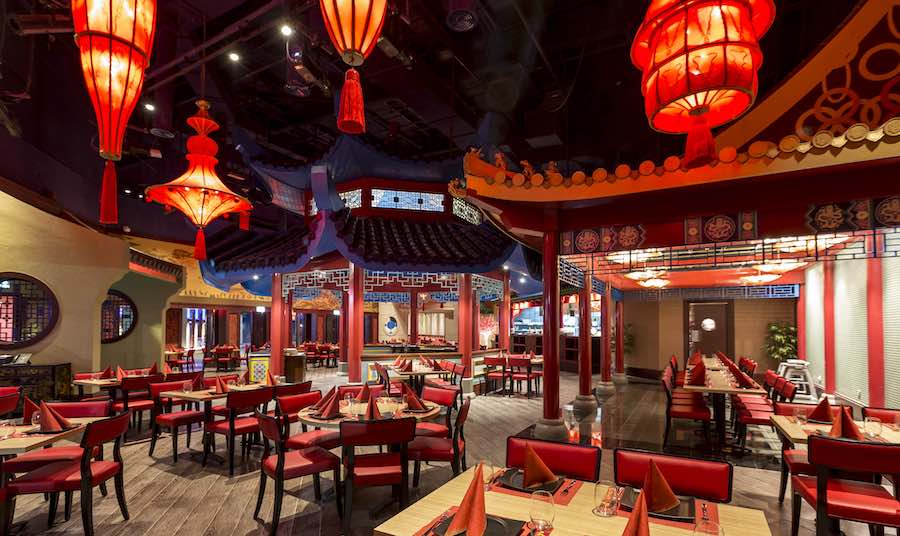 "The capacity to stream media to phones and home devices is evolving. There are many challenges facing the industry in terms of competing with that capacity. Theme parks and leisure experiences have to move and change with that evolution," says Otto.
"People are still looking for a brick and mortar environment to experience their favourite brands. But they need to be engaged on more levels now. Overcoming these challenges is a matter of evolving your customer experience. We must change to suit the consumer."
Using AV and cutting edge technology to meet customer demand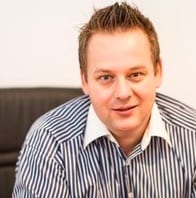 Markus Mack-Even is Chief Project Officer CoA & General Manager of IMG Worlds of Adventure. He talked about the effects IMG World of Adventure is aiming at. He also spoke about the AV technology and systems used to achieve those effects, and how the technology accomplishes the desired outcomes.
"Within IMG WoA we are currently looking to create an all-immersive experience. One where the guest dives into a different world when entering the gate."
"We believe that the immersive experience covers all senses. Depending on which attraction the guests are visiting, we are enhancing the effects. VR is a very popular and trendy experience currently. However, we believe that AR will surpass the VR experience once the technology is ready for a mass market. And once it is affordable to all sizes of parks."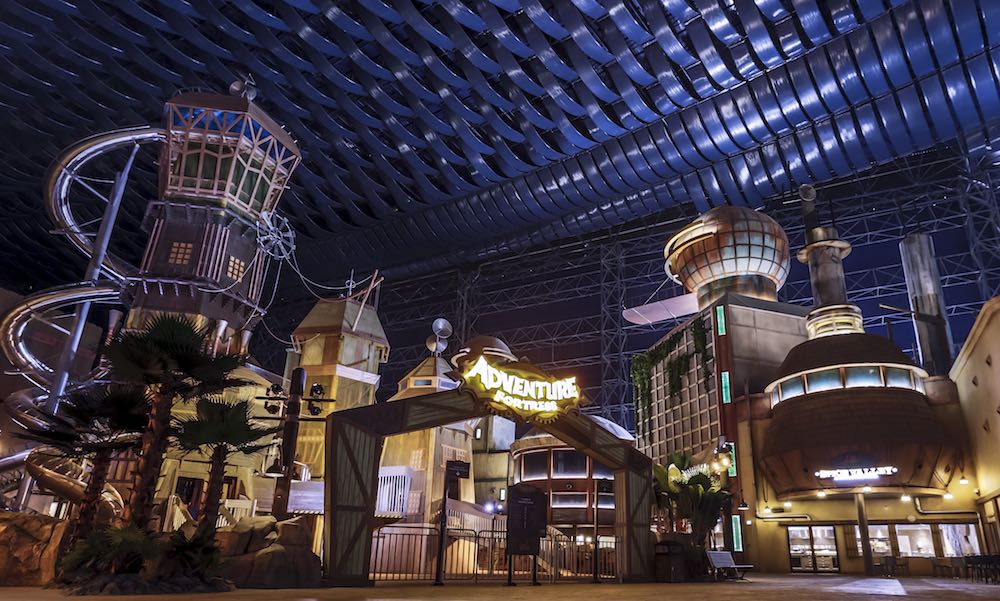 Middle East attractions: world-class themed entertainment destinations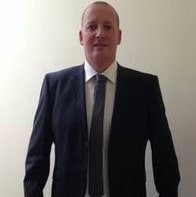 Gary Briscoe is the Senior Technical Manager for ELV & Show Systems at IMG Worlds of Adventure. He explains how the UAE is different from the rest of the world when it comes to using technology in attractions.
"The last decade has seen the UAE embrace and deliver world-class themed entertainment destinations. Whilst the UAE is a relative newcomer to this industry, this is not reflected in the vision and ambition of the developers."
"The latest technologies can be seen and enjoyed by a broad demography of guests," says Briscoe. "Technologies range from cutting edge 3D immersive dark rides to attractions where guests can interact with and play alongside and compete with other guests."
IMG World of Adventure – catering to what guests want
Briscoe says that its clear themed entertainment destinations are seeing and adapting to AR & VR technology. "At IMG we aim to cater to what our guests want. One of our attractions allows guests to interact and be part of the show. They can dance along with a CGI character scoring points along the way."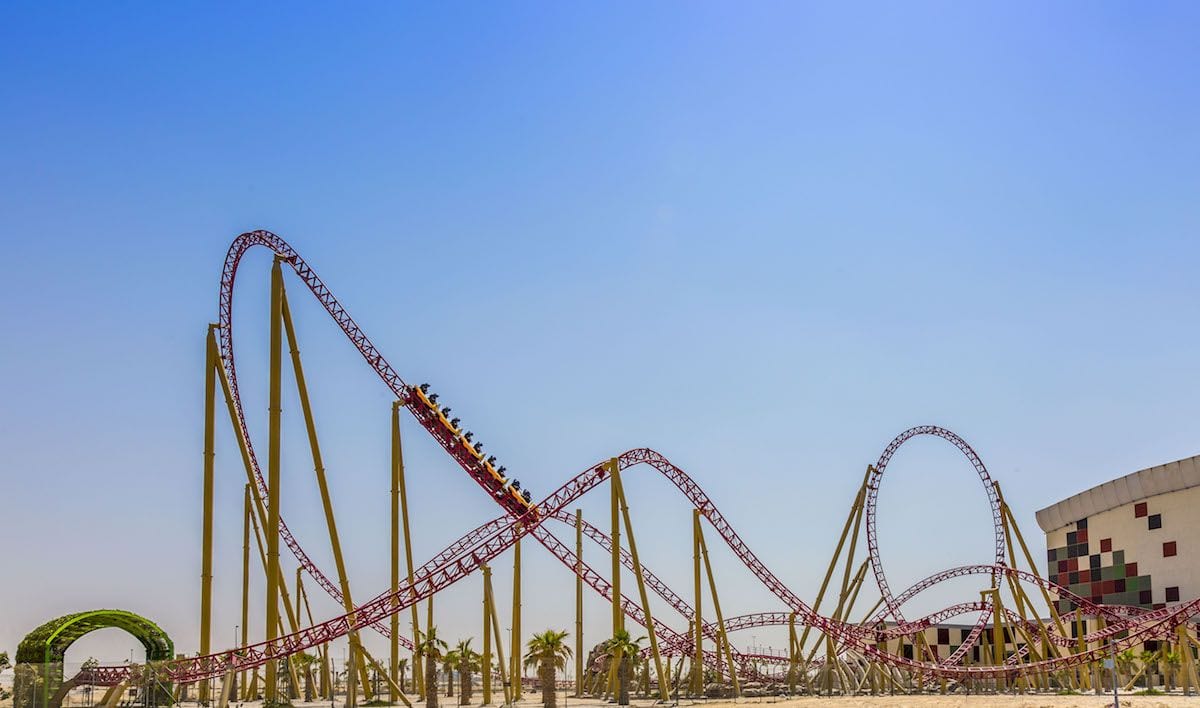 "I envisage these systems in the future could link to other Middle East attractions or even different theme parks across the world. We could allow guests on different continents to play against each other!"
Christie CP cinema units
For its linear projection systems, IMG WoA uses Christie CP cinema units. These are served by Brainsalt Media Servers.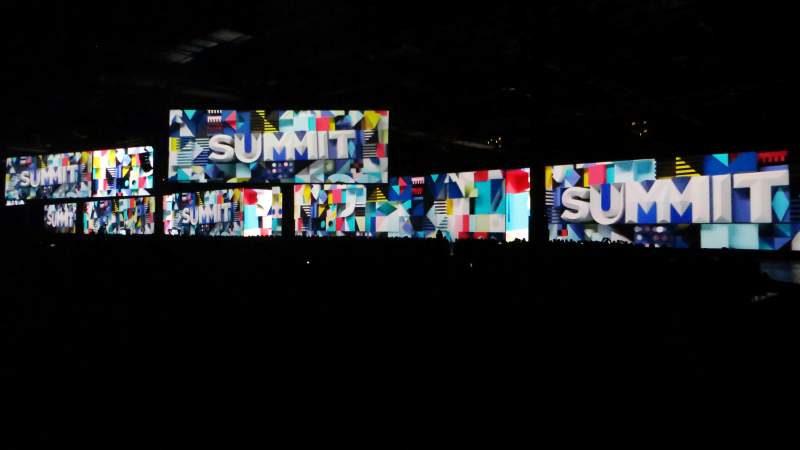 "The versatility of the Brainsalt Media servers is great," says Briscoe. "They allow for complex mapping and blending of high-resolution imagery. We chose Crestron as our dedicated show control system too. It allows us to control almost every component within our attractions and allows us real-time monitoring."
"QSC and Meyer Sound serve our audio inside the attractions. We also opted for Bose solution for area development and F&B/Retail outlet background audio duties. We deploy many different scents in our attractions utilizing machines from SensoryCo. For instance in our scenes in the Haunted Hotel, we can use different smells. This allows us to enhance the environment. We can offer a deeper immersion into the story for our guests."
The need for robust and systems
The main supplier to IMG is Kraftwerk Living Technologies, from Austria. "The systems that they have delivered are robust," explains Briscoe. "They provide the cutting edge technology that is required in any modern-day theme park looking to compete on a global scale."
"We also chose Christie as our main projection system supplier. They are at the forefront of imagery and optics. Plus their customer support is second to none."
Tech-savvy consumers
Briscoe says that consumer expectation is a key driving force behind the evolution of Middle East attractions.
"Tech-savvy consumers will always dictate and drive change," he says. "They literally cast their votes with the purchases they make. They will either embrace or dismiss new apps and the same goes for technologies. If we deliver on our promise and provide thrilling, memorable experiences then guests will return."
"We're now seeing the world ready itself for 5G," he says. "I believe this will benefit consumers and business to a point where content can be delivered in real-time to end-users."
Middle East attractions: looking to the future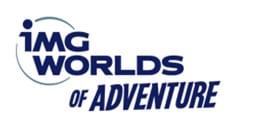 Commenting on how he sees cutting edge technology and its uses changing and moving forward when it comes to Middle East attractions, Mack-Even says:
"Our guests deserve the 'best in industry' attractions. Whilst our current systems still deliver fantastic shows, we are always looking at emerging technologies. Laser-based projection systems have come a long way."
"We are now able to understand the true benefits and life cycle of these systems. Especially when compared with typical lamp-based systems. Object-based audio formats are now edging their way in, too. These offer more immersion for guests."
Images courtesy of IMG Worlds of Adventure / City Walk Meraas