blooloop is delighted to announce that the 2022 blooloop Innovation Awards, presented with AREA15, are now open for entries.

These awards celebrate outstanding innovation within the visitor attractions industry. The winners will be announced at our Festival of Innovation online event, taking place 7-8th December 2022.
As well as revealing the winners of the Awards, the Festival of Innovation will also feature panels of industry leaders discussing the future of visitor attractions. More details tbc soon.
What are we looking for?
The Awards shine a spotlight on where the industry is heading. From the latest technology to immersive experiences, the next generation of rides or sustainable initiatives and more, we are looking for innovative projects and products that push the boundaries of the industry.
We welcome entries from any sector and country. It can be any experience, product, exhibit, design, digital campaign, attraction, technology and more. It simply has to be new and game-changing for the industry. See below for full details.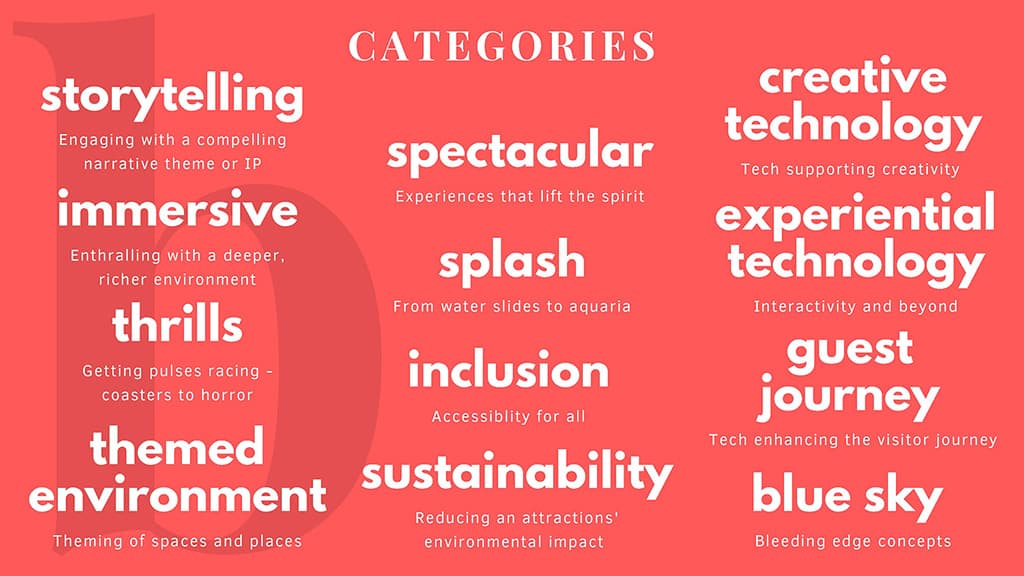 Why enter the awards?
We're so proud to have participated in this year's Innovation Awards, we're so impressed with the calibre of the entrants, speakers, and judges. It's been a very memorable and thought-provoking symposium! Blooloop V-Expo 2021 has been highly inspiring, and very elucidating to see the future of industry events unfold before us, with such guts and skill to boot. Very, very nice work.

William Duignan, Co-ordinator | Location Based Experience, Weta Workshop, 1st Place Storytelling 2021
Applying for the Blooloop/Area 15 Innovation Awards last year was one of the best things I've ever done for my company, Worldbuildr. Winning the inaugural Rise Award gave us tremendous exposure to the global attractions industry, driving tremendous new traffic to our website and instantly leveling up the credibility and perceived legitimacy of our revolutionary software. As a result of this award, we've been able to develop a closer relationship with the folks at Area 15, and are now able to pursue projects of a larger size and scope.

Michael Libby, Founder and CEO, Worldbuildr, 2nd Place Digital 2021, 1st Place Rise Award 2021.
There are many compelling reasons to enter your project or work for a blooloop Innovation Award, including:
Raise your profile and showcase your work in front of the world's biggest audience of attractions industry professionals.
All entries are seen by Blooloop's editorial team and our expert judges.
All entries will have their own dedicated page in our Innovation Awards Gallery on blooloop.com (10,000 views a month).
Your entry will be included in our Innovation Showcase at the Festival of Innovation in December.
Celebrate your work with your team and your clients. Leverage your award entry for marketing and to boost team morale.
Use your award to attract new business and new talent.
How to enter
We have three entry options this year: Standard, Standard Plus and Deluxe. The limited number of Deluxe options include a place on a panel at the Festival of Innovation.
Early bird pricing is valid until 3rd October 2022. Plus, blooloop clients receive 10% off the entry price.
Simply go to the entry platform to start your entry. All standard entries to the Sustainability and Inclusion categories are free. Entries close on 31st October 2022.
Please don't enter individuals for the Innovation Awards – you can nominate them for the Blooloop50 Influencer Lists 2022 instead. Nominations are now open for the Theme Park, Museum, and Zoo and Aquarium Influencer Lists here.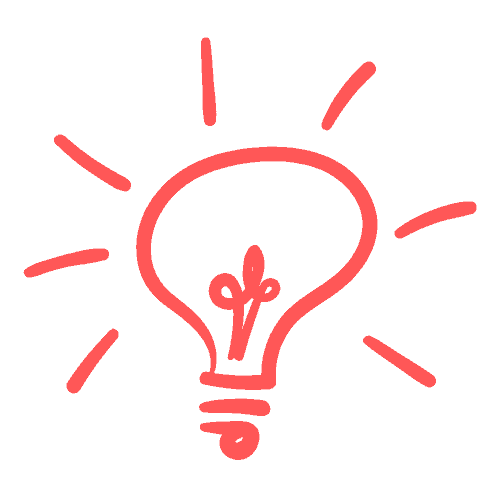 Sponsor the Innovation Awards
Individual category sponsorships are available this year.
Sponsors will receive high profile logo placements, links, a judging position AND will lead a panel discussion at the Festival of Innovation.
Find out more here and contact Alice at events@blooloop.com for more information.
Winners of the 2021 blooloop Innovation Awards
See all the entrants and winners from the 2021 Awards here.