The programme for blooloopLIVE asia is now available to download.
blooloopLIVE Asia, to be held on June 13th at the Asian Civilisations Museum Singapore, is an afternoon business briefing followed by networking drinks.
View the full programme here
Ticket just S$100.  Don't miss out.  Book now!
Speakers
Our speakers will discuss future trends, opportunities and challenges in the attractions industry in Asia:
Mario Mamon, Chairman & President, Enchanted Kingdom Inc
Andrew Darrow, Chief Strategy and Business Development Officer, THE VOID
Jean de Rivieres, VP Location-Based Entertainment, Ubisoft LA
Kevin Barbee, Senior VP & Chief Creative Officer, IRMS
Shaun McKeogh, Vice President, Head International Training Academy, Management Resources & ProFun Management Group
Ernest Yale, President & CEO, TRIOTECH
Karin Lau, Senior VP, Pinnacle State Group
Wonwhee Kim, Founder The Park Database
Dominic Wong, Senior Associate, Entertainment + Culture Advisors (ECA)
Tim Mackey, Attorney-at-Law, Paul Hastings LLP
Victor Danau, Director, Asia Pacific Development & Operations, Ripley Entertainment
Henry Corrado, Director, Tejix
Michael Reid, Founder & Director, ICONPATH Curated Experiences
Rob Paul, Design Director, LCI Productions
Alan Mahony, Director of Design and Operations, Pinnacle, International Enterprise Ltd
Patrick Andrey, Managing Director, Walltopia Asia Pacific
Peter Wilson, Theatre/Events Director-Writer-Producer-Lecturer
Sponsors and Supporters
Thanks to the Asian Civilisations Museum for hosting the event at their fantastic venue, and our sponsors and supporters:
Platinum Sponsor

Gold Sponsor

Silver Sponsor

Supported by: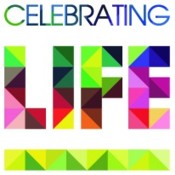 and Creative and Design Partners: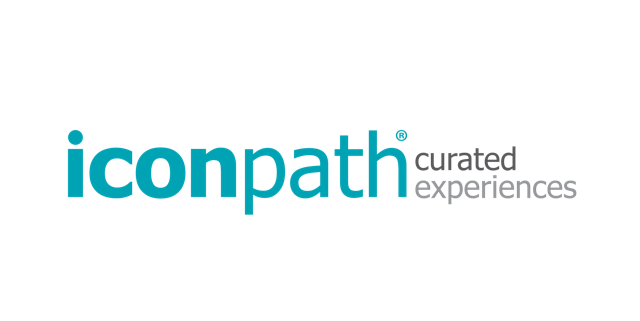 Last few tickets remaining – don't miss out.  Book now!