California Governor Gavin Newsom has said he is sending members of his staff to Walt Disney World to see how the theme park in Florida is operating amid COVID-19.
Disney has reopened parks in Tokyo, Shanghai, Hong Kong and France. Sadly, Disneyland remains closed in California.
Newsom told reporters during a press briefing (via THR): "I want folks to come back and tell me what they saw, what their experience was."
This comes after Disney Parks chief medical officer Pamela Hymel hit back at Newsom's previous comments that he is in "no hurry" to reopen Disneyland Resort.
"We absolutely reject the suggestion that reopening the Disneyland Resort is incompatible with a 'health-first' approach," said Hymel.
Newsom wants team to report "what they saw" at WDW
It is unclear who will be in Newsom's team, and if the team will visit only Walt Disney World Resort. It's possible that they will also head to Universal Orlando Resort.
"We're doing our own stubborn research," Newsom told reporters on Monday (October 12). "Because this is serious (via Los Angeles Times)."
"We're entering not just the flu season but we're entering into a period of time where people are more likely to start congregating and mixing back indoors."
"I am very sober about the responsibility… to keep people safe and at the same time balance the economic imperative of reopening with modifications," said Newsom.
"I am very sober about the responsibility," said Newsom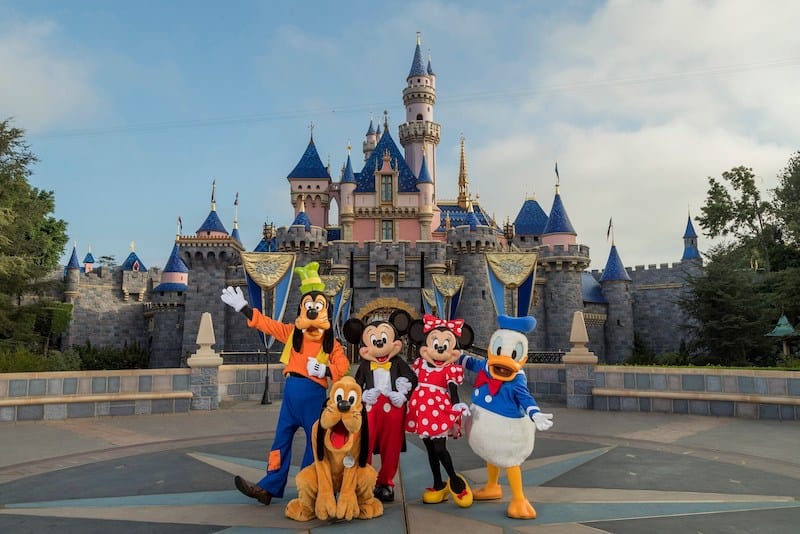 "I want to make sure we get this right."
California previously delayed plans to issue reopening guidelines and said that it would work with theme park operators to finalise the guidelines.
The Walt Disney Co executive chairman Bob Iger has resigned from Newsom's economic task force amid growing tensions around reopening theme parks in California.
Josh D'Amaro, chairman of Disney Parks, Experiences and Products, previously called on Newsom to reopen Disneyland. He later shared an update saying Disney will lay off approximately 28,000 employees due to the prolonged impact of COVID-19.