Disney theme parks face another "lost year" in 2021, according to analysts from Deutsche Bank, after an almost $10 billion decline in revenue in 2020 due to COVID-19,
The OCR reports that Deutsche Bank analysts upgraded Disney stock on the strength of its Disney+ streaming service, despite struggles in the theme parks and consumer products division.
"At this point, we are assuming that FY21 (beginning 10/01/20) will be another 'lost year'" for Disney's theme parks and consumer products division, according to the analysts' report.
Disney has reopened parks in Florida, Tokyo, Shanghai and France. However, Hong Kong Disneyland closed again in July, and Disneyland Resort remains closed in California.
Disney Parks, Experiences and Products division revenue is predicted to decline $9.8 billion in fiscal year 2020, according to the Deutsche Bank report.
Parks revenue predicted to decline $9.8bn in 2020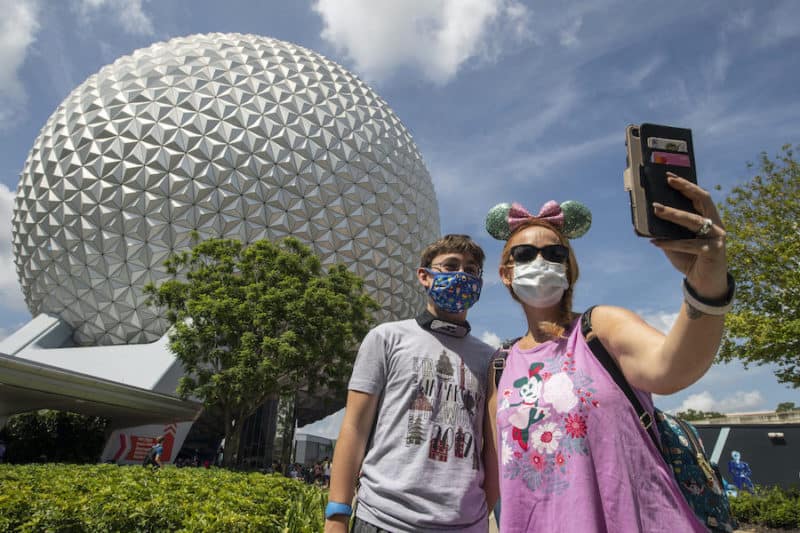 Deutsche Bank also predicts that Disney theme park revenue will not return to pre-coronavirus levels until 2023.
"We assume substantial improvement in FY22, but with revenue still not fully back to the FY19 level," according to the report. "We assume a return to full parks earnings power in FY23."
"We think there's upside to our forecast if an effective COVID vaccine becomes widely available during the next six months," according to analysts. "We continue to believe that a widely available treatment and/or vaccine is required for a normalization to full earnings power at the parks."
Fortunately, the report forecasts that Disney's theme park division will rebound by fiscal year 2025, with revenue $10 billion higher than before the pandemic.
Revenue forecast to return to pre-COVID levels in 2023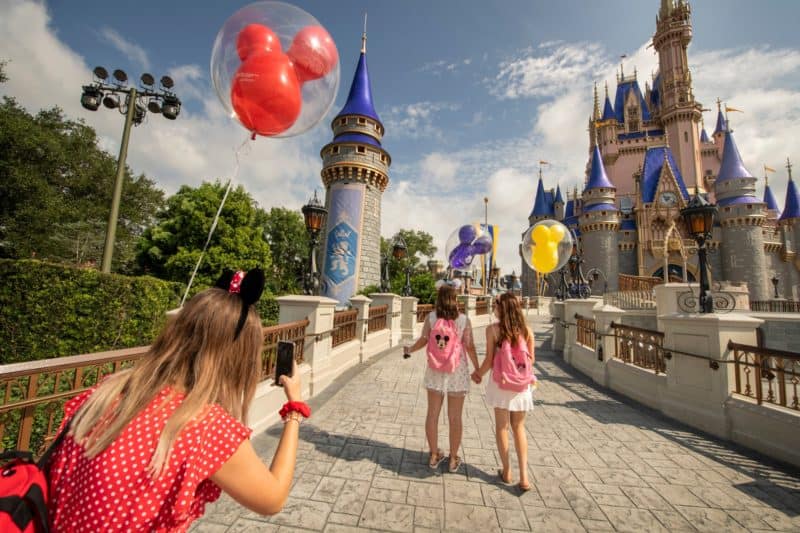 According to Deutsche Bank, Walt Disney World attendance has continued to see "incremental improvement" since reopening in mid-July.
"We believe the recovery in theme park attendance is progressing, albeit gradually," according to the analysts. "We believe this trend will continue as new COVID cases in Florida decline."
This comes after Walt Disney World Resort and Universal Orlando Resort reached their reduced capacity limits for the first time since reopening over Labor Day weekend in the US.