Disneyland and Disney California Adventure are expected to remain closed for the rest of the year and not reopen until 2021.
Disney has reopened parks in Tokyo, Shanghai, and Hong Kong. However, Disneyland is still closed in California and Disneyland Paris is temporarily shut in France.
"We currently anticipate Disneyland resort will remain closed at least through the end of the fiscal first quarter," said Disney CFO Christine McCarthy (via The OCR).
Disney's first quarter for 2021 is expected to end in late December, with results reported in early February 2021.
Disney "continues to be impacted by COVID-19"
"Our parks and experiences business continues to be impacted by COVID-19," said McCarthy. "We do not have visibility into how long it will last."
Disney CEO Bob Chapek also said on the call that he was "extremely disappointed" that Disneyland and Disney California Adventure remain closed after nearly eight months.
"Unfortunately, we're extremely disappointed that the state of California continues to keep Disneyland closed," said Chapek.
"Frankly, as we and other civic leaders have stated before, we believe state leadership should look objectively at what we've achieved successfully at our parks around the world, all based on science as opposed to setting an arbitrary standard."
Disney CEO Bob Chapek "extremely disappointed"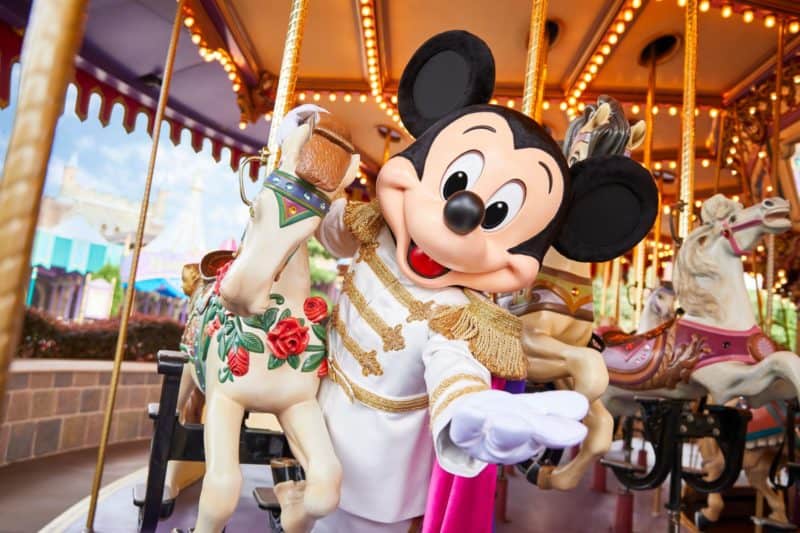 The Walt Disney Company reported earnings for its fourth quarter and fiscal year ended October 3, revealing a $2.4 billion COVID-19 impact for Parks, Experiences and Products.
Disneyland has announced that it is furloughing more employees, saying the "recently released state guidelines put us in limbo regarding reopening" in California.
Meanwhile, Walt Disney World is laying off more than 11,000 employees in Florida, as part of redundancy plans affecting around 28,000 workers due to the impact of COVID-19.