Flamingo Land is set to submit a planning application for its £30m ($42.5m) leisure resort on the banks of Loch Lomond in Scotland by the end of the month.
In 2016, Flamingo Land was selected by Scottish Enterprise as the preferred developer for a 20-hectare West Riverside site at Balloch. Unlike its theme park and zoo in North Yorkshire, the Loch Lomond site will not include any animals or rides.
"It's closer to a Center Parcs model than Flamingo Land but that has been a difficult message to get across. When the local newspaper write a story they invariably mention Flamingo Land in the headline and put in a picture of a roller coaster. That gives the wrong idea," Gordon Gibb, chief executive of Flamingo Land, told Blooloop in January.
The plans to be submitted are set to include an indoor water park, spa, 60-bed hotel, children's play area and a high-level woodland walkway. According to developers it "will focus on wildlife, conservation and on supporting biodiversity for children aged three to nine".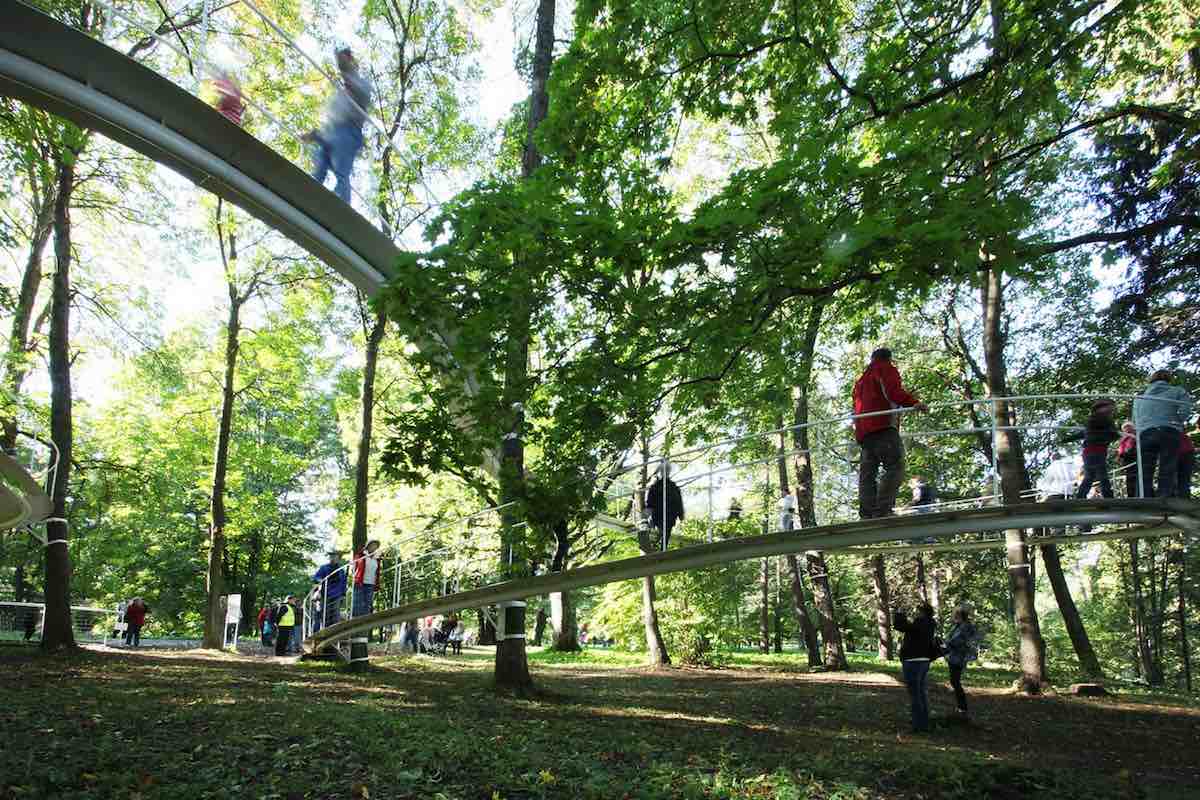 The project will also include woodland lodges, glamping pods and variety of family attractions and restaurants.
A 100m viewing tower that had originally been in the plans has now been scrapped due to opposition from local residents.
Andy Miller, director of sales for Flamingo Land, told the Daily Record: "We are in the midst of preparing out planning permission in principle application which we hope to submit to the LLTNP by the end of the month.
"The park will then validate this and the application will follow their planning process."
Flamingo Land has also been selected as the preferred bidder for the former Futurist theatre site on Scarborough's south bay. In its place, Gibb want to build a "predominantly indoor attraction" called Flamingo Land Coast that will be a big family entertainment centre or a mini theme park.
https://www.dailyrecord.co.uk/news/local-news/flamingo-land-set-submit-balloch-12337740