Hong Kong Disneyland Resort has released new renderings of its upcoming Ant-Man and The Wasp attraction.
The images were revealed at D23 Expo Japan and show the futuristic interior of the still unnamed Marvel ride for Hong Kong Disneyland. In it, guests will team up with Ant-Man and The Wasp to fight Armin Zola and his army of Hydra swarm bots.
It will be the second Marvel-themed attraction to open at the park, following the Iron Man Experience, which opened last year. A launch date for the new ride has not been confirmed.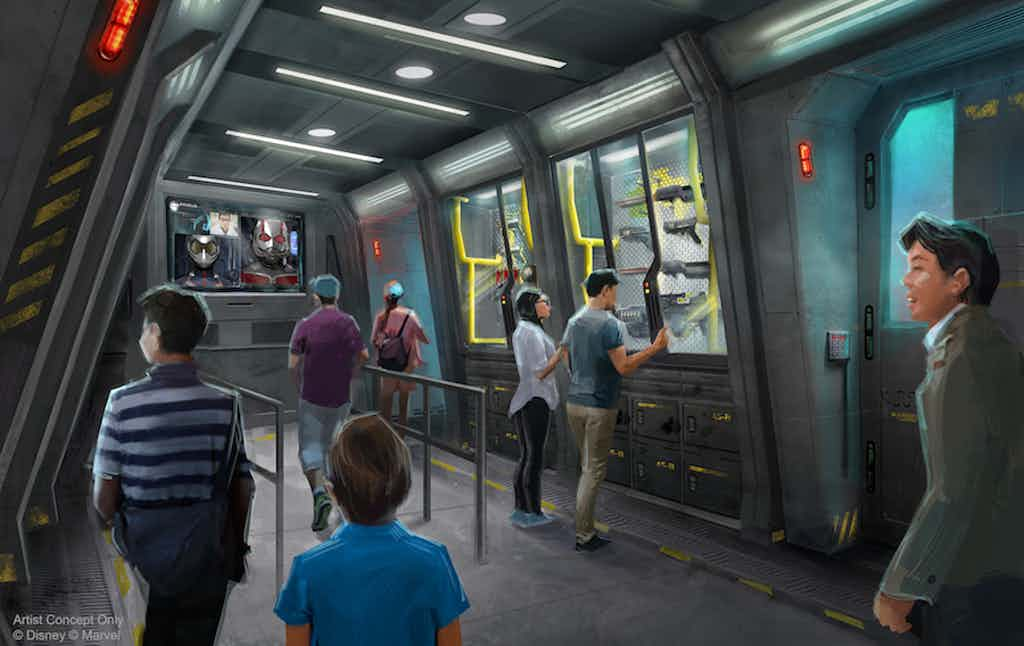 Last October, Hong Kong Disneyland kicked off construction of the multi-year transformation of the park. It is adding a Marvel-themed area that will feature attractions based on the Avengers and S.H.I.E.L.D as well as a Frozen-themed area that will include characters and stories from the film.
The first new experience to be launched will be a new stage show, 'Moana: A Homecoming Celebration' featuring Moana, the heroine from the animated film, which is set to debut in Adventureland in May.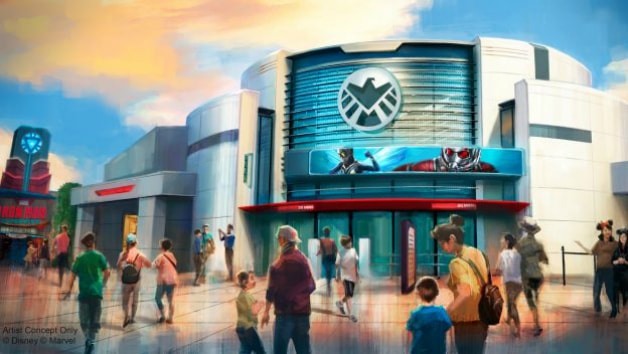 Construction has also begun on the transformation of the park's centrepiece, the castle, which will also feature a new daytime show and night-time spectacular.
The cost of the expansion is being split between Disney and the Hong Kong government, the resort's largest shareholder, with each contributing $700m. It is hoped that by expanding the park it will be able to better compete with its larger counterpart in Shanghai.
The new areas are expected to open in 2023.

Images: c. Hong Kong Disneyland.