When it returns to Amsterdam for a third time this September, Euro Attractions Show (EAS) will be the biggest yet. IAAPA EMEA reveals what lies in store.
The main trade show takes place from Tuesday to Thursday, September 25 to 27, at RAI Amsterdam. That's four years after it was last staged in the Dutch capital, and nine years since the first time in 2009. Over 525 exhibitors are promised this time on what will be the largest EAS show floor ever, beating last year's record-breaker in Berlin.
Register before July 31 to benefit from the earlybird rate.
Pre-show events
Yet there's more to Euro Attractions Show than just the exhibition. The IAAPA Institute for Attractions Managers runs ahead of the main event, from September 21 to 24. In addition to various IAAPA board meetings, there will be an ASTM meeting, IAAPA Safety Institute and FEC/Small Park/Indoor Playground Day on Monday, September 24.
This year's Opening Reception will be staged on Tuesday evening at the Strand Zuid 'urban beach' within the grounds of the RAI. EAS attendees will be able to mix and mingle with industry colleagues while toasting IAAPA's 100th anniversary over food, drink and entertainment.
On Wednesday morning, Efteling director of operations Coen Bertens will address the Leadership Breakfast. He is expected to give a glimpse into the culture of the Netherlands' number one theme park, one that is widely respected within the wider attractions industry. There will be both a Young Professionals Forum and Student Forum after the show on Wednesday evening, as well as a TEA Mixer at the A'DAM Lookout observation deck. Early arrivees to the latter will be able to enjoy a flight on This Is Holland.
Post-show tour
On Thursday, there will be a Water Park Forum in addition to a day-long Halloween and Haunted Events Forum off-site at Walibi Holland. Those wanting to visit other major Dutch theme parks may wish to sign up for the After-Show Tour on Friday to Toverland and Efteling. Behind-the-scenes insight will be provided at both parks, as well as a VIP reception at Efteling.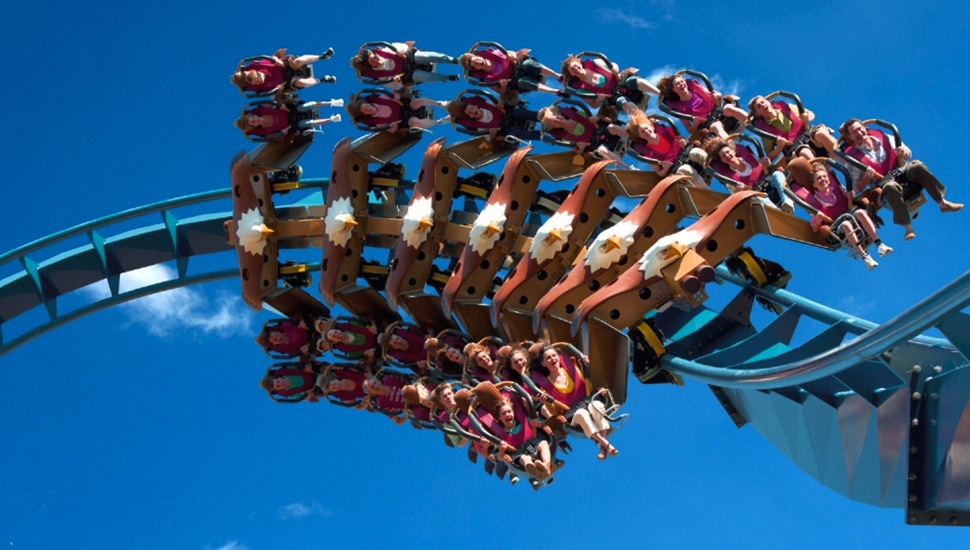 The core EAS conference programme, which every badge holder is entitled to attend, takes place on Tuesday and Wednesday, September 25/26. This year sessions have been divided into different tracks covering Guest Experience, Digital Future, Revenue, Design, Global Challenges, Local Challenges and Marketing.
Education highlights 
The second day's education programme (Wednesday) will finish with the always insightful CEO Talk session. Here Continuum Group leader Juliana Delaney will chair a panel comprising Andreas Andersen (Liseberg), Ahmad Hussein (DXB Entertainments) and Michael Mack (Europa-Park).
The complete EAS 2017 schedule can be viewed here. Full registration details and event fees appear here. Sign up by the end of July if you want to enjoy a 25% saving. Or perhaps you can find an exhibitor to invite you as their guest. Keep up to date on social media by following #EAS18
Main image: RAI Amsterdam