Finland-based Lappset Group, owner of Lappset Creative, has upped its theme park expertise by acquiring a majority shareholding in Fantasia Works.
Fellow Finnish company, Fantasia Works, has a strong reputation in the design and build of themed play equipment, interactive games and props. It also has a number of interactive science centres and themed museums under its belt.
Lappset Group says the 51% stake will enhance its expertise and resources in themed activity parks, particularly in design and special production. This latest acquisition marks the group's fourteenth subsidiary.
"With this deal, a new chapter begins for Fantasia Works enabling us to be involved in the global growth of the theme park sector, something we probably couldn't have succeeded in doing alone," comments Founder and Creative Director of Fantasia Works, Jere Ruotsalainen.
Fantasia Works deal will help Lappset 'realise growth potential'
The group can now build on the work of Lappset Creative which designs, supplies and installs themed activity parks. The company has partnered with a number of internationally renowned children's brands on recent projects including Mattel Inc., home with of the perennially popular Thomas and Friends, Fireman Sam and Bob the Builder.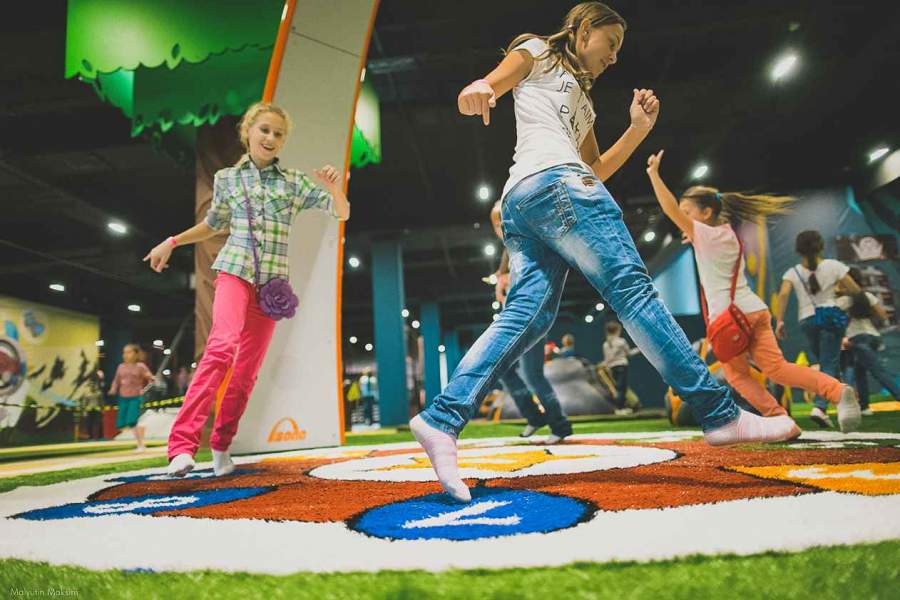 Other branded projects include Peppa Pig-themed indoor Family Entertainment Centres in China and the US, as well as FECs themed on Beatrix Potter's much loved character, Peter Rabbit.
"Over the past 12 months we have faced strong growth and globalisation within Lappset Creative," adds  Director of Lappset Creative, Johan Granholm.
"Today, we are designing and building indoor parks for Merlin Entertainments in China and the USA. In addition, there is an ever-increasing demand for our services in Europe. We have worked together with Fantasia Works since year 2012. When we made the decision to invest in enhancing our own resources and expertise, it was only natural for us to first turn to the owners of Fantasia Works.
"We perfectly complement each other's expertise and this deal enables us to realise our growth potential."