Lego Mythica: World of Mythical Creatures opened to visitors on May 29. The immersive land is home to rides, attractions and experiences, including the UK's first flying theatre ride – Flight of the Sky Lion.
The £20m attraction is a parallel universe of exciting adventures and mythical creatures, created by kids for kids. Lego Mythica marks the biggest investment at Legoland Windsor since it opened 25 years ago.
"We are so excited to welcome children and their families into the incredible world of Lego Mythica – the first and only land of its kind on earth," said Helen Bull, divisional director at Legoland Windsor.
New land at Legoland Windsor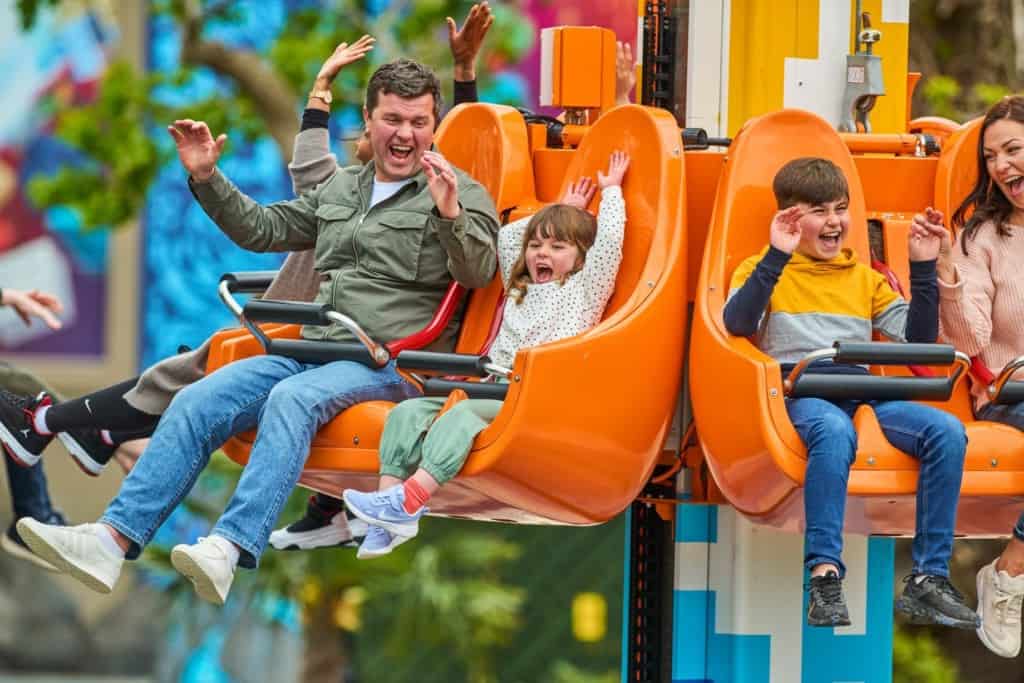 "Guests can build, create, and let their imaginations run wild, whilst making incredible memories together as a family once again," Bull added.
"We are really proud to launch Lego Mythica during our 25th anniversary year, which is a huge achievement for all of the team who have worked tirelessly throughout the pandemic to bring this magnificent world to life."
The Flight of the Sky Lion combines a ride experience from Brogent Technologies with a 4K film, with riders flying through a Lego portal and over the animated landscape of Lego Mythica. Special effects include mist, wind and smell.
In addition, Lego Mythica boasts the Fire and Ice Freefall drop tower ride and Hydra's Challenge water ride, which includes a model of the Hydra sea monster made from 481,000 Lego bricks.
AR experience at Lego Mythica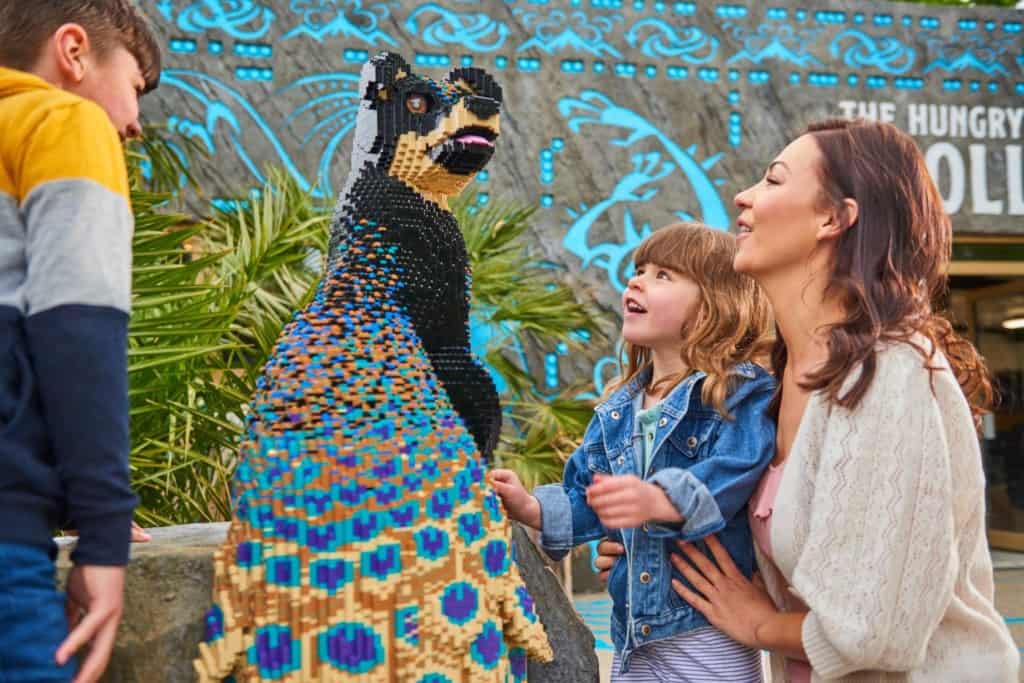 Visitors can build their own mythical creatures at Creature Creation and experience 13 new Lego Mythica models made from more than 1.76 million Lego bricks. Highlights also include the Lava Dragon Play and the Hungry Troll restaurant.
Lego Mythica features an augmented reality (AR) experience in the Legoland app, with guests able to scan Lego models in the land and watch them come to life or open up a portal at home.
Elsewhere, Legoland Billund has officially opened the Lego Movie World expansion, which boasts three new rides, including the first flying theatre attraction in Scandinavia.
Images: Merlin Entertainments