Lionsgate is building a $100 million production facility in New York, with space to create a location-based entertainment property similar to its offerings in China and the Middle East.
The company has signed a deal with Great Point Capital Management, a media-focused investment fund, to construct the complex in Yonkers, NY.
Lionsgate will become an anchor tenant and investor in the studio complex. It will have naming rights to the studio.
"It's rare to find a studio facility in such a prime New York metropolitan area location, and we look forward to being at the center of film and television production growth in the region," said Lionsgate CEO Jon Feltheimer.
Lionsgate signs deal with Great Point Capital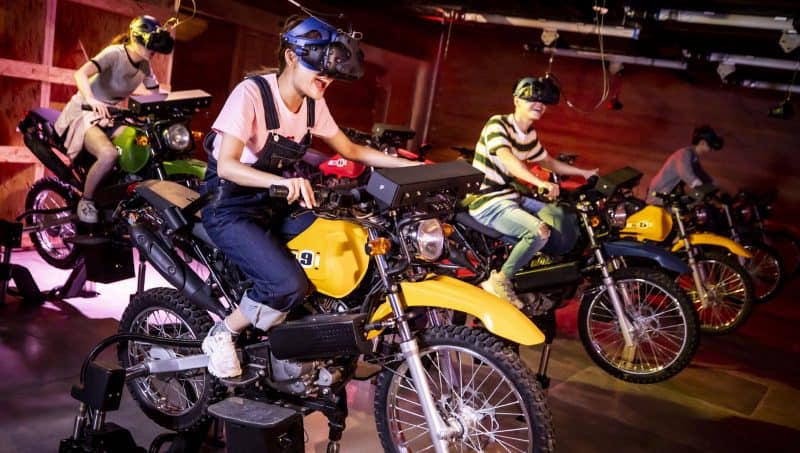 Construction is scheduled to begin in November, with the entertainment facility completed by autumn 2020.
It will include three 20,000-square-feet stages and two 10,000-square-feet stages, as well as a fully operational backlot.
National Resources, another investment partner, will be responsible for all phases of design and construction.
Located less than 30 minutes from Manhattan on the Hudson River in Yonkers, the Lionsgate property has the opportunity to create an LBE.
Lionsgate Entertainment City in NY was terminated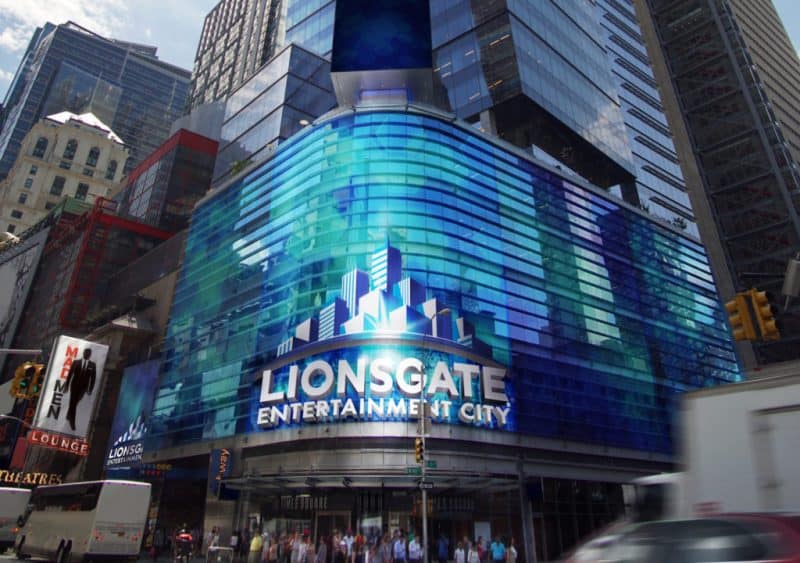 Lionsgate has a themed area based on its Hunger Games intellectual property at Motiongate Dubai, called World of The Hunger Games.
Elsewhere, Lionsgate Entertainment World opened in China last month. The vertical theme park boasts high-tech attractions.
Lionsgate Entertainment City was due to open in New York 2019, with interactive experiences based on The Hunger Games, The Divergent Series and Mad Men.
However, Parques Reunidos recently terminated the contract for the New York attraction, as well as another Lionsgate centre in Madrid.
Lionsgate LBE heading to Yonkers, New York?
"Given the dramatic rise in television production and the shortage of studio facilities in the New York area, a new, best-in-class production facility is an ideal investment for Great Point Capital.
"We are very proud that Lionsgate shares our vision and has come on board with our project," said Great Point Capital Management's Robert Halmi.
"This is a game changer for the City of Yonkers and is a testament to the ongoing revitalisation of our waterfront," added Yonkers Mayor, Mike Spano.
"We are thrilled to have Lionsgate partner with Great Point Capital Management and National Resources to make this happen."
Images: Lionsgate