Denmark's Jesperhus holiday park will open a themed play centre this coming Easter featuring the intellectual property Zik og Zak. Bringing the brand to life will be MK Themed Attractions.
MK has worked with the park on several previous occasions. As well as producing props for its Halloween celebrations, the company also themed Jesperhus' new waterpark, which opened earlier this year. This too features an IP, Jungledyret Hugo.
Several popular Danish characters now roam the park and have their own shows as part of strategy introduced three years ago to enhance the themed experience within the park. Yet Jesperhus managing director Peter Overgaard was keen that they should also give birth to their own attractions. So first came the waterpark, Hugos Badeland. And next spring (2019) there will be the new play centre, named Zik ok Zak Abesland after two monkey characters.
"We asked our followers on Facebook to tell us which ideas they wanted us to make a reality for 2019," says Overgaard. "It became very clear that they wanted the world of Zik and Zak come to life."
MK Themed Attractions has produced figures for the play centre of characters including the Zik, Zak, Hugo, Rita, Dellekaj and the park's brand new mascot Dr Træls, who has been well-received by guests. In addition, the theming specialist will produce dolphins, a boat, a tractor and letters, lianas and other characters for the façade of the new facility. The creative work described has been visualised by Udform IvS and carried out by Somatic ApS.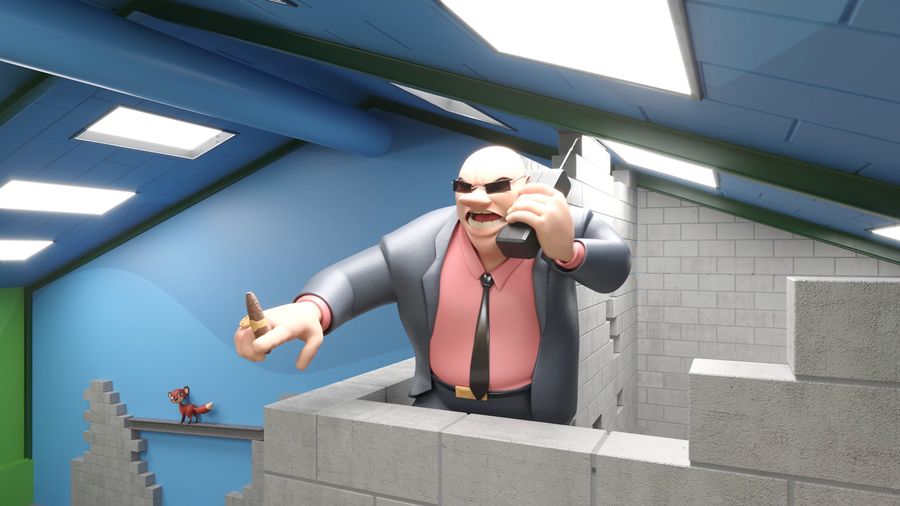 "After helping Jepserhus realise the theming of their new waterpark, we will also make their vision for 2019 come to life, which we are extremely proud of", says Lars Nielsen of MK Themed Attractions. "We have previously proved that we can deliver to a very high standard and quality when producing IP characters. We are ready to produce yet another IP heavy project for Jesperhus."