Omnico, the cloud-based point-of-sale (POS) and customer engagement solutions provider, is pleased to congratulate the inspirational people identified in the first Blooloop 50 Theme Park Influencer List.
The Blooloop 50 was created in association with Omnico to recognise the 50 most influential people in the global theme park industry.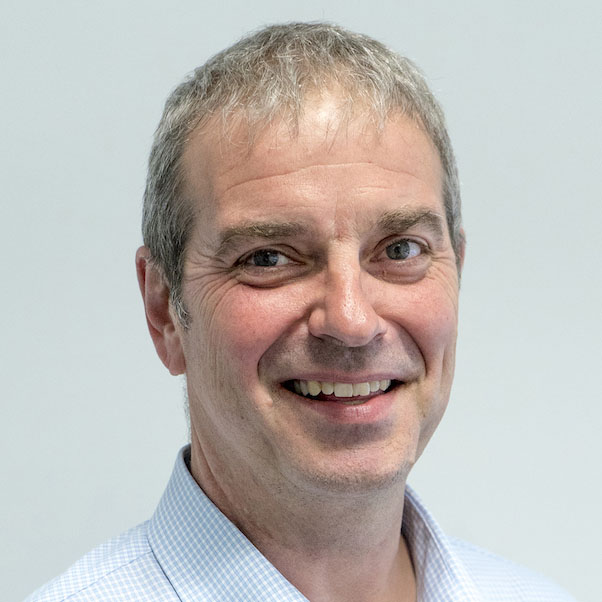 "Creativity, drive and amazing achievements are all recognised in the new Blooloop 50 Theme Park Influencer List," said Mel Taylor, CEO, Omnico Group. "This is a list of 50 outstanding individuals who have had real impact on the theme park industry by improving guest experiences, enhancing processes or developing and deploying next generation technology. It is only right that we give full recognition to their brilliance, determination, managerial expertise and hard work.
"The Blooloop 50 is certain to become a key indicator of excellence in theme park operation, design, management and innovation."
The first Blooloop 50 Theme Park Influencer List
Judged by a panel of industry experts from nominations submitted from across the globe, the list highlights the most talented, innovative people across the theme park industry. It is headed by the Power 10, which comprises:
Thierry Coup, Senior Vice-President, Universal Parks & Resorts
Fernando Eiroa, CEO, Parques Reunidos
Robert Iger, Chairman and CEO, The Walt Disney Company
John Jakobsen, Chief New Openings Officer, Merlin Entertainments
Tom Mehrmann, Vice-President, Universal Studios Beijing
Joe Rohde, Portfolio Creative Executive, Walt Disney Imagineering
Amanda Thompson OBE, Managing Director, Blackpool Pleasure Beach
Nick Varney, CEO, Merlin Entertainments
Su Zhigang, Chairman and Founder, Chimelong Group
Li Zhe, Chairman and CEO, Riverside Group
Omnico worked closely on this exciting new project with Blooloop, the world's leading online resource for attractions industry professionals. It is a new industry standard. Each year it will highlight the boldest, brightest and most influential people in all corners of the industry.