Parques Reunidos has announced the appointment of Center Parcs Europe executive Pascal Ferracci as its new CEO, beginning on September 14, 2020.
Pascal Ferraci has been CEO of Center Parcs Europe since October 2018. He also served as Chairman of the Board of Management of Center Parcs Europe and as a Member of the Pierre & Vacances Center Parcs Group Executive Committee.
According to a press release, Pascal brings to the role strong knowledge and experience in the leisure industry. He joined Pierre & Vacances in 2000 as deputy CFO and held various roles in the group before taking over as CEO of Center Parcs Europe.
Pascal Ferracci replaces Jesús Fernández Morán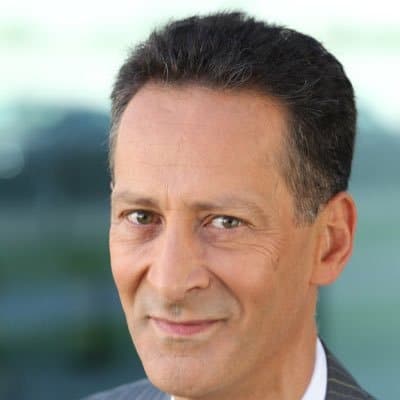 Pascal takes over from current CEO Jesús Fernández Morán, who will return to his former role as COO. Jesús has been instrumental in leading the group through the coronavirus crisis, and he will remain a key member of the management team.
Jesús joined Parques Reunidos in 2006 as corporate general conservation director, and later became director of the group's zoological division in 2009.
Before becoming CEO, Jesús first worked as Parques Reunidos' director of operations for Europe, and then became director of operations for the whole group.
Last year, Parques Reunidos terminated contracts for the opening of indoor leisure centres in Lisbon, Madrid and New York, at an estimated cost of €42 million.
The first Lionsgate Entertainment City in NY was due to open in 2019, while the Madrid location was set to open in 2020, with interactive experiences based on The Hunger Games, The Divergent Series and Mad Men.