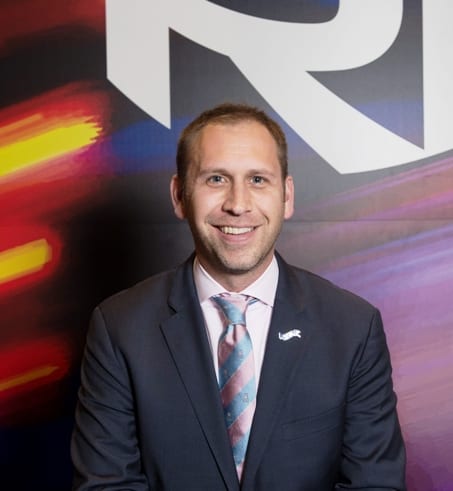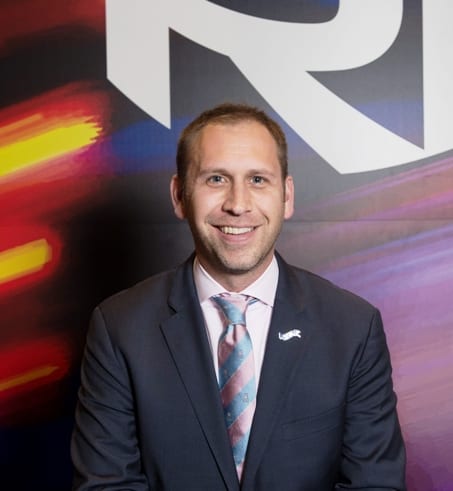 The move aims to drive future growth as the company celebrates 20 years in the attractions industry. The new divisions will manage all of their activities under the Ride Entertainment umbrella.
The Business Development division will include the attraction sales, ride installations, financial partnerships, and SkyCoaster business segments. Day to day operations will be overseen by the company's long-serving Chief Business Development Officer, Adam Sandy, in his new role as President of this division.
"I am thrilled to be a part of the companies continued evolution," states Sandy. "I have loved my fourteen years with Ride Entertainment and am excited to grow all of our segments that serve the industry."
Continuing to expand global footprint
The Parks and Attractions division will include the operational services that Ride Entertainment provides as part of its portfolio.
The division will be headed up by the company's current Managing Director of Operations, David Galst, who takes on the role of President, Parks and Attractions.
"It has been an incredible journey developing the operations division of Ride Entertainment over the past seven years," comments Galst. "I look forward to continue growing with our current and future sites."
Ed Hiller, CEO of Ride Entertainment, added: "The new divisions and leadership will position our company for future growth as we continue to expand our global footprint in the entertainment industry."
Ride Entertainment's 20th anniversary year looks set to be one of its busiest. Among its many projects is the company's involvement with American Dream Meadowlands, being billed as the biggest indoor theme park in the Western Hemisphere.
Three attractions for the theme park conceptualised and sold by Ride Entertainment are going to be record-breakers in terms of height, length and degree of drop. They are a Spinning Coaster, a Launched Euro-Fighter and the world's tallest and largest Sky Trail ropes course.