Leading theme park operator Parques Reunidos has confirmed that CEO Fernando Eiroa has resigned.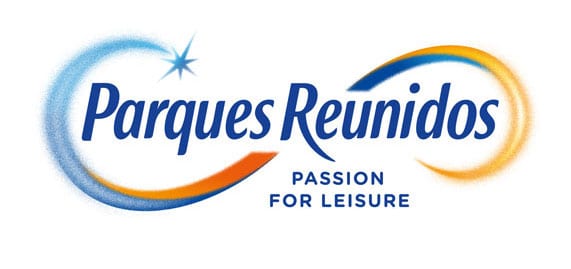 His resignation is effective from today. The search is now on for a new CEO. Non-executive Chairman Richard Golding will provide "continuity of leadership and oversight" until the new CEO is on board.
The Board emphasised its "sincere gratitude to Fernando Eiroa for his extraordinary contribution to the Parques Reunidos IPO in 2016 and for his fifteen years of service to the Company".
Fernando Eiroa said,"When I look back to all of the great things that have happened since I started in 2004, I feel humbled by the unconditional support of my coworkers and the trust and understanding of the Board, the investors and the shareholders that made all this possible."
Fernando Eiroa – "an extraordinary contribution"
Richard Golding said, "After many years working with Fernando in Parques Reunidos I can only say that he has played a major role in the Company's success story."
The Board stressed confidence in the quality of Company's assets and growth strategy.
Fernando Eiroa had been promoted to the CEO role at Parques Reunidos in late 2015. This came after eight years running its US subsidiary Palace Entertainment. Eiroa has been instrumental in the firm's aggressive expansion into the indoor entertainment centre market. He we named in the "Power Ten" in the first Blooloop 50 Theme Park Influencers list earlier this year. Eiroa has also been a driving force in Parques Reunidos' work with global IPs such as Nickelodeon, Lionsgate and Barcelona football club.
Speaking to Blooloop last month, Eiroa said that, "Parques Reunidos' DNA is defined by the acquisition of other parks". He also highlighted the importance of indoor entertainment centres and IP to the firm's portfolio.
It has been a busy year for the Spanish operator. In July they announced the purchase of Wet'n'Wild Sydney. This followed June's posting of positive growth for the first half of the 2018 fiscal year. The firm had then confirmed that its €32 million investment plans were on track.