SeaWorld and Aquatica Orlando are expanding their hours, opening seven days a week with extended event hours, but with limited capacity in light of COVID-19.
The theme park and water park will now be open seven days a week through October 5, with limited capacity and plenty of outdoor space.
SeaWorld is open until 10pm on Friday, Saturday and Sunday through Labor Day weekend. The Craft Beer Festival is expanding to Fridays from 3pm to 10pm, from August 28 to September 20.
Visitors will get the change to sample an 'unbeatable mix' of domestic and local Florida favourites, as well as 20 food items paired to the brews.
SeaWorld Orlando open all week through October 5
F&B locations will be appropriately spaced throughout the park, with modified food and beverage serving procedures, expanded areas of seating, and touchless transactions.
Electric Ocean Remix runs on Friday, Saturday and Sunday evenings through September 6, with dance music and the Light Up The Sky fireworks and pyrotechnic spectacular.
Flicks and Fireworks, a drive-in movie experience under the stars, will be available on Fridays and Saturdays through September 5 and Sundays through September 6.
SeaWorld Orlando is committed to the health and safety of its guests, employees and animals, and has worked with state and local health officials, consultants and industry leaders to enhance its strict health and safety measures.
Fireworks and dance music at SeaWorld Orlando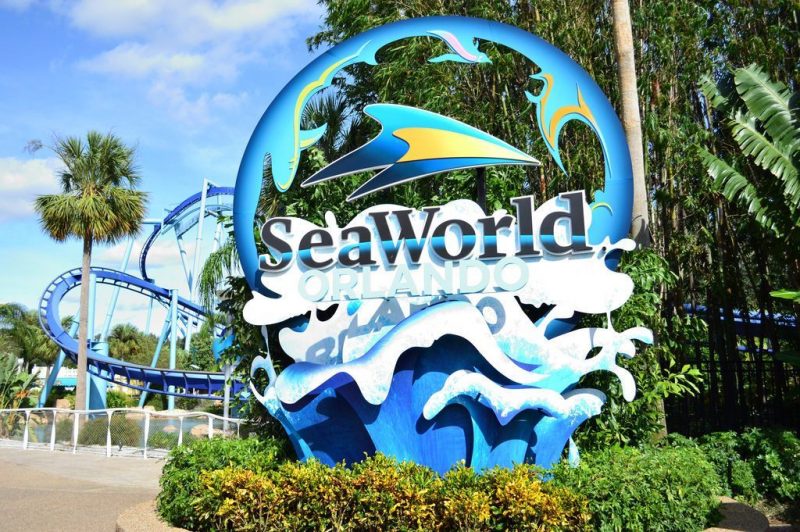 Meanwhile, SeaWorld San Diego has been cleared by local officials to reopen its zoo areas under state guidance, as zoos are now allowed to operate in California.
"SeaWorld can open under state guidance for zoos," said San Diego County spokesperson Tegan Glasheen. "Under that guidance, it can open outdoor areas, but needs to keep indoor aquariums and rides closed (via OC Register)."
SeaWorld previously reported financial results for the second quarter and first six months of fiscal year 2020, also confirming delays to coasters and providing an update on seasonal events.