SeaWorld has terminated agreements with property developer Zhonghong Holdings Group for China-based theme parks and attractions.
Zhonghong's license and design agreements for Chinese-based SeaWorld Parks and Entertainment was terminated in April 2019 for lack of payment. Zhonghong was SeaWorld's majority shareholder.
Zhonghong became the first company in China to be delisted by regulators because of poor share price performance amid a company debt crisis.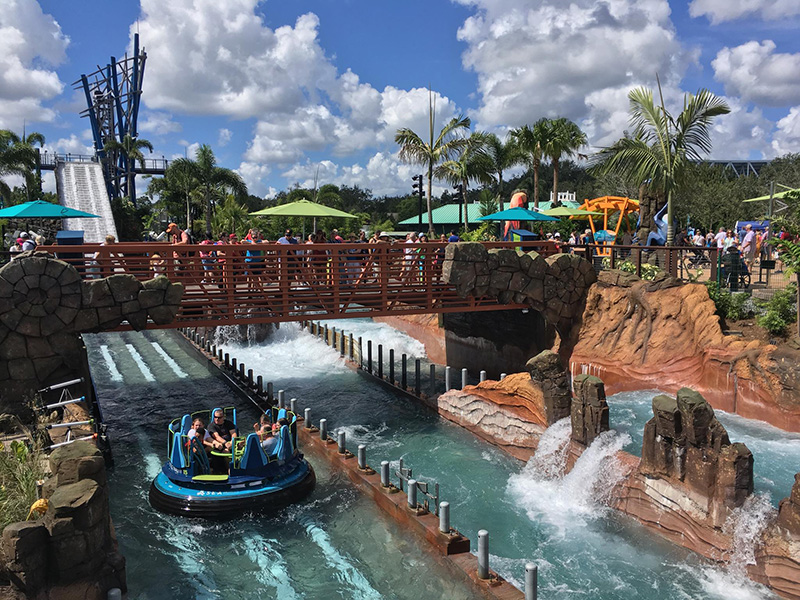 In the proxy for its Annual Shareholder Meeting, SeaWorld reports that it was "to work with Zhonghong Holding and a top theme park design company, the Hettema Group, to create and produce the concept designs and development analysis for theme parks, water parks and interactive parks in China".
SeaWorld states that the agreements were terminated "for non-payment of undisputed amounts owed".
In 2017, Blackstone Group LP sold its entire 21 percent equity stake in SeaWorld Entertainment to China's Zhonghong Holdings.
As a result of the deal, Zhonghong Group executives Yoshikazu Maruyama and Yongli Wang were appointed to the SeaWorld board of directors.
Further, SeaWorld signed agreements with an affiliate of Zhonghong Group to support the creation of concept designs and development analysis for theme parks, waterparks, interactive parks and FEC concepts in China, Taiwan, Hong Kong and Macau.
In February, SeaWorld Entertainment announced Gustavo (Gus) Antorcha as Chief Executive Officer and member of the Board of Directors.
Improved attendance and SeaWorld's recovery
The company recently released its results for 2018, showing growth in attendance and revenue, and a flip from net loss to net income.
Improved attendance driving the turnaround has been attributed to pricing strategy, marketing initiatives and new attractions and events.
SeaWorld's recovery has been ongoing through the year. High profile marketing campaigns included "From Park to Planet", and the company held popular events like Bier Fest at Busch Gardens.
SeaWorld's Sesame Street-themed attraction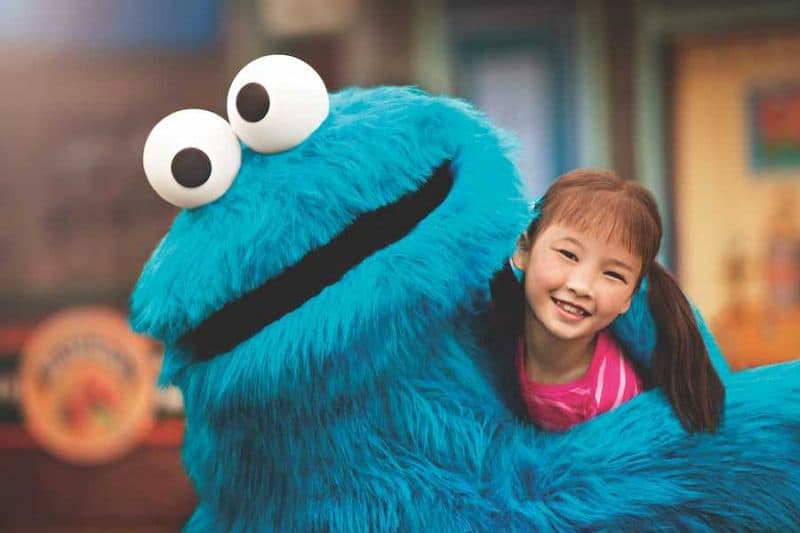 Sesame Street at SeaWorld Orlando opened this spring with a faithful recreation of the familiar TV set along with six attractions, two play areas and a retail shop themed to the 50-year-old children's television show.