Unlimited Snow recently signed a joint venture agreement for the operation of its first Snow Park in Oman. Located at the Mall of Muscat, the project will finally open in December 2019 according to a latest announcement.
Its Dutch developer has signed a 10-year deal with the Al Jarwani Group to operate the park. In addition to 5,600 square metres of winter activities, the facility will also feature intellectual property that Unlimited Snow hopes to franchise to other snow parks around the world. The family-friendly IP features some Alpine marmot characters and their friends, as seen here. They will appear at Snow Park – Mall of Muscat in various stories, 3D adventures and merchandising.
Warm and cold zones
Construction on the ambitious project began in 2015. Originally due to debut in 2017, the opening was pushed back to the fourth quarter of 2018 before the new revised date was announced. Located on the third level of the mall, it will comprise a warm zone and a cold zone.
The latter will include more than 21 rides and activities to suit all ages. These will include climbing walls, snow mobiles, a snowball arena, an ice carousel, slides and inflatable bumper cars. The warm zone, meanwhile, will encompass the reception area, dressing-rooms, an ice bar and an Alpine café.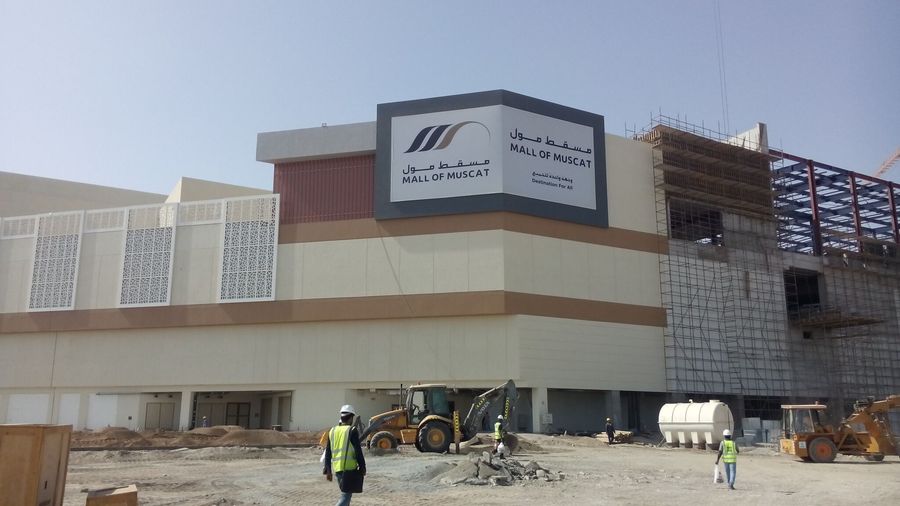 The venue is aiming to operate without queues, using a smartphone app created by TheExperienceTicket. This will allow guests to pre-book park entry and timed slots at rides, shows and restaurants. Visitors will have the option to buy a full video diary of their stay from TapeMyDay.
One stop snow shop
Snow Park Mall of Muscat is being developed on a turnkey basis by Unlimited Snow. Part of the Unlimited Leisure group, the firm which prides itself on being "the only worldwide one stop shop for indoor snow and ice leisure experiences". This include architectural, engineering and theming services, rides, attractions, project management, operations, artificial snow production and energy/CO2 saving.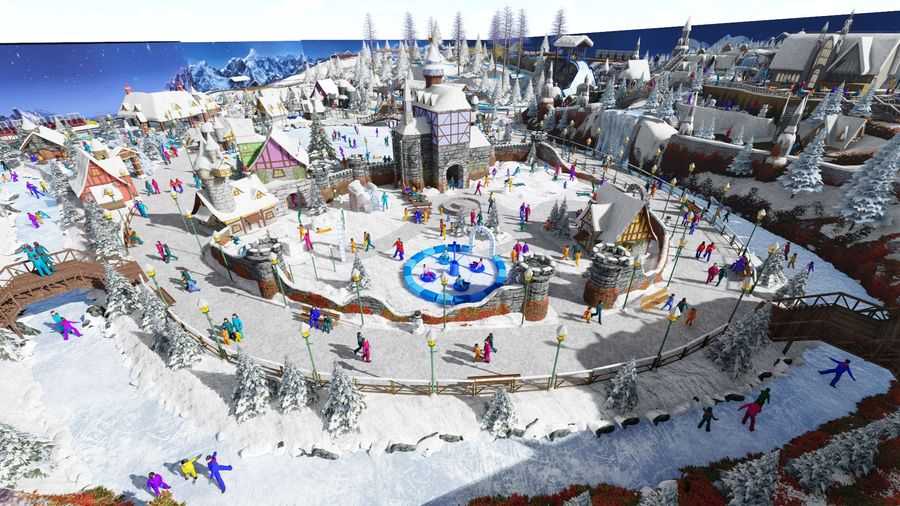 In the past four years, the company has designed a number of indoor snow and ice parks across China including Shanghai Winterland, Wuxi Wanda Ski Park and Kaifeng Yinji Snow Park.
In August, Unlimited Snow picked up an award for "Best foreign design of indoor snow/ice park" at the WSTOPS Winter Sports Awards in Beijing. Now in its third year, the event unites experts in the field of snow and ice sports/tourism, science, technology and culture ahead of the 2022 Winter Olympics. According to Unlimited Snow CEO Kees Albers, "this the most influential award in the snow and ice industry of China."