We are pleased to announce the first speakers for the blooloop V-Expo. Hosted by Merlin Entertainments, this new virtual conference and exhibition for visitor attractions professionals worldwide will take place 13-15 October, 2020.
With over 250,000 unique visitors a month*, Blooloop is the world's most read news source for attractions professionals. Leveraging this online presence and cross-sector reach, the blooloop V-Expo is an online conference and exhibition for the global visitor attractions industry.

Free to attend, it gives attractions professionals worldwide the opportunity to hear, learn from and network with the senior executives and thinkers shaping the future of the industry.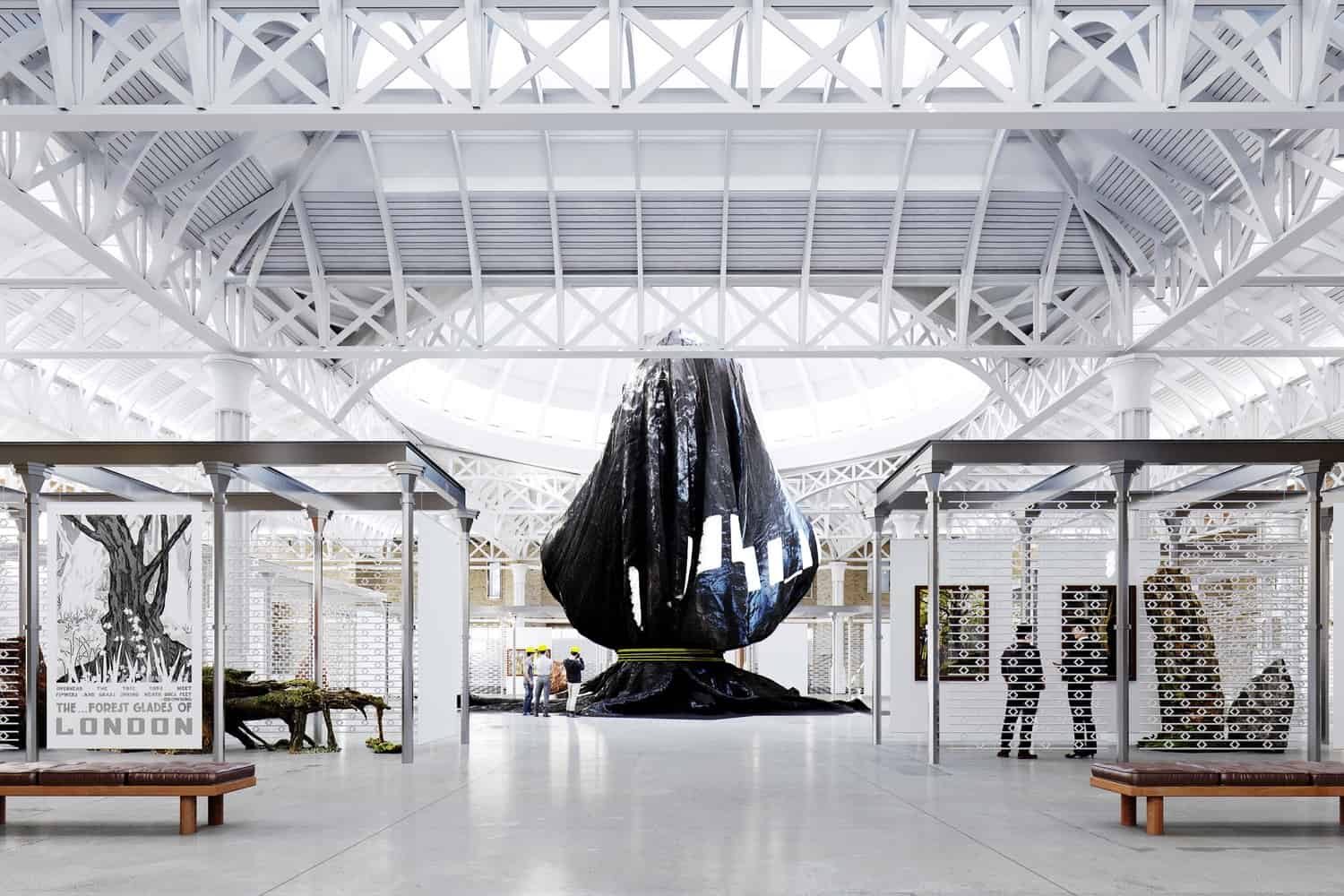 Hosted by Merlin Entertainments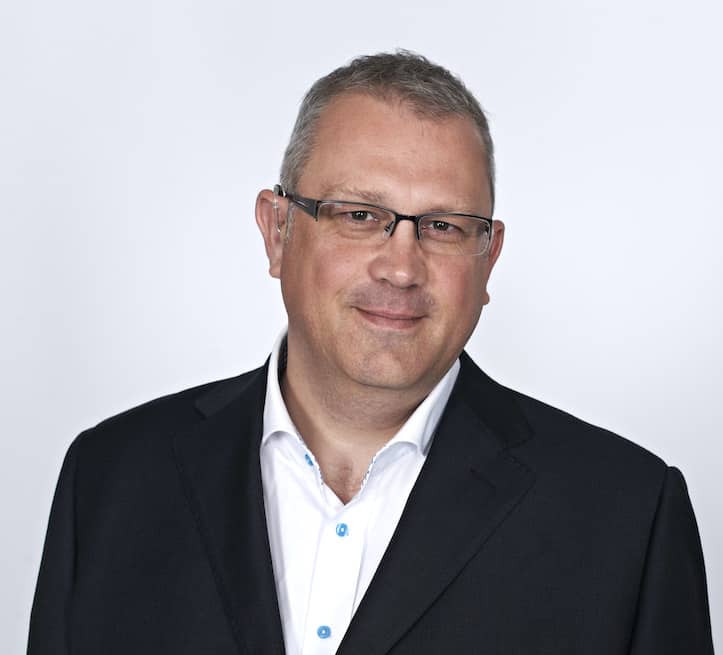 The blooloop V-Expo will be hosted by Merlin Entertainments. Merlin is a global leader in location based, family entertainment and the second biggest attractions operator in the world. Merlin will be providing the backdrops for our virtual exhibition from their locations worldwide.
Mark Fisher, Merlin's Chief Development Officer (CDO) says:
"We're delighted to be supporting Blooloop with their first V-Expo by offering a touch of Merlin magic to the virtual backdrops. Blooloop are once again doing something innovative for the industry as well as reducing the event's carbon footprint.
"By taking away the travel aspect and making this more accessible to more delegates, it's allowing more of the industry to come together. This is particularly significant in such a different year to what we had all planned or expected! Now, more than ever it's important we shares our stories, insights and best practices with each other."
Blooloop are once again doing something innovative for the industry as well as reducing the event's carbon footprint.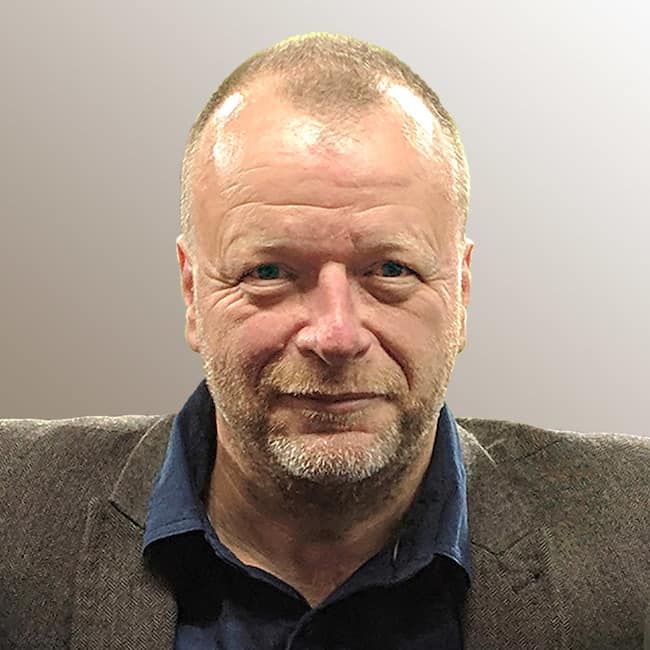 Charles Read, MD, Blooloop says, "We are excited to partner with Merlin for our first virtual event. Merlin has been creating unique and compelling experiences for millions of people worldwide for over a decade. Their huge range of venues – theme parks, water parks, aquariums, branded play and retail, dungeons and more – will provide inspirational settings for our event that truly reflect what a fantastically creative business we work in.
"The blooloop V-Expo is free to attend. In such a challenging year with many attractions struggling due to the impact of COVID-19, we thought it important that as many attractions professionals as possible should be able to take part. We want them to hear from the best minds in the industry. We want them to learn about the developments, trends and technologies which will help shape the 'new normal' for the museums, theme parks, zoos and other attractions of tomorrow."
blooloop V-Expo conference: first speakers announced
After six years developing our blooloopLIVE conference, we're now taking it to the next level. Our comprehensive three day programme will deliver a stellar line-up of speakers to discuss the latest trends, provide thought leadership and highlight key projects. With our news background, we truly understand the power of content. The blooloop V-Expo is a high-level, content-driven event delivered by industry leaders.
Without the need to travel and the necessary associated costs in flights, accommodation and time, the blooloop V-Expo represents a unique opportunity for attractions professionals worldwide to hear from key players. Bring the whole team without increasing your carbon footprint or travel budget.

Speakers (to date):
Sharon Ament (CEO, The Museum of London)
Susan Ang (Regional General Manager of Midway Asia, Merlin Entertainments)
Elaine Bensted (CEO, Zoos South Australia)
Bompas & Parr (Food futurologists)
Ken Bretschneider (Founder, Evermore)
Jenefer Brown, (EVP Lionsgate)
Brent Bushnell, (CEO Two Bit Circus)
Jamie Christon, (CEO Chester Zoo)
Bob Cooney, (Futurist, VR specialist)
Piotr Cywiński (Director, The Auschwitz Museum)
Nicolas de Villiers (President, Puy du Fou)
Bernard Donoghue (CEO, ALVA)
Fernando Eiroa (CEO, Circustrix)
Winston Fisher (CEO, Area15)
Mark Ghermezian (co-CEO, American Dream)
Franceen Gonzales (WhiteWater)
Wonwhee Kim (CEO, The Park Database)
Bart Kresa (Technologist and Master Projection Mapper)
Eilat Lieber (Director, Royal Tower of David Museum)
Javier Martinez (Senior advisor, sports & entertainment)
Shaun McKeogh (Director, The Attractions Academy)
Chris Michaels (Digital Director, The National Gallery)
Paul Moreton (Group Creative Director, Merlin Entertainments)
Matt Naylor (CEO, National WW1 Museum)
Joe Pine (Strategic Horizons)
Sarah Roots (EVP, Warner Bros.)
Carolyn Royston (Chief Experience Officer, Cooper Hewitt, Smithsonian Design Museum)
Eddie Sotto (CEO, Sotto Studios)
Scott Stulen (CEO), Philbrook Museum)
Nicole Srock.Stanley (CEO, dan pearlman Group)
QI Zhang (Regional Manager, China, Merlin Entertainments)
Martín Zordan (CEO WAZA)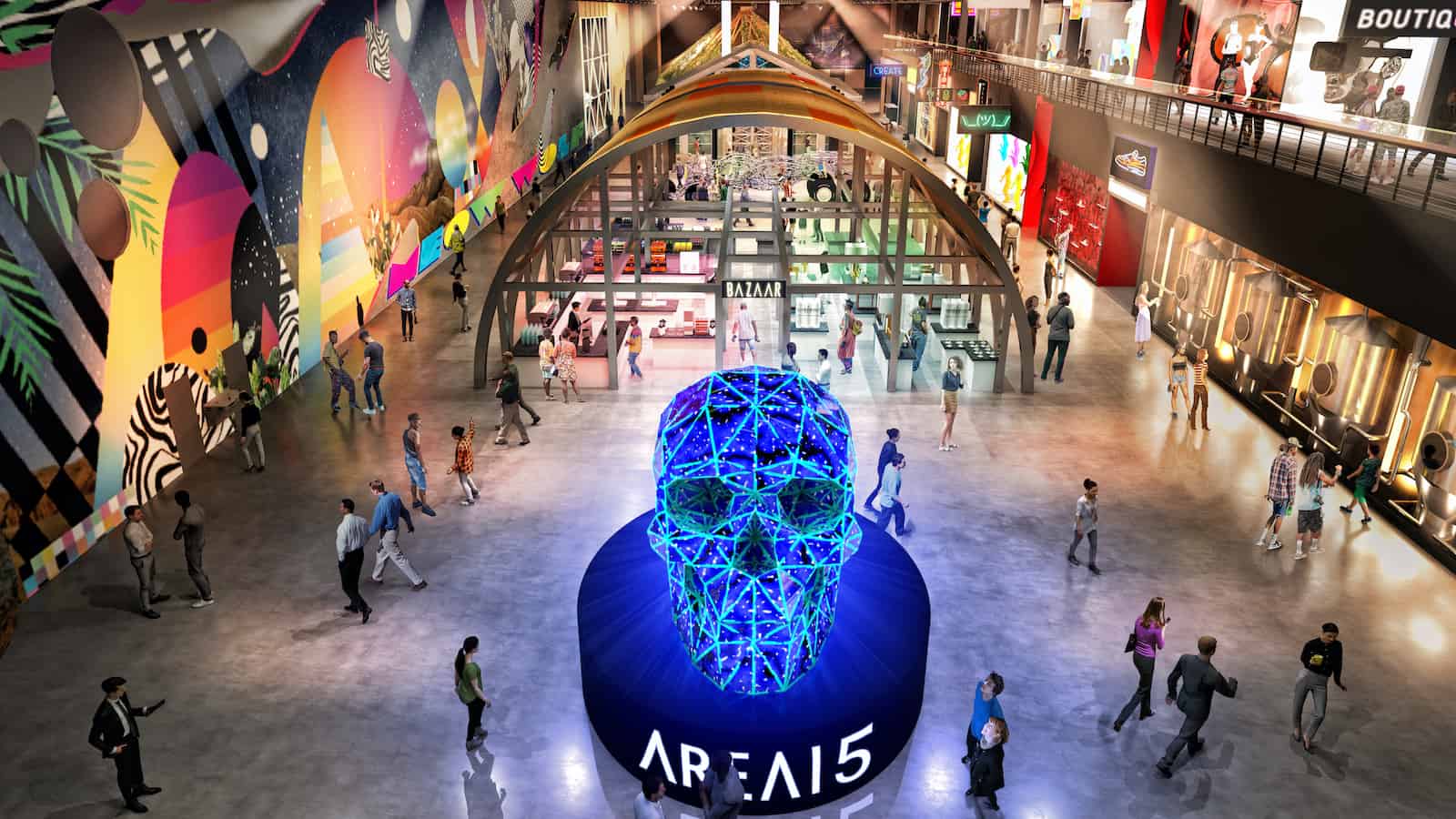 Online networking
Designed for mobile and desktop, attendees will be able to access the blooloop V-Expo from their own device, wherever they are and at a time convenient to them. Targeted online networking, from search to sector specific lounges, will enable valuable interactions with fellow professionals.
blooloop V-Expo will also feature our exhibitor hall, where attendees can learn about the latest products and services and network with the industry's most innovative companies.
Blooloop Influencer lists revealed
In addition to a packed line-up of speakers, in both our "Keynote" and "Innovations" auditoriums, the 2020 Blooloop 50 Theme Park Influencers list and the very first Blooloop 50 Museum Influencers list will be revealed at the blooloop V-Expo.
The event will also see a best booth award and the first blooloop V-Run.
Exhibit at the blooloop V-Expo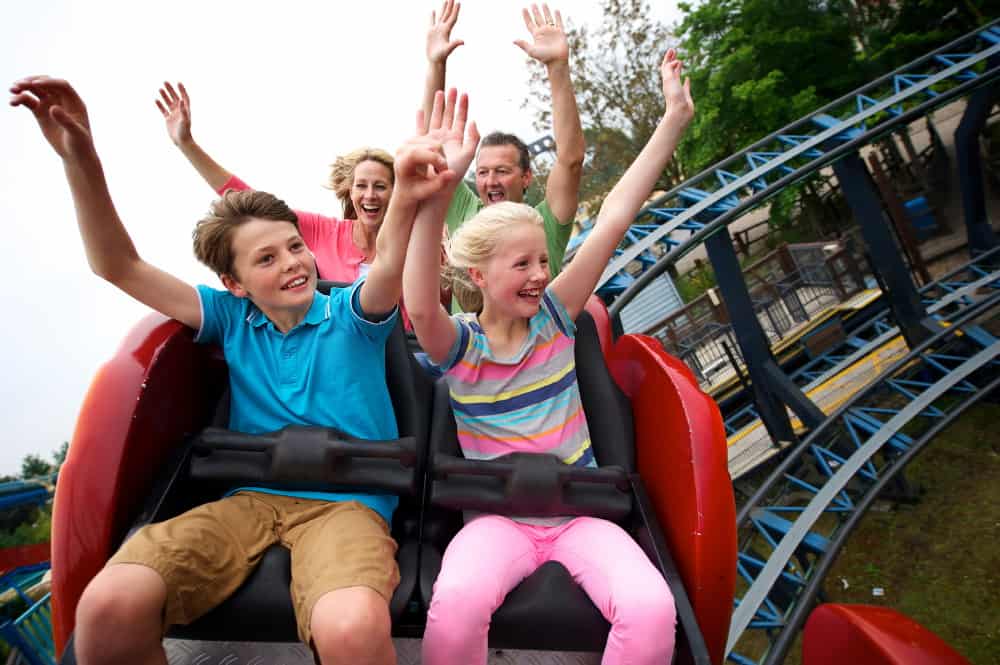 blooloop V-Expo is an unmissable opportunity to showcase your company's products and services to the global visitor attractions community. In doing so there will be huge savings in costs, time and of course all with a zero carbon footprint. Your booth can be manged while you work from your own office.
Interested in a booth? Contact Ella Baskerville for more information.
Exhibitor booths will feature live chat, meetings, webinars, downloads and videos. They give you the opportunity to put your company in front of thousands of industry professionals from around the world. Furthermore, Message walls and meeting planners ensure you will never miss a hot lead. Comprehensive data during and after the event enables you to follow up every opportunity and easily review your overall ROI.
blooloop V-Expo is also free to attend, which means you can bring your whole team without increasing your carbon footprint.

blooloop V-Expo will deliver the best stories, top developments, great speakers and the latest innovations in the industry to YOUR device, WHEREVER you are.
*Google Analytics April 2020