Blooloop and A Different View (ADV) present the results of their sustainability tracker research at a greenloop webinar on 19 May at 3pm BST.
Why should I attend?
The Sustainability Tracker is the first survey to look specifically at attraction visitors' attitudes towards sustainability.
Webinar attendees will be able to listen to a presentation of the results of the research, join in the live Q&A, and download the full report.
We'll find out what visitors expect from attractions in terms of sustainability, what matters to them and whether they'll pay more for it.
The Sustainability Tracker Report
Working with Blooloop, A Different View in association with Panelbase, have surveyed visitors to attractions to find out what purchasing actions they are taking, and what they think about sustainability and the environment.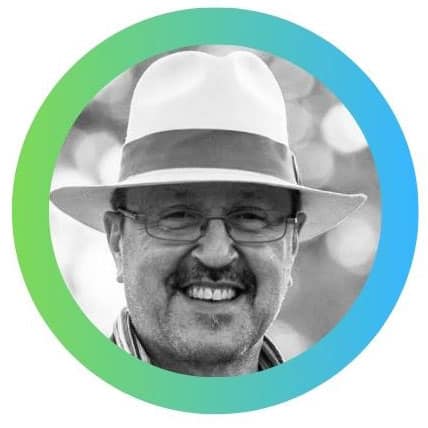 Initial results were teased at the greenloop sustainability in visitor attractions conference in April. On 19 May, the final report will be presented and available to download.
In this webinar, Geoff Dixon, Head of Research at ADV, will share the full findings of this year's annual sustainability tracker.
He will also reveal the findings of interviews with senior professionals at some of the world's leading visitor attractions, to add context and perspective to the data.
Rosalind Johnson, Director of ADV says, "On average every second person who walks through the door or gate of a visitor attraction in the UK has consciously chosen not to buy something because it wasn't environmentally friendly".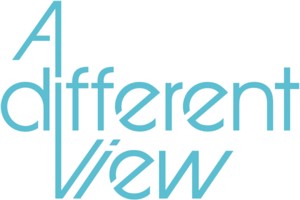 See also: The world's most sustainable museums
Visitors to attractions of every sort – from themed entertainment to culture – are thinking more and more about sustainability and the environment in their everyday purchasing.
But are visitor attractions already reacting positively to the need for more sustainability in operations and development or is it the visitor who's making the noise now to force change?
See also: Sustainability in visitor attractions
We will look at what sustainable actions visitors are taking in their everyday lives, and then how this affects their expectations of attractions.
Free to attend | Register and watch here
The live presentation followed by Q&A, will be held online on Wednesday, 19 May, 2021 at 3-4pm BST.
The event is free to attend so please register and watch below:
powered by Crowdcast
Or click here to watch full screen: