Universal Beijing Resort has revealed that admission tickets for Universal Studios Beijing and hotel reservations for the Universal Studios Grand Hotel and NUO Resort Hotel go on sale from September 14.
UBR opens to the public on September 20. In addition to the Universal Studios theme park and hotels, the resort includes Universal CityWalk Beijing.
Universal Studios Beijing houses 37 rides and attractions, all opening on September 20. It also features 24 shows and performances across seven themed lands.
These include Universal's first Kung Fu Panda land, the world's largest Minion Land, the world's first Transformers-themed land, and Universal's first WaterWorld land.
Universal Beijing opens on September 20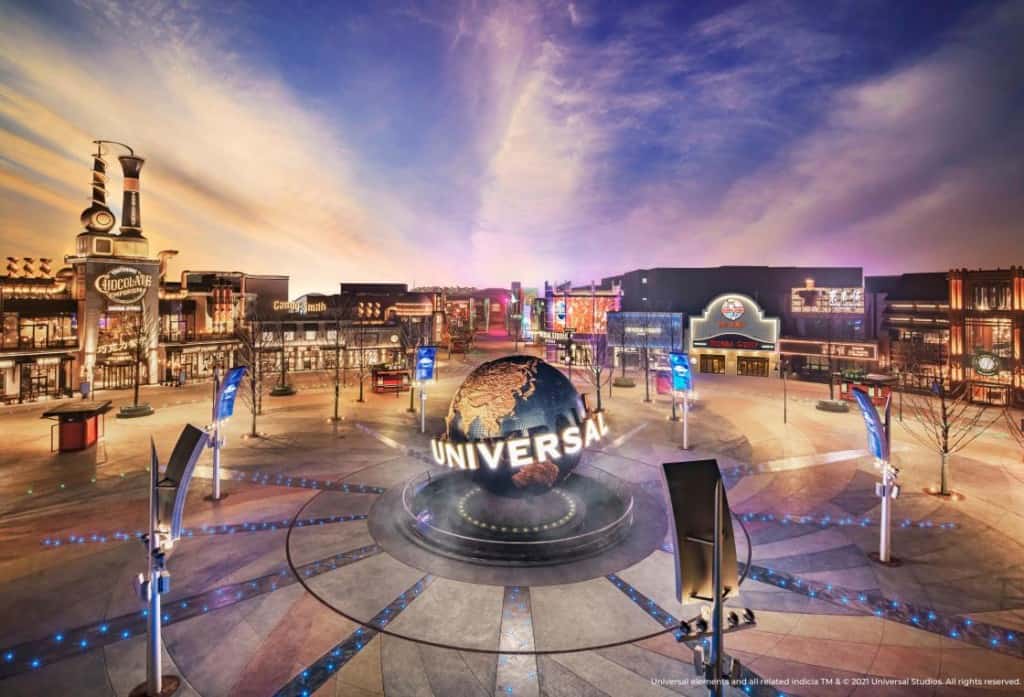 Additional lands at Universal Studios Beijing are the Wizarding World of Harry Potter, Hollywood, and Jurassic World Isla Nublar.
One-day dated standard tickets to Universal Studios Beijing will cost 418 RMB (low season), 528 RMB (mid-season), 638 RMB (high season) and 748 RMB (special season).
Universal Studios Beijing's ticket pricing is based on consumer and market research, and is in line with market conditions and industry practices.
Tickets cannot be transferred or resold. Children, seniors and guests with disabilities will receive a discount of approximately 25 percent on one-day dated standard tickets.
37 rides and attractions opening at UBR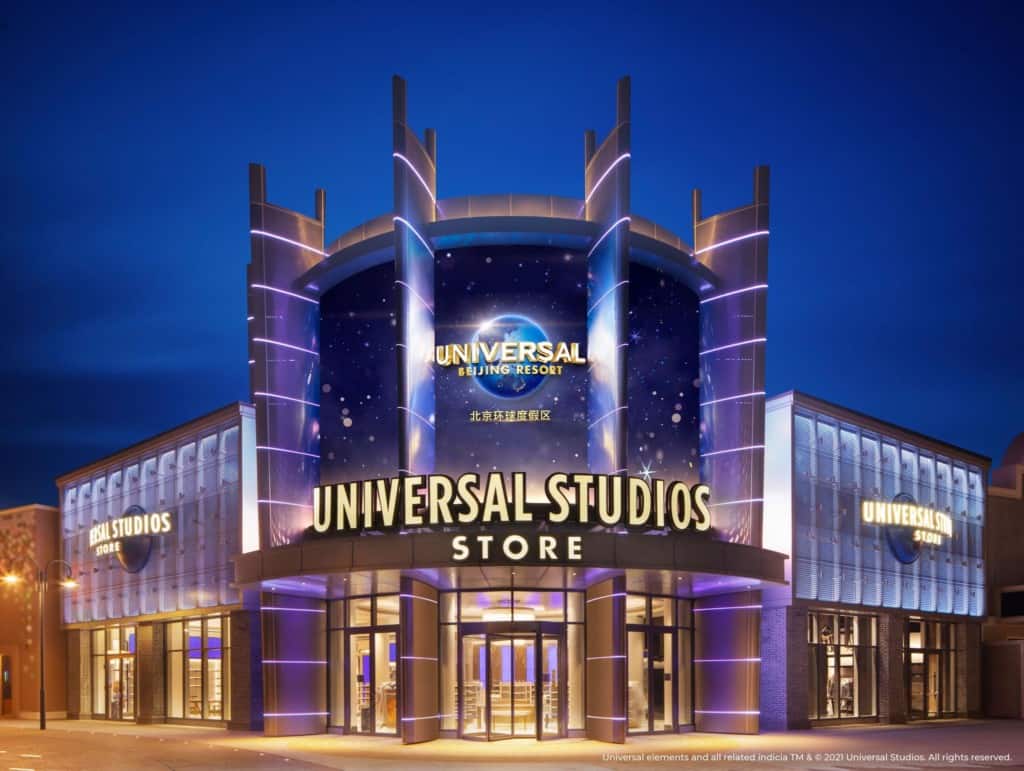 Universal Beijing Resort is currently carrying out trial operations through September 19. Trial operations tickets will not be sold to the general public and cannot be transferred.
"We and our local partners, including Beijing Tourism Group, are creating one of the most magnificent theme park destinations ever built – right here in Beijing," Tom Mehrmann, president and general manager of UBR, said last year.
"It is the fruit of co-creation, merging Universal's decades of global theme park experience with our partner's deep insights on China."
In the US, Universal Orlando is hosting a job fair on September 8 in order to recruit F&B staff for Halloween Horror Nights (HHN), which kicks off on September 3.
Images: Universal Beijing Resort