Universal Beijing Resort (UBR) has finally revealed its official opening date of September 20, when it will welcome visitors to Universal Studios Beijing, Universal CityWalk Beijing, Universal Studios Grand Hotel and the NUO Resort Hotel.
UBR's first visitors will receive tickets for Universal Studios Beijing, and will get the chance to explore Universal CityWalk Beijing, which is accessible without an admission ticket.
Universal Studios Beijing's 37 rides and attractions will open on September 20, as will the park's 24 shows and performances. The theme park comprises seven themed lands.
UBR trial operations before opening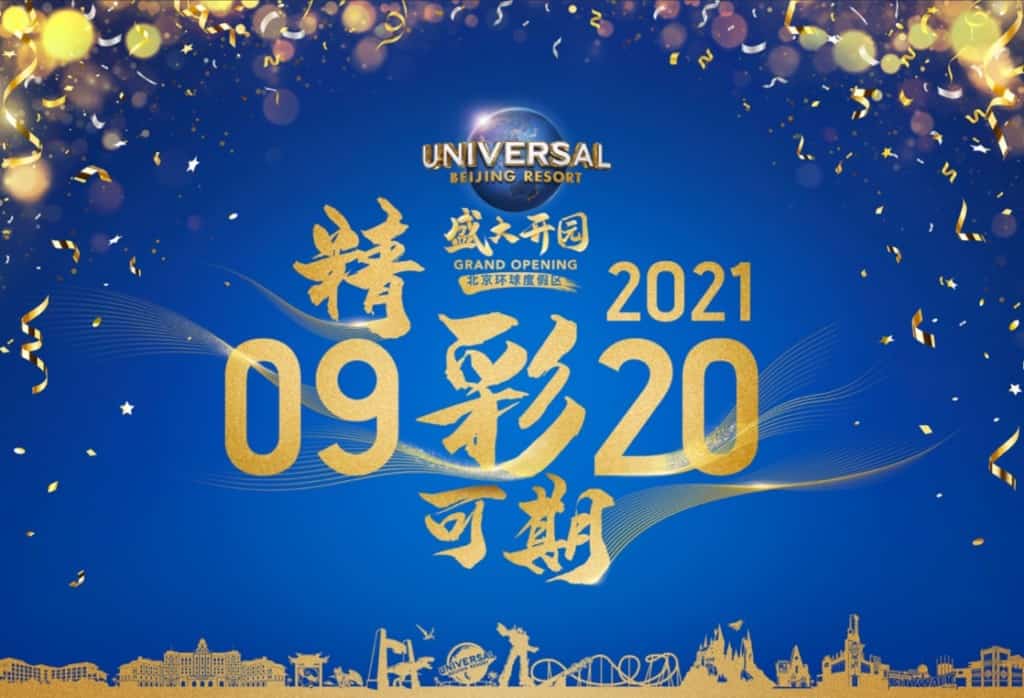 Universal Beijing Resort is carrying out trial operations between September 1 and 19. Trial operations tickets will not be sold to the general public and cannot be transferred.
Although the Beijing resort is set to open in September, UBR said "the grand opening date will be adjusted accordingly" if necessary due to "the developments of the pandemic situation".
Universal Beijing Resort has been working closely with the Centers for Disease Control and Prevention (CDC) to develop a series of health and safety measures amid COVID-19.
"I would have to say the key focus of anything we are doing right now is to ensure the safety of guests and to make sure we have proper pandemic controls in place," Tom Mehrmann, president and general manager of UBR, said (via CGTN).
Universal Studios Beijing opens soon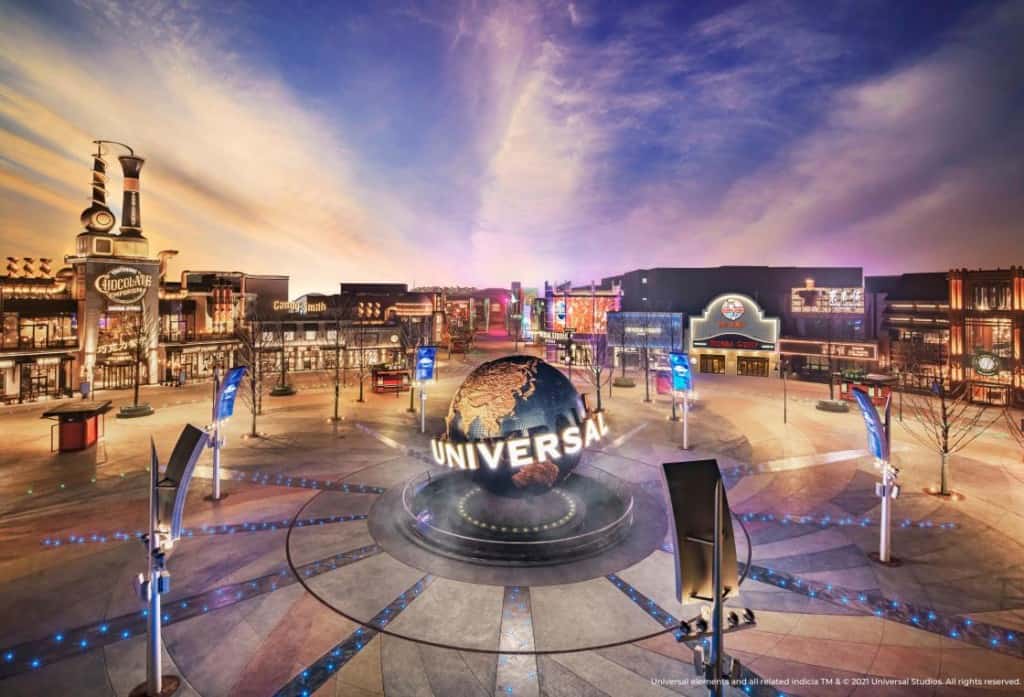 Universal Studios Beijing's themed lands are the Wizarding World of Harry Potter, Kung Fu Panda Land of Awesomeness, Hollywood, WaterWorld, Transformers: Metrobase, Minion Land, and Jurassic World Isla Nublar.
Each land will house thrilling rides, immersive experiences, live shows, retail offerings and themed F&B outlets. The resort's key locations will be connected by an enchanting waterway.
"We and our local partners, including Beijing Tourism Group, are creating one of the most magnificent theme park destinations ever built – right here in Beijing," Mehrmann said last year.
"It is the fruit of co-creation, merging Universal's decades of global theme park experience with our partner's deep insights on China."
Images: UBR