Universal Beijing Resort announced its first group of 21 official travel trade partners while debuting at the China International Travel Mart 2020.
Universal Beijing will offer convenient booking services, including theme park tickets, hotel rooms and seasonal events, for guests from China.
"Universal Beijing Resort is a new cultural and tourism landmark that combines Universal's decades of global theme park experience with our deep insights in China," said Tom Mehrmann, president and general manager of UBR.
"The announcement of official travel trade partners is only the first step in the distribution channel layout of Universal Beijing Resort," he added. "In the future, we will work with partners across the industries to expand on more channels.
"Through the cooperation with partners, Universal Beijing Resort hopes to uplift guest experience, that every guest can enjoy the inspiring and extraordinary entertainment offered by Universal Beijing Resort."
UBR partners with China Comfort Tourism Group
UBR's official travel trade partners have operated in the country's tourism market for many years, and are as follows:
Beijing Tourism International Travel Service Co Ltd
BTG International Travel & Tours
Beijing Century Mind International Travel Service Co Ltd
Beijing Zhongyuan Travel Service Co Ltd
Beijing Phoenix Mostour International Travel Agency Co Ltd
GZL International Travel Service Ltd
Shenzen Fun Travel Service Co Ltd
Lvmama Synwalk Travel Co Ltd
Tianjin XiGua Travel Co Ltd
Nanhu International Travel Service Co Ltd
Qingdao Yi Lu Tong Xing International Travel Co Ltd
Shanghai Airlines Holiday Tours Co Ltd
Beijing BTG WELINK Technology Co Ltd
Suzhou Tongcheng Cultural Tourism Development Co Ltd
Nanjing Tuniu International Travel Service Ltd
Wancheng (Shanghai) Travel Agency Co Ltd
Guangzhou Cool Trip Travel Agency Co Ltd
China Comfort Tourism Group Co Ltd
CTG Travel Services Corporation Limited
China CYTS Tours Holding Co Ltd
Beijing Utour International Travel Service Co Ltd
Universal Beijing on track to open May 2021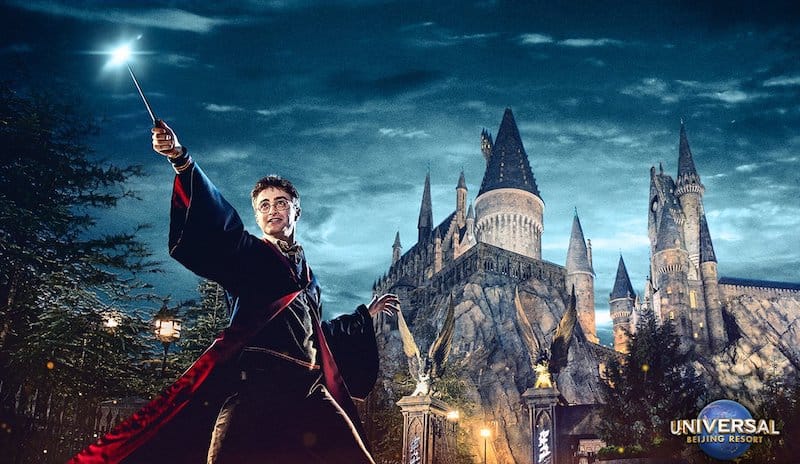 "The arrival of Universal Beijing Resort in Tongzhou will bring great changes to the structure of Beijing's tourism industry and empower the development of the cultural tourism industry," said Wang Yingrong, president of China Comfort Tourism Group.
"Since its establishment in 1984, China Comfort Tourism Group has always been committed to quality travel market, providing tourists with thorough services before, during and after travel.
"In the future, we will combine our strengths and make joint efforts to create modern vacation for Chinese tourists," added Yingrong.
UBR previously released exclusive details, concept art and footage of its rides, attractions, themed lands and entertainment experiences, opening as scheduled in May 2021.
Universal Beijing Resort is comprised of Universal Studios Beijing, Universal CityWalk Beijing, Universal Studios Grand Hotel and NUO Resort Hotel.