Universal Studios Japan (USJ) is opening a new Jujutsu Kaisen-themed 4D attraction later this year as part of its collaboration with the Japanese manga series.
The theatre attraction will be available for a limited time from 16 September 2022 through 2 July 2023. It will immerse visitors in the world of Jujutsu Kaisen using special effects and 3D media.
In the attraction, characters Yuji Itadori, Megumi Fushiguro, and Nobara Kugisaki arrive at a new school in Osaka. Guests are recruited to join the school as students and staff during a campus groundbreaking ceremony.
The school was supposedly built to protect students, but with the help of Aoi Todo and Satoru Gojo, guests must battle the Cursed Spirits.
Jujutsu Kaisen experiences across USJ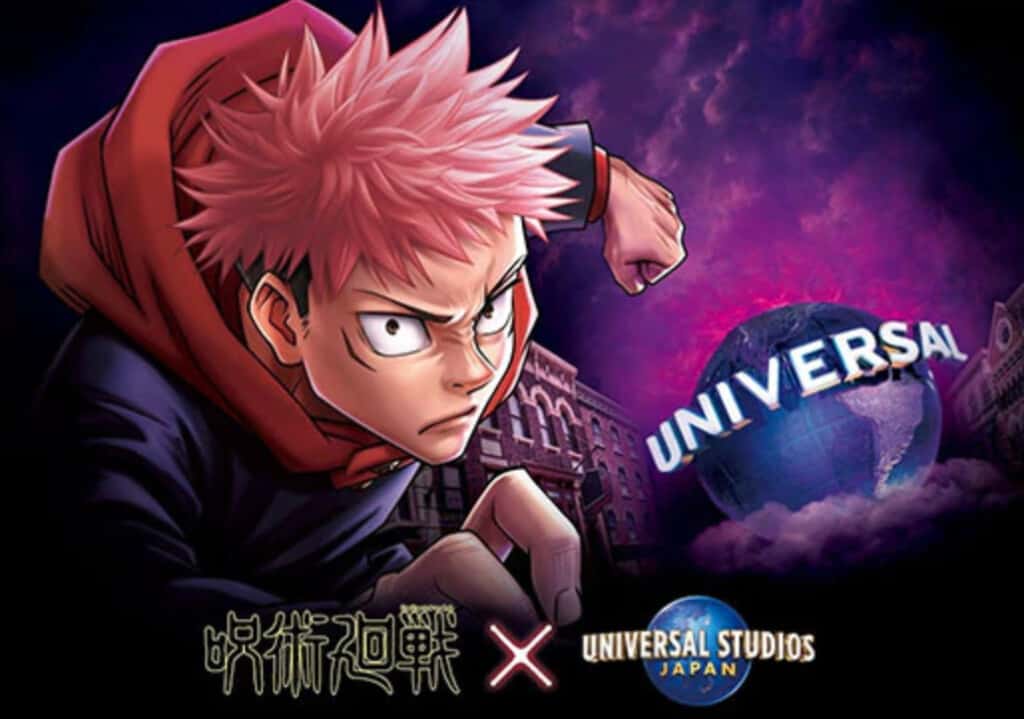 Described by USJ as an "ultra-realistic 4D experience", the attraction "brings to life the world of Jujutsu Kaisen through astonishing 3D media and various special effects of audio, lighting, wind, vibration, and water".
Visitors will enjoy several Jujutsu Kaisen experiences across the park. The manga series is written and illustrated by Gege Akutami. It follows Yuji Itadori, the main protagonist.
The first Jujutsu Kaisen anime series was released in October 2020, and will be followed by the second season in 2023. The Jujutsu Kaisen 0 film premiered in December 2021.
Universal Studios Japan also teamed up with the Pokémon Company and Nintendo on an innovative parade called 'No Limit!' featuring characters from Super Mario Bros. and Pokémon.
Elsewhere, Netflix is opening its first location-based entertainment (LBE) experience at KidZania in Japan based on its upcoming animated series Rilakkuma's Theme Park Adventure.
Images: Universal Studios Japan