Universal Studios Japan (USJ) is launching an innovative parade called 'No Limit!' in spring 2022 featuring characters from Super Mario Bros. and Pokémon.
Marking Universal Studios Japan's first collaboration with the Pokémon Company, No Limit! will feature beloved characters from the worlds of Super Mario Bros. and Pokémon.
The parade will also star characters from Illumination's Minions and Sing, as well as Peanuts, Sesame Street and Hello Kitty. Super Mario Bros. characters will make their first appearance at the park since the opening of Super Nintendo World.
USJ's upcoming Pokémon attractions will use innovative technology, merging virtual worlds with real life to offer groundbreaking entertainment.
Gaming IP at Universal Studios Japan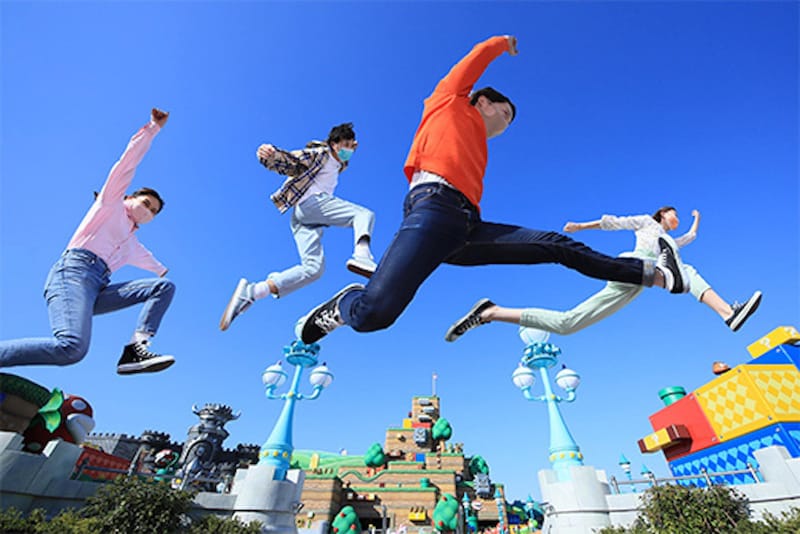 "Pokémon is beloved by fans around the world," said J.L. Bonnier, president and CEO of USJ.
"The globally popular Pokémon characters combined with Universal's innovative approach to creating authentic and one-of-a-kind theme park entertainment promise excitement for the entire family."
In addition to characters from Pokémon, No Limit! will boast spectacular floats, stunning street performers, colourful costumes, magical music and endless entertainment.
Guests will dance through decades of music, from 1960s rock to today's electronic dance music, with characters passing by on themed floats representing diverse dance styles.
Super Mario Bros. star in 'No Limit!'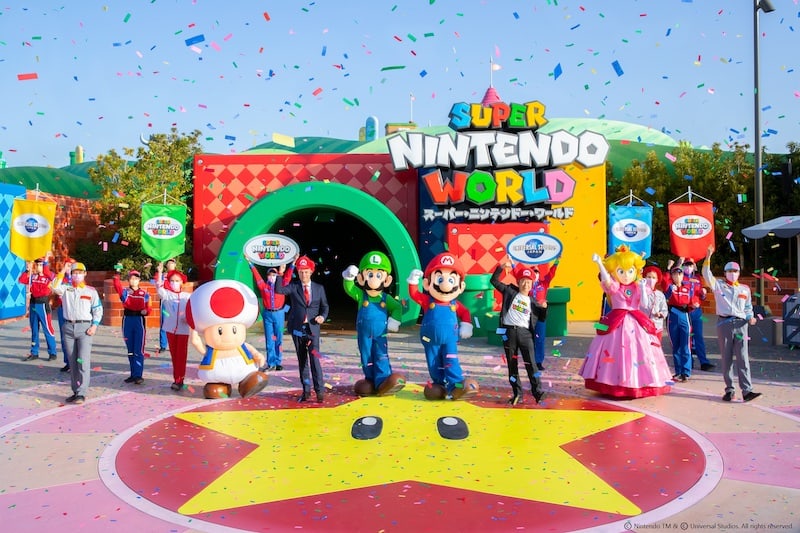 Pokémon launched in Japan in 1996. Since then, the video game franchise and has become one of the biggest entertainment properties in the world, with mobile apps, movies, attractions and exhibits.
"The incredible team at USJ have the creative vision and leading expertise in world-class theme park technology to imagine a uniquely Pokémon experience," said Tsunekazu Ishihara, president and CEO of the Pokémon Company.
"For 25 years, Pokémon has curated a legacy of trendsetting innovation while becoming one of the most beloved entertainment brands in the world through video games, animation, and more."
USJ is adding a host of gaming-inspired attractions. The theme park is already expanding Super Nintendo World to include the world's first Donkey Kong-themed area.
Images: USJ