Walt Disney World is laying off more than 11,000 employees in Florida, as part of redundancy plans affecting around 28,000 workers due to the prolonged impact of COVID-19.
Disney is letting go of 11,350 employees – 10,903 workers at Walt Disney World and 447 at smaller Disney properties (via USA Today).
Jim Bowden, vice president of employee relations for Disney, filed a notice detailing the redundancy plans on Thursday (October 29).
The layoffs are part of the Walt Disney Company's plans to eliminate 28,000 jobs in its parks division in California and Florida.
"Our hearts go out to all the cast members at Walt Disney World," said Kate Shindle, president of Actors' Equity Association.
"Disney has made it clear that our members would face work reductions since they announced layoffs of nearly 28,000 employees. That does not make this news any less painful."
Disney is letting go of 11,350 employees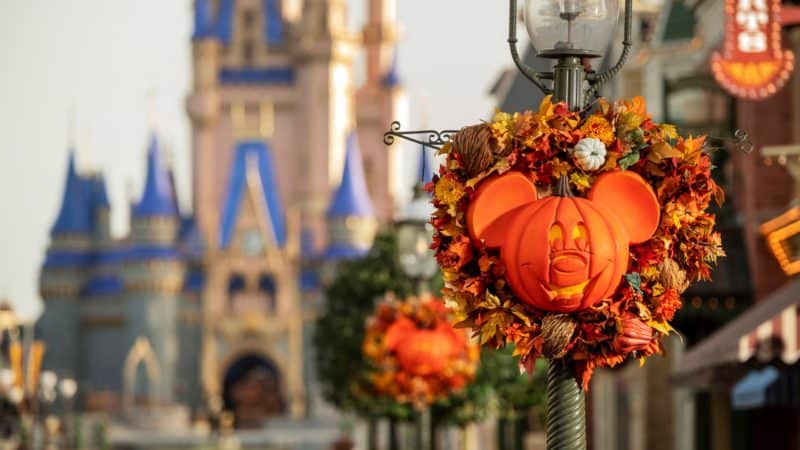 Last week, Walt Disney World also laid off 720 actors and singers, according to the Actors' Equity Association.
Bettina Buckley, vice president of resort live entertainment at Walt Disney World, shared a statement about entertainment at the resort for Disney Parks Blog.
"Recently, we've had to make some difficult decisions to reduce our workforce as the business impacts from the COVID-19 pandemic have become more long-lasting than anyone could have predicted," said Buckley.
"As a result, we've had to pause many live shows and entertainment experiences at our resort for longer than originally anticipated.
"While it's impossible at this time to fully replace the incredible entertainment that existed throughout our parks before the pandemic, we are offering live entertainment in new ways wherever possible."
Statement on entertainment at Walt Disney World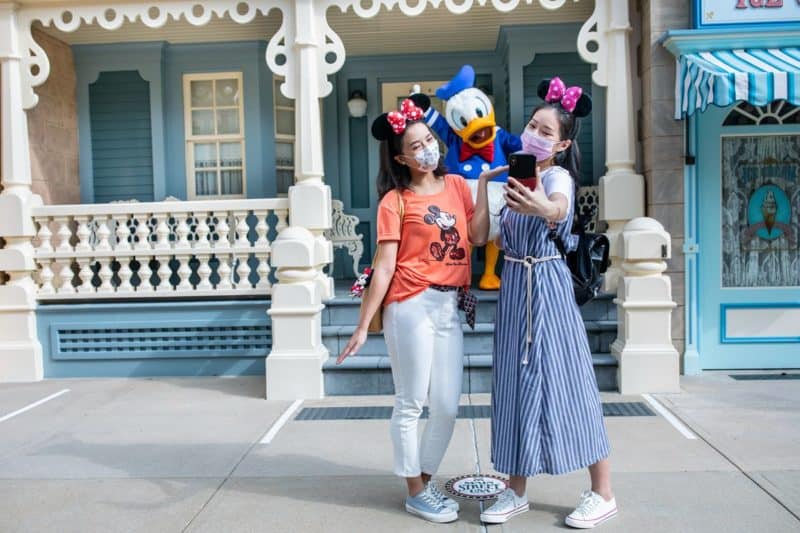 "Determining which shows can return and when is a complex process," she added, saying the resort will "start to bring additional entertainment back" as soon as possible.
"Like most of our fans, we know that our beloved entertainment cast are an incredibly special and essential part of the Disney experience.
"We look forward to the day when we can welcome back more live entertainment to our parks, and we will share more news about these announcements as we're able to do so."
Disney has reopened parks in Tokyo, Shanghai, and Hong Kong . However, Disneyland is still closed in California and Disneyland Paris temporarily shut in France.