Wanda Group plans to invest an additional 45 billion yuan (US$6.7 billion) in Gansu over the next three years.
The company is investing in the Chinese province as the Belt and Road Initiative (BRI) boosts local consumption.
According to Wanda chairman Wang Jianlin, the investment will mainly go on cultural tourism projects, five Wanda Plazas and three 5-star hotels in Gansu over the next three years.
Wang went on to say that Wanda is investing in Gansu because of the province's unique and rich history and culture, as well as its location on the Silk Road Economic Belt.
Gansu and Wanda's strategic cooperation agreement
"Investing in Gansu is a move to seize the BRI's historical opportunities, which will expand enterprise growth space," he said.
In October 2017, Gansu signed a strategic cooperation agreement with Wanda Group, making Gansu one of the key provinces for Wanda's investments.
Since then, Wanda has spent 18 billion yuan on six Wanda Plazas and one 5-star hotel in Gansu, creating 30,000 new jobs.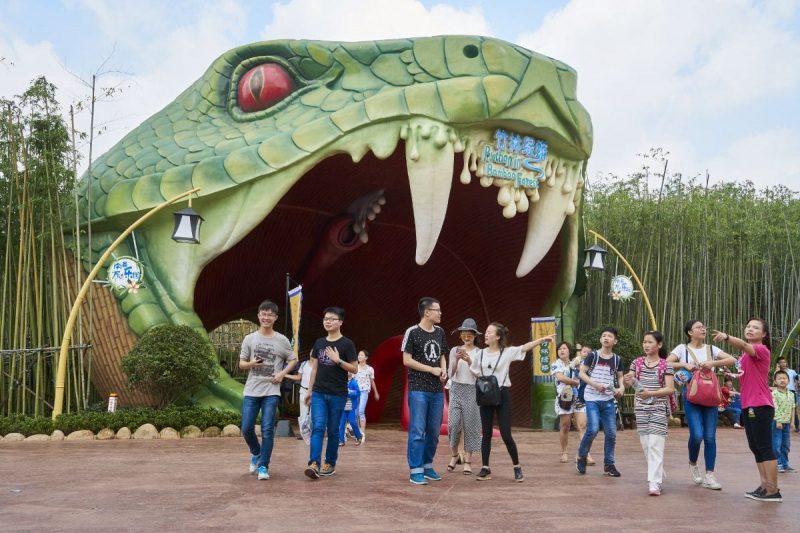 In August 2017, Wanda announced plans for a massive cultural tourism project in Lanzhou, capital of the Gansu province.
Wanda has invested heavily in theme parks and tourist attractions. In 2015, the company announced a number of similar investments in cultural tourism projects in Chinese provinces.
The projects had strong government support – and included a 150 billion yuan ($22.5 billion) investment in central Chongqing municipality.
'Red tourism' – Wanda theme park in Yan'an
Recently, Wanda confirmed that it will build a 12 billion yuan (US$1.74 billion) theme park in the Communist Party's revolutionary birthplace, Yan'an.
The theme park will include shopping malls, indoor parks, theatres and hotels built in the style of the 1930s.
Construction is set to begin in the first quarter of 2019, with completion scheduled for the first half of 2021 in time for the ruling party's centenary celebration.
Wanda, the world's largest private property developer, hopes to be part of 'red tourism'.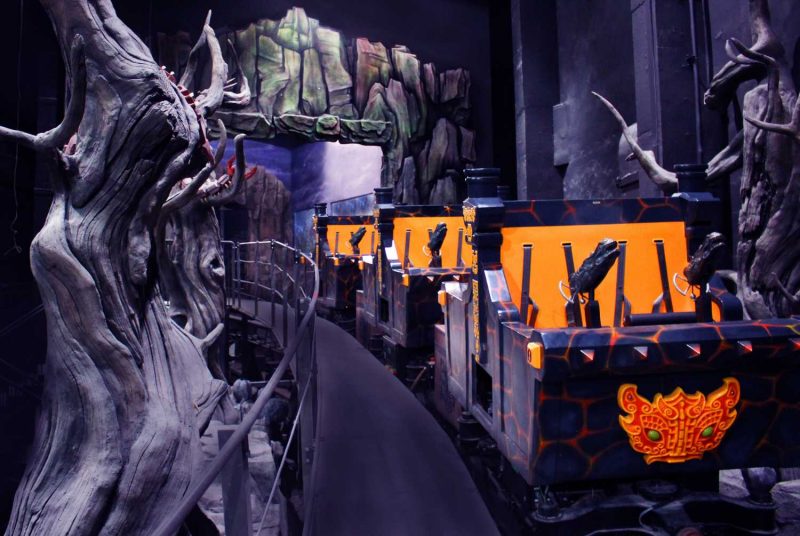 Wanda previously sold 91% of its 'cultural tourism' business – including theme parks – to Sunac for RMB 29.57 billion ($4.4bn). Earlier this year, the group handed over the management to developer Sunac China.
Images: Wanda Group