Global online ticketing platform, 365Tickets, is giving away a family holiday at PortAventura World as part of 21st anniversary celebrations.
The choice of PortAventura World highlights the close partnership between the two companies. According to 365Tickets, the proximity of its local Spanish office has benefitted both partners.
For 2018, 365Tickets expanded its online sales to include FerrariLand, PortAventura and Caribe Aquatic Park. After a successful years' partnership, the company says it is looking forward to 'the huge potential for 2019 and beyond'.
"As one of PortAventura World's preferred online partners and authorised resellers, we'd like to congratulate 365Tickets on their 21st Anniversary in the online ticket industry," commented Oscar Pitarch, Head of Sales, PortAventura World.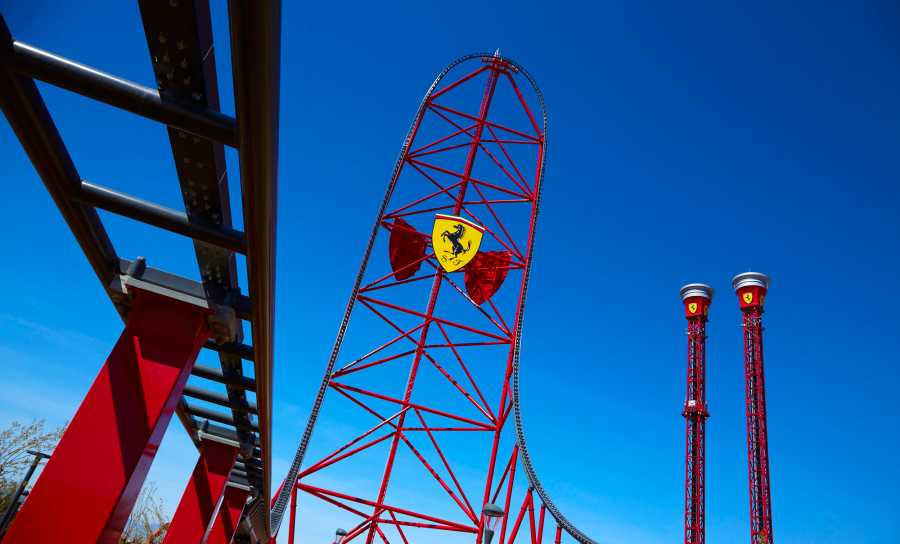 "In appreciation of their work and our close relationship, I'm happy that 365Tickets have chosen to offer a Family Holiday at PortAventura Park as one of their top prizes in their 21st Birthday celebrations.
"We wish them many more successful years ahead and welcome all their clients to PortAventura Park and Ferrari Land in 2019 and beyond."
Prize includes 3-night break in 4-star PortAventura hotel
The competition prize includes a 3-night family break at a 4-star PortAventura hotel with full access to the theme parks, flights and Spanish transfers. ( Flights to a value of €1000 and transfers to and from Barcelona airport.)
The lucky winner will need to redeem the prize from 6th – 9th December, giving their family the chance to immerse themselves in some pre-Christmas seasonal magic.
PortAventura is one of Europe's top theme parks, divided into 5 themed areas: Mediterranean, Polynesia, China, Mexico and The Wild West, along with the Sesamo Adventure play area for children.
Although it's home to some of the biggest, tallest and fastest thrill rides, the park is not all about adrenaline. There are plenty of shows and attractions on offer to suit all ages.