It has been almost four weeks into the shutdown of all North American theme parks due to coronavirus (COVID-19) and the current landscape is still proving to be unfamiliar territory for everyone.
By Lance Hart from Screamscape
Even worse, the future is still entirely unknown. No one seems to have a solid picture of when amusement parks and other attractions may even begin to reopen.
For now, each chain seems to be trying to set its own predictions of when they could reopen. But the simple truth is that these kinds of decisions may have to be made on a regional basis rather than a nation-wide one for any given entertainment chain.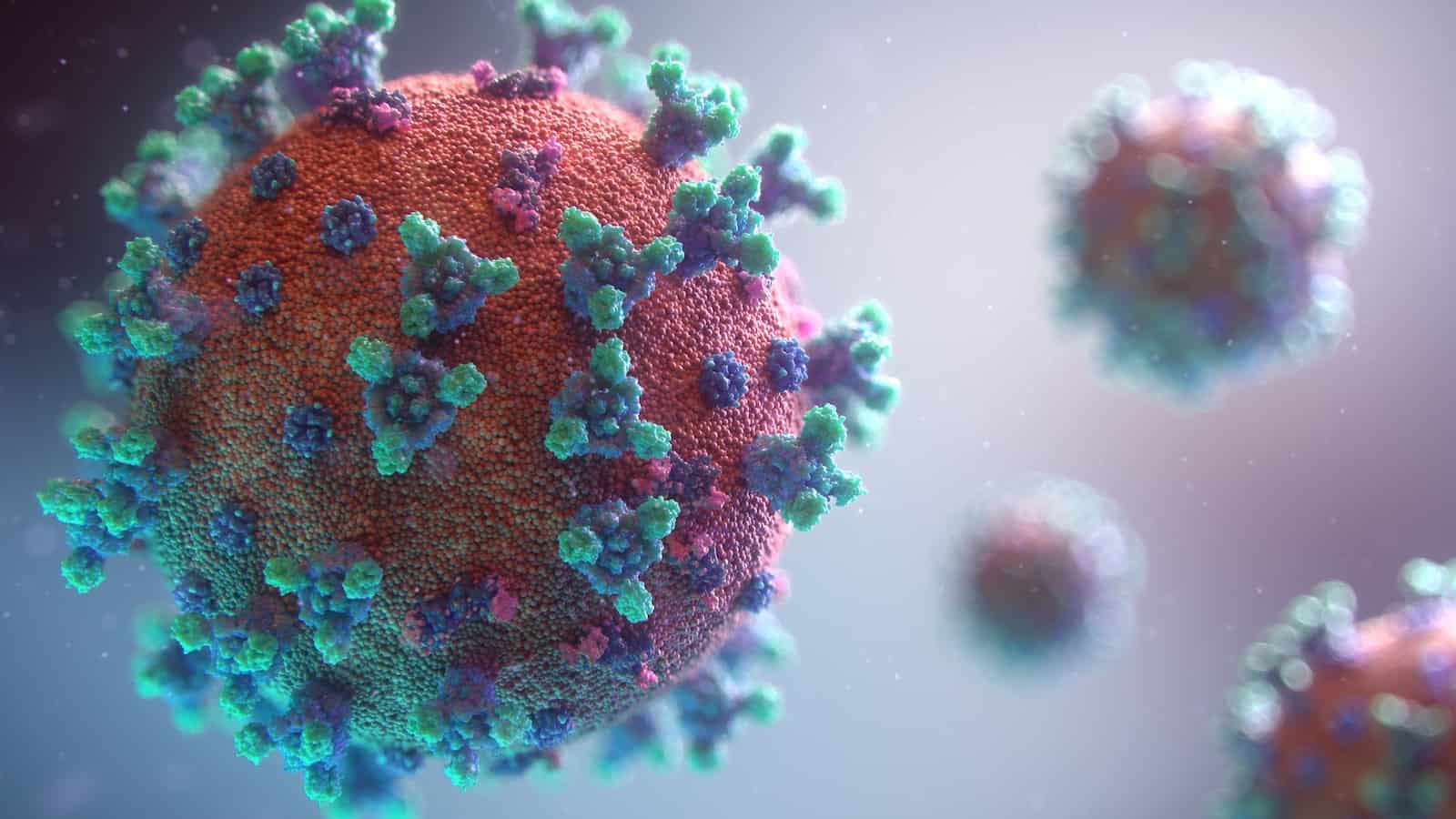 Various factors will come into play before any North American theme park will reopen, including the current state of the coronavirus infection in that region.
It will also depend on whether the attraction has had time to properly prepare, train and staff the park sufficiently. In addition, they must determine what local and state policies are currently in place. The later would include any existing "stay-at-home" orders, what businesses are permitted to operate, as well as what the local rules are regarding group sizes and social distancing.
North American theme parks and coronavirus
When it comes to American theme parks and coronavirus, the Six Flags and Cedar Fair park chains are anticipating that they won't be reopening parks until sometime in mid-May. Universal recently announced that the closure period for its theme parks has been extended until 31 May at the earliest.
Disney's official word on the subject is that its parks are simply closed until further notice. The Disneyland website shows no hours for April or May. However, the Walt Disney World website does show operational hours for their parks starting on 3 May 2020.
Meanwhile, Disney's Bob Iger spoke with Barron's about what aspects of the industry may change going forward. One concept Iger mentions is that in order for people to return to the parks again in a normal fashion, "people will have to feel comfortable that they're safe".
This reassurance could take the form of higher scrutiny and restrictions placed on guests entering the parks. Just as it is now normal for guests to go through a bag-check screening process before entering the parks, Disney parks could follow China's lead and require all guests to pass through a temperature screening before entering the parks and resorts.
"We're studying very carefully what China has been trying to do in terms of their return to normalcy," said Iger. "And one of the things that's obvious is they've conscripted a large segment of their population to monitor others in terms of their health."
Changes to theme parks around the world
What changes we will see at American theme parks, as well as those around the world, when they reopen after coronavirus remains to be seen. An increase in standards of park cleaning and disinfection is something we are likely to see everywhere.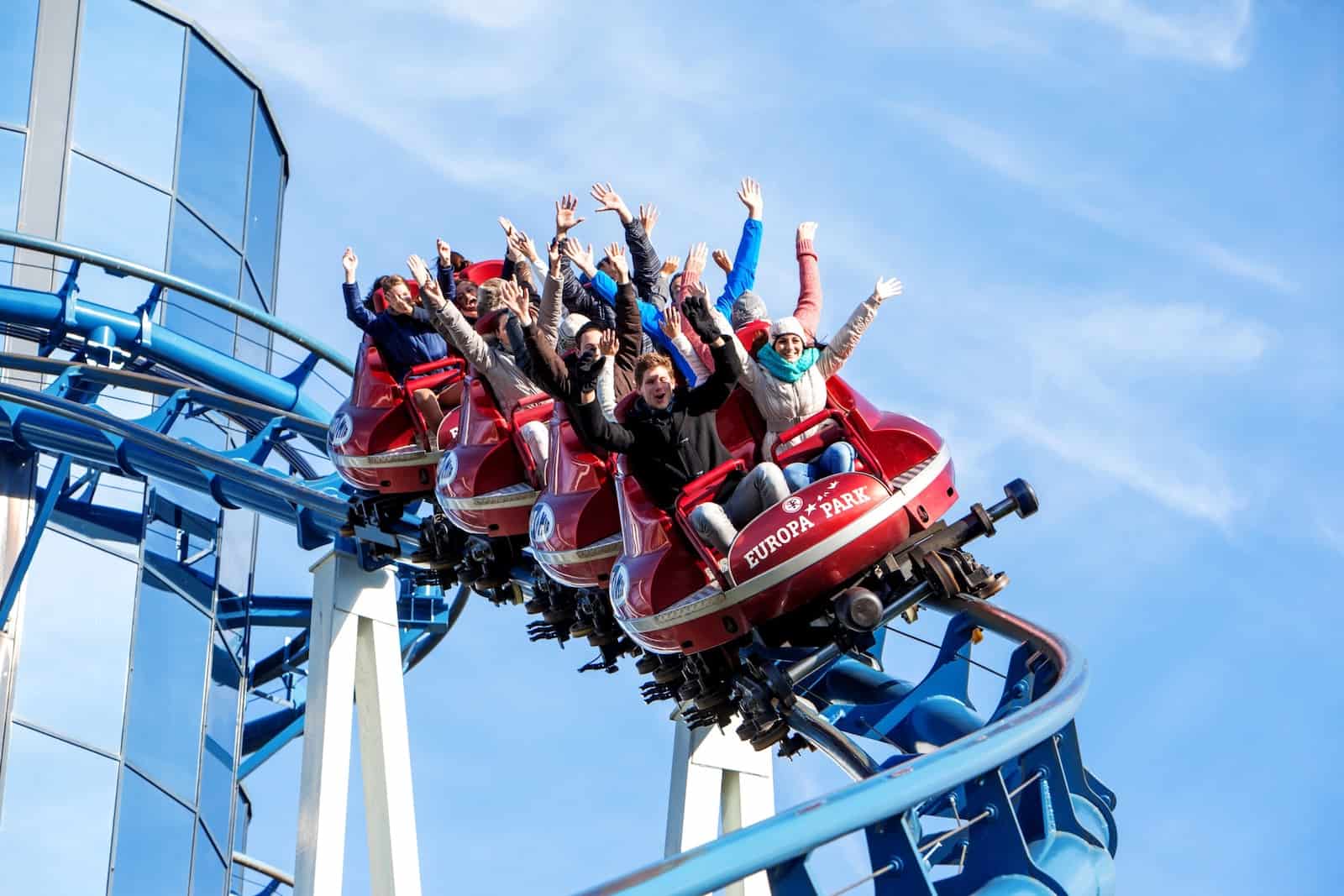 According to Diana Reichle at Europa-Park, the attraction is "closely coordinating with medical experts. The health and safety of our guests is a top priority at Europa-Park as well as Rulantica. We are therefore also communicating with the responsible authorities on a regular basis.
"In addition, extra measures ensure a high level of health protection for our guests and employees. This includes above-average cleaning of sensitive areas with suitable cleaning agents, regular training of our employees, disinfection stations as well as our own medical station, with a rescue control centre."
Following by example
American theme parks may need to follow the lead of others around the world when they reopen after the coronavirus pandemic. So far, the best examples of what the future may look like may come from the operational changes put into effect at Universal Studios Singapore.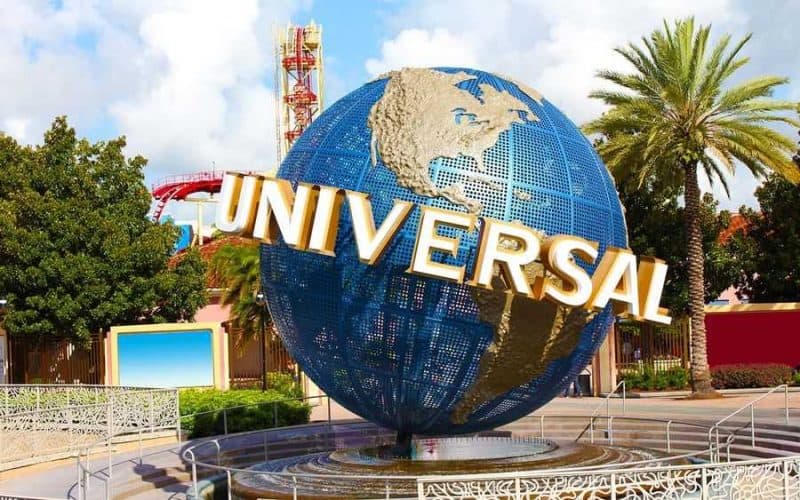 The Singapore theme park, along with the other attractions at Resorts World, was open until 6 April. Then the Singapore government enacted higher safety procedures in order to contain the spread of the virus.
Prior to this, the theme park had already increased disinfection standards within the park. It had also required all guests to fill out a Health and Travel Declaration Form. This is done via a digital visitor registration system from the Singapore Government, which is integrated with a SingPass Mobile App that is linked to your national ID card and contact information.
All potential guests had to do this digitally or through a paper form before approaching the ticket booths and gates of the park.
Extra safety procedures due to coronavirus
From there all guests needed to pass a temperature screening station. They could also use numerous hand sanitizer stations within the park. Operations of a small collection of the park's indoor/theatre-based attractions ceased before the new countrywide shutdown.
For example, the WaterWorld show, the Pantages Theater show, the Shrek 4-D theatre and the Lights, Camera, Action! Indoor presentation featuring Steven Spielberg.
The park also closed hands-on attractions. For example, rock climbing walls, midway games, live performances and character interaction zones. Restaurants were running at a more limited capacity as tables had been removed in order to space out the diners more.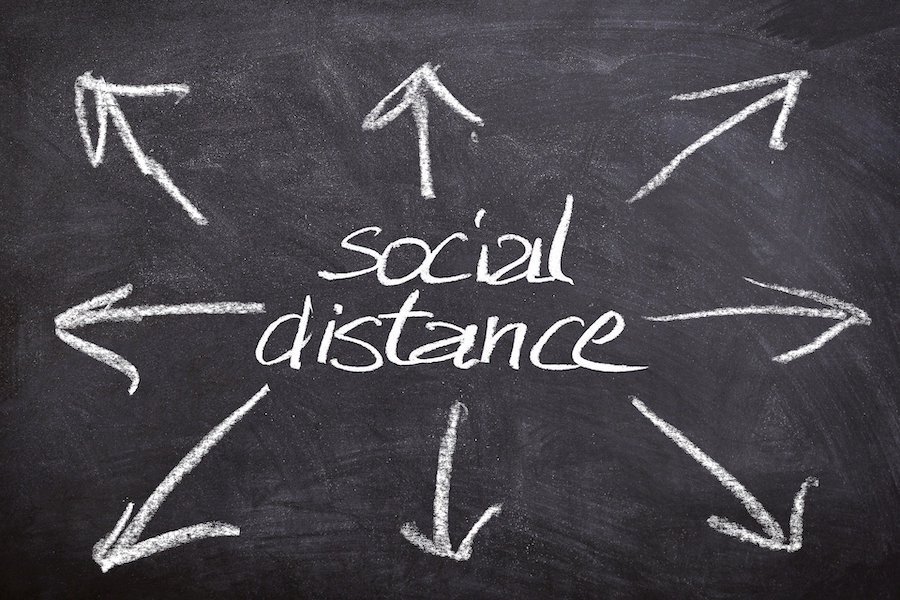 Queues for rides, food stands and merchandise purchases were also spread out. The park used various yellow taped boxes on the ground for people to stand in, in order to create guest separation.
Many of the park's rides were running at reduced capacity. For example, seating guests in every other row in order to space people out. Operators also disinfected the seats and restraints on each vehicle after every cycle. These are all changes we could see at American theme parks in the period following coronavirus closures.
Possible changes to theme parks & water parks
To gain some insight as to how things may change at American theme parks and water parks after coronavirus, I also spoke with Shane Huish of Cowabunga Bay. He mentions adding extra value for time lost during the closure. For example, the park is "looking into adding certain perks such as free friend passes, free snacks, meal vouchers."
As far as operational changes, he says, "I think we will have to limit capacity. We could set up certain "distances" in our queue lines. This will be a challenging season for us and we are taking it one day at a time."
Cowabunga Bay is also looking into all possible scenarios as to how the park will be run once they do reopen. "Do we open the entire park or do we open just the wave pool and lazy river?  Do we close on Mondays and Tuesdays to keep our operating costs in line?
"At this time we are creating scenarios and budgets for whatever situation.  No matter what, this is going to be a season that is more about 'rebuilding trust' than about profits."
I have to agree with Huish. There will be a need to rebuild trust in all aspects of life going forward. As Iger says, people are going to want to know that they are safe once again.