Attractions news…
Animatronic Spider-Man at Avengers Campus; Studio Ghibli theme park in Japan; Harry Potter theme park in Tokyo; Star Wars: Galactic Starcruiser reservations; attendance and revenue up at Disney's US theme parks; DUPLO Dino Coaster at Legoland Windsor; new attractions at Ferrari World Abu Dhabi; Mardi Gras-themed retailtainment at Universal Orlando; experiential art museum Seismique; Saudi Arabia's Qiddiya and 'utopia' project; and Cité du Vin expansion.
Watch the news in 3 minutes
For a quick run through of our most eye-catching stories see our briefing video:
Read the news in 5 minutes
Theme parks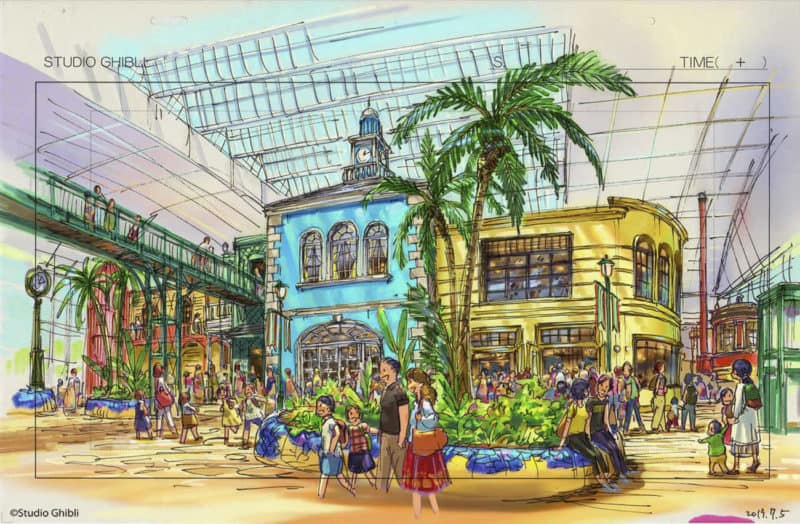 Disney Imagineers have created an animatronic Spider-Man. The acrobat robot will soon be swinging above the rooftops of Avengers Campus, which opens in summer 2020 at Disney California Adventure.
Studio Ghibli has released the latest concept art for Ghibli Park, a Studio Ghibli theme park in Aichi Prefecture, Japan. The images unveil some of the themed areas, as well as a dining area inspired by Spirited Away.
Warner Bros and Seibu Holdings reportedly plan to launch a Harry Potter theme park in Tokyo, Japan by spring 2023. The attraction would be located on part of the land that currently houses Toshimaen.
Legoland Windsor Resort unveiled the world's first DUPLO roller coaster. The ride is called DUPLO Dino Coaster and is set to open at the expanded DUPLO Valley in March 2020.
Sim Leisure is taking its ESCAPE theme park to Sri Lanka. The developer and operator of ESCAPE Penang has been granted preliminary approval to start construction on ESCAPE Sri Lanka in March 2020.
Ferrari World Abu Dhabi is launching new state-of-the-art attractions this year, including a family-friendly zone, as well as zip line and roof walk experiences. The additions are part of the theme park's 10th anniversary in 2020.
Disney reported first quarter earnings for fiscal year 2020. Attendance, revenue, and visitor spending increased at Disneyland and Walt Disney World following the launch of Star Wars: Rise of the Resistance.
Six Flags will become the first family of theme parks to earn the Certified Autism Center (CAC) designation. Guest-facing staff at Six Flags parks will complete a training and certification programme.
Saudi projects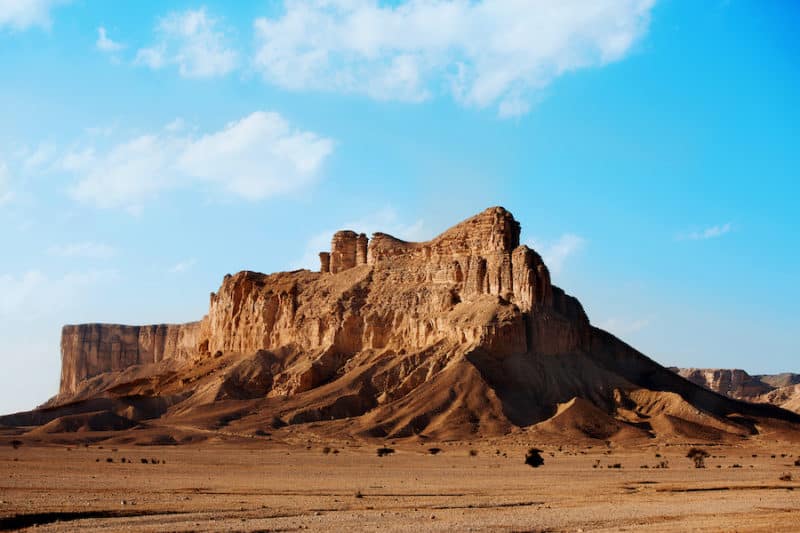 Qiddiya Investment Company released an update on Qiddiya's construction in Saudi Arabia. It also awarded the first construction contract of 2020 to Abdul Ali Al Ajmi Company, who will lead site preparation for the giga-project.
Saudi Arabia is working on a confidential 'utopia' project, according to architect Bjarke Ingels, who described it as "a human-made ecosystem that is as close to a utopia as you dare imagine".
Museums
LMN Architects has announced that the Seattle Asian Art Museum will reopen this month, following a $56 million renovation and expansion of the 1930s Art Deco attraction in Volunteer Park.
Cité du Vin, a wine museum in Bordeaux, France, is expanding to Beijing. The $66.5m attraction will be modelled on Cité du Vin and will include a permanent exhibition, hotels, and more.
teamLab Planets TOKYO announced that two artworks in the museum will be transformed by cherry blossoms for a limited time, with visitors able to interact with the immersive installations.
Zoos
Al Ain Zoo has released further information about its expansion projects, which include an outdoor exhibition for penguins, a rescue centre, a breeding centre for sand cats, and an open-air chimpanzee exhibit.
Trends
Universal Orlando debuted a new Mardi Gras-themed tribute store at Universal Studios Florida to mark 25 years of the Mardi Gras celebration. The immersive attraction takes guests through New Orleans.
Seismique, an innovative and experiential art museum, is launching in Houston in fall 2020. The technology-fueled 'intergalactic playground' will feature more than 40 unique 'galaxies' and immersive experiences.
Reservations for Star Wars: Galactic Starcruiser, an immersive two-night hotel experience, are opening later in 2020. The accommodation debuts in 2021 at Walt Disney World Resort.